Welcome to Soul Care Mom Coaching
Hi Beautiful Mama!
I am honored to get to support you on your motherhood journey.
As a member of the Vibrant Mom Life Membership you receive an extra special coaching price!
Follow the steps below to schedule your 1:1 coaching session.
Here are your next steps:
2.) Download and practice the simple steps on the Kickstart Your Calm Morning – Self Care Morning Ritual every morning.
3.) If this is our first session together, take some time to reflect on and answer the questions in the Welcome Packet.
Once you have completed the steps above you're all set for your session(s)! 
If you have any questions feel free to email me at [email protected]
I am looking forward to seeing you soon!
Sending you so much Love,
~Catherine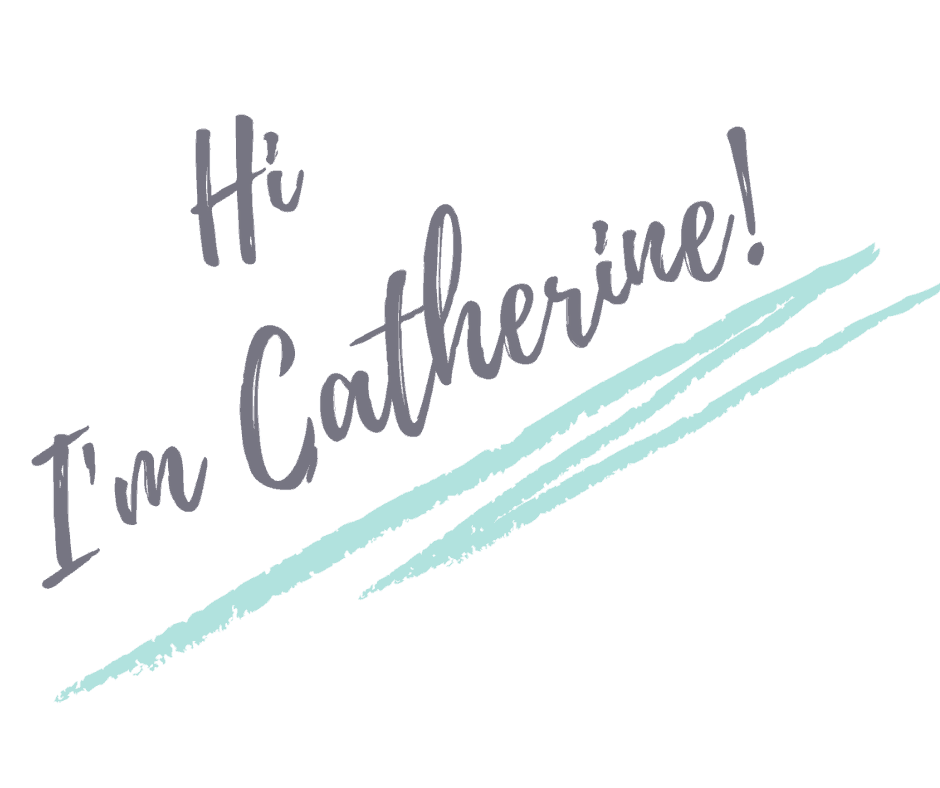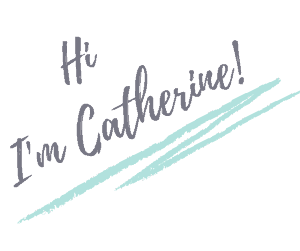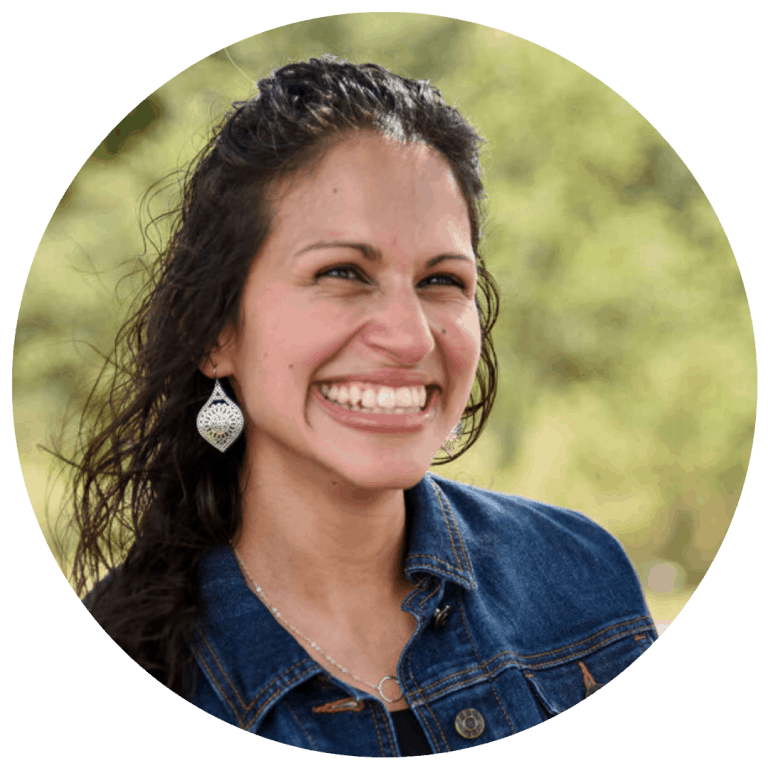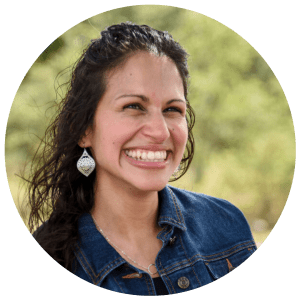 I believe you can feel calm and find your unshakable confidence as a mom, when you first care for yourself.