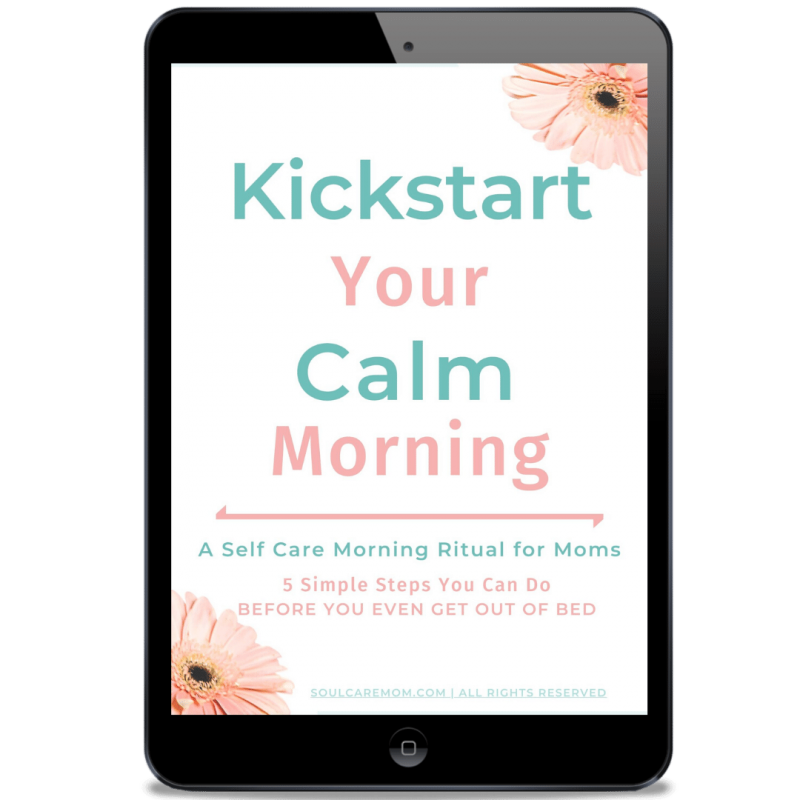 Enter your email address & get instant access to 5 simple steps that will help you feel calm before you even get out of bed! Plus get soul care goodness delivered to your inbox!

Get Ready to Kickstart Your Calm Morning, Mama!
Start your morning calm, confident & energized!
When you join you'll receive:
A FREE printable self care morning ritual created just for moms with…
5 simple steps you can do each morning to feel calm before you even get out of bed!
"Thank you for introducing me to self care! I don't get so stressed about all I have to do and now I can truly enjoy relaxing without the guilt."
"Your Kickstart Your Calm Morning changed my mornings in the best ways ever. Every mom will benefit from what you are offering!"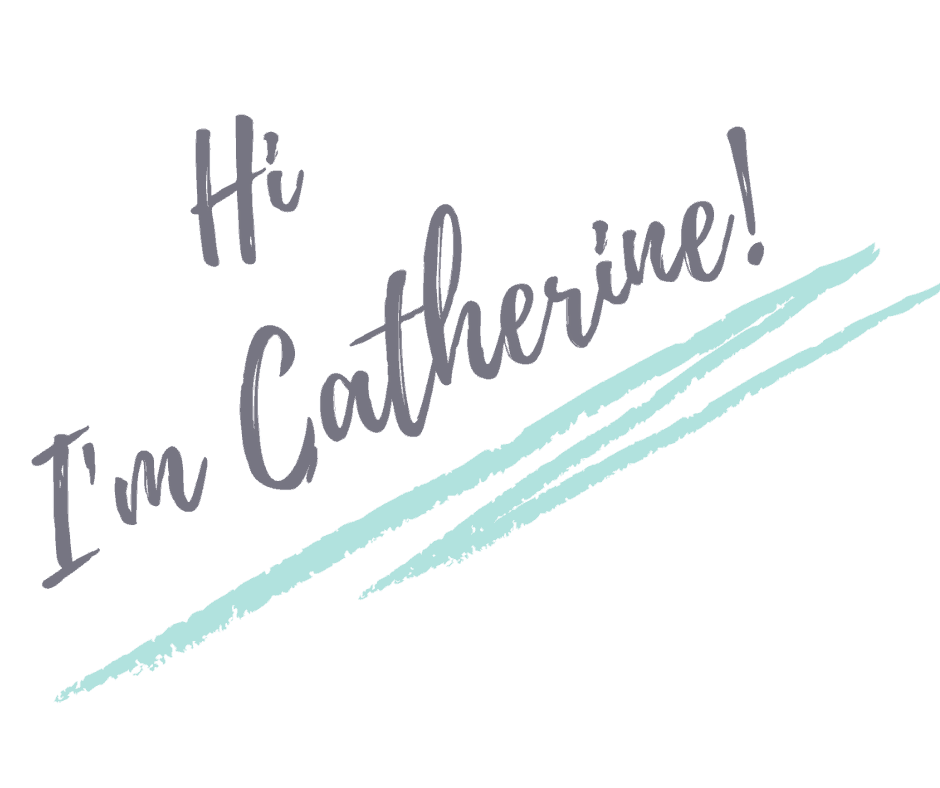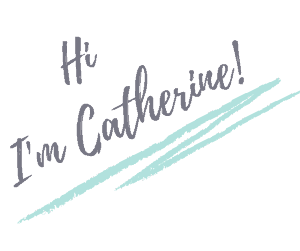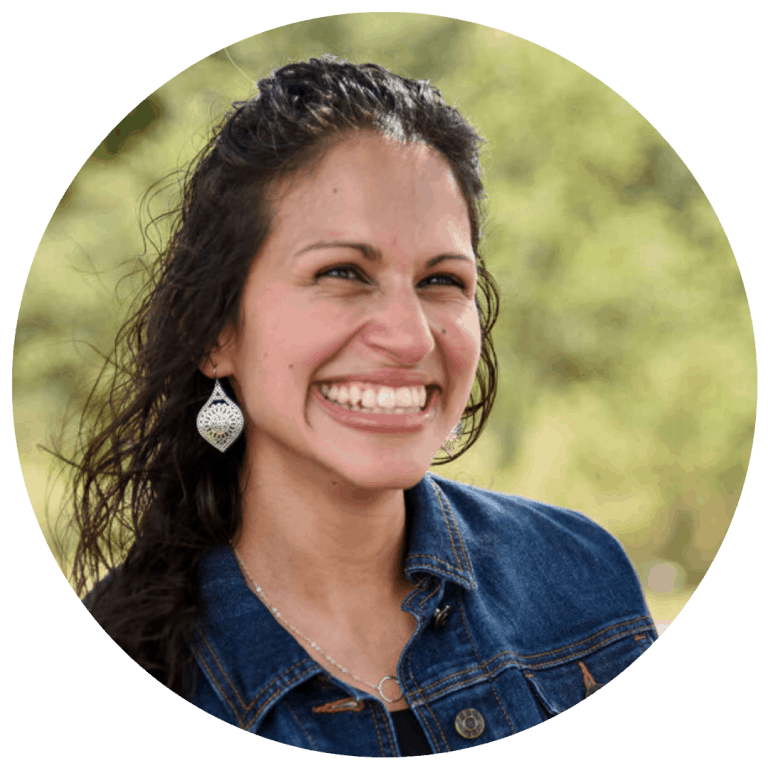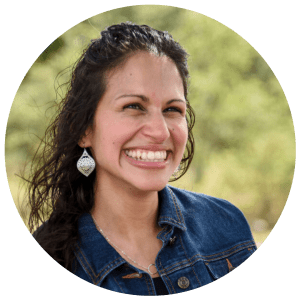 I believe you can feel calm and find your unshakable confidence as a mom, when you first care for yourself.