Enter your email address & get instant access to 5 simple steps that will help you feel calm before you even get out of bed! Plus get soul care goodness delivered to your inbox!

We respect your privacy. Unsubscribe anytime.
Get Ready to Kickstart Your Calm Morning, Mama!
Start your morning calm, confident & energized!
When you join you'll receive:
-The Magic 5 Step Formula That Will Help You Start Your Day Feeling Calm & Energized 
-The Simple But Powerful Secret To Being A Present & Happy Mom Even On Your Busiest Days
-The ONLY Morning Ritual You'll Need So You Can Check Self Care Off Your List Before You Even Get Out Of Bed!
"Thank you for introducing me to self care! I don't get so stressed about all I have to do and now I can truly enjoy relaxing without the guilt."
"Your Kickstart Your Calm Morning changed my mornings in the best ways ever. Every mom will benefit from what you are offering!"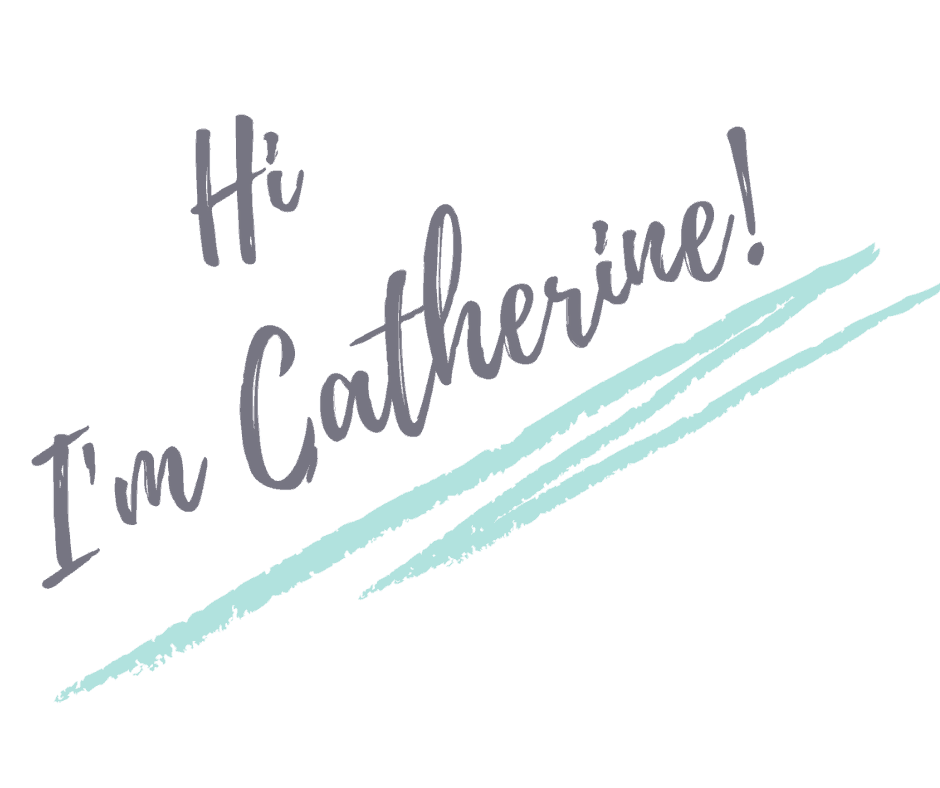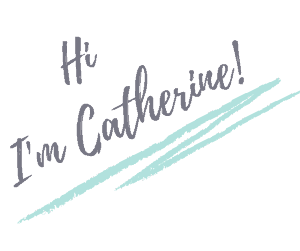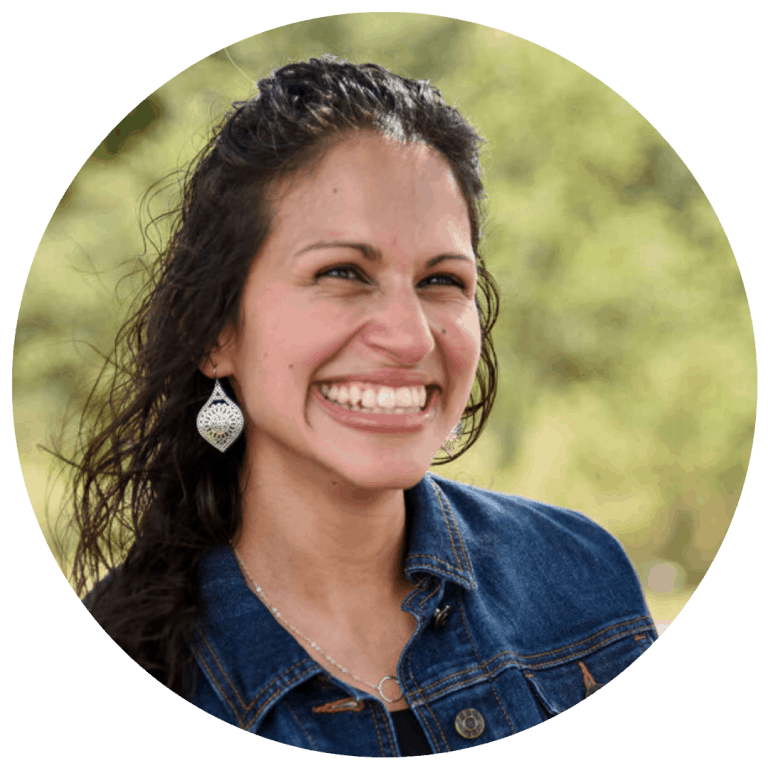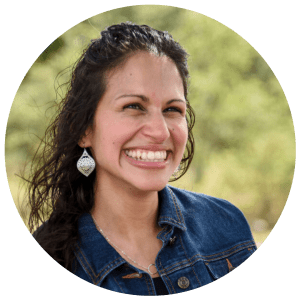 I believe you can feel calm and find your unshakable confidence as a mom, when you first care for yourself.