Hi Mama!

Finding Time For Yourself Just Got Waayyy Easier!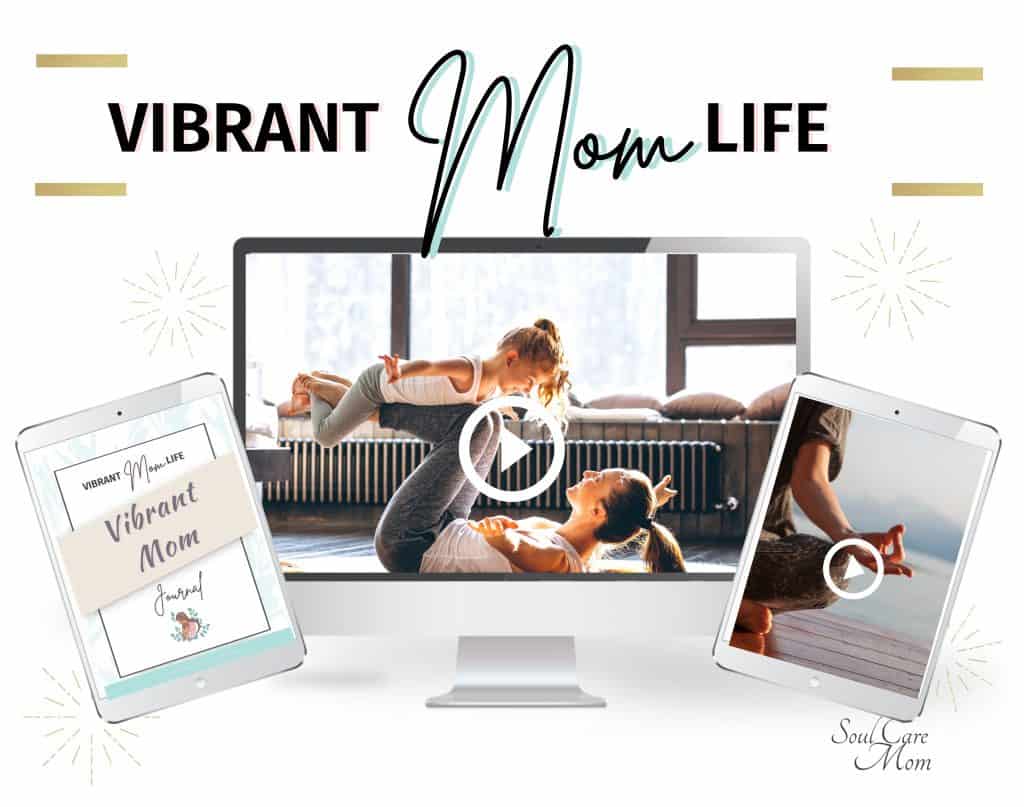 Aren't You Sick & Tired Of...
Laying awake at night feeling guilty for snapping at your kids yet again when your toddler accidentally spilled his apple juice all over the kitchen floor just as you were headed out the door to get to your homeschool coop?
Your to-do list & the ever-growing mountain of laundry taking over your living room couch make your palms sweat & your heart beat faster?
Pushed to your limit with an overflowing schedule and wish there was room for you on your calendar?
Then I Can Help You. Because I Was You...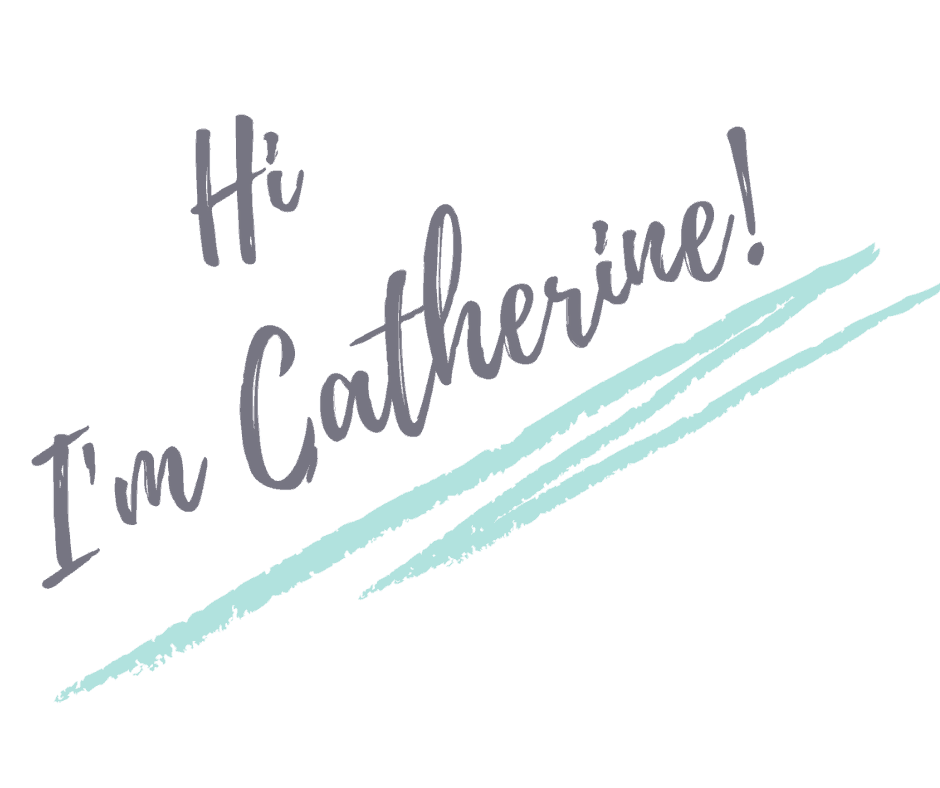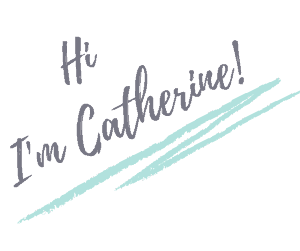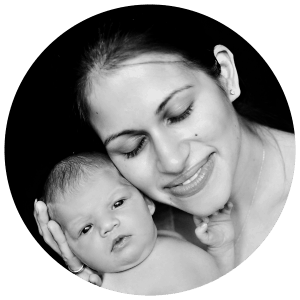 I've helped hundreds of women feel calm and find their unshakable confidence as moms, & I want this for YOU too!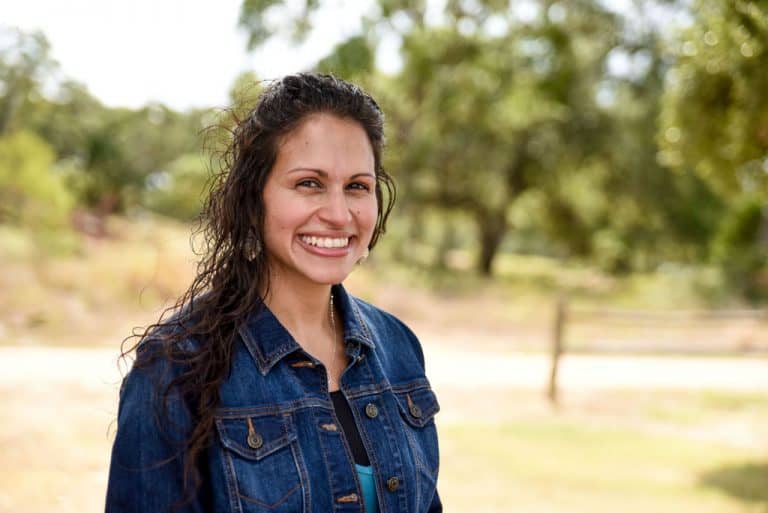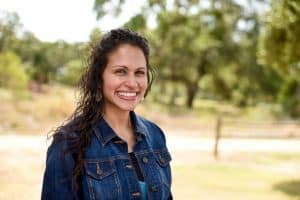 I have been where you are, Mama.
After the birth of my first daughter, the reality of motherhood began to sink in. I absolutely loved being a mom, but at the same time, I was exhausted, overwhelmed, and felt like I was failing. 
The vision I had of being a perfect mom was quickly fading. 
As our family grew, life became more chaotic. I knew there had to be a better way. As I began searching, I found myself on a journey of self-discovery. I realized that prioritizing my needs and tuning into my intuition was allowing me to find calm in the chaos of motherhood and feel like a more confident mom. Over time I found simple ways to bring self care into my busy days. I felt nourished, cared for, and loved, and in turn was better able to nourish, care for, and love my family. 
There is more laughter and love in our home now than I could have ever imagined possible. I am honored to be a part of your journey, and help you tune into the wisdom that is already within you so you can be the mom you have always longed to be! 
So, if you are ready to feel Calm, Happy, and Vibrant click the button and join the Vibrant Mom Life today!!
XOXO
Catherine
What Would Life Look Like If You Could...
Actually seeing my inner self has been such a pivotal thing for me! The way Catherine encourages us to be easy on ourselves and not to judge our own process is just amazing! It is worth every penny, every minute, and every ounce of your time!! It has transformed my self love and I am seeing results in my family life now as well!! This community is a gold mine!!
Before working with Catherine, I was easily burned out and I was really hard on myself.

After working with Catherine I feel seen and heard and more self aware than ever. It's easier for me to be more accepting and less critical of myself and actually lean in and listen.

This program has helped me be more loving and more present and show up better for myself and for the other people in my life. If you're looking for someone to show up and hold space for you and inspire you to hold space for yourself I highly recommend Catherine. You won't be disappointed!
Imagine Feeling Calm, Happy, and Vibrant as a Mom.
There is a way that you can bring more self care into your day. 
There is a way that you can stop running on empty and consistently thrive as a mom!
Introducing Vibrant Mom Life
A Monthly Self Care Membership to Help You Create a Consistent Self Care Practice You LOVE so You Can SHINE as a Mom!
You take care of everyone else everyday.

Now it's time to start taking care of YOU!!
Take a Sneak Peek Inside Vibrant Mom Life...
This is your new home for all things self care!
You'll get access to the Vibrant Mom Village. A private community for moms!!
Digital and printable journals, self care planners and calendars to help you prioritize your self care!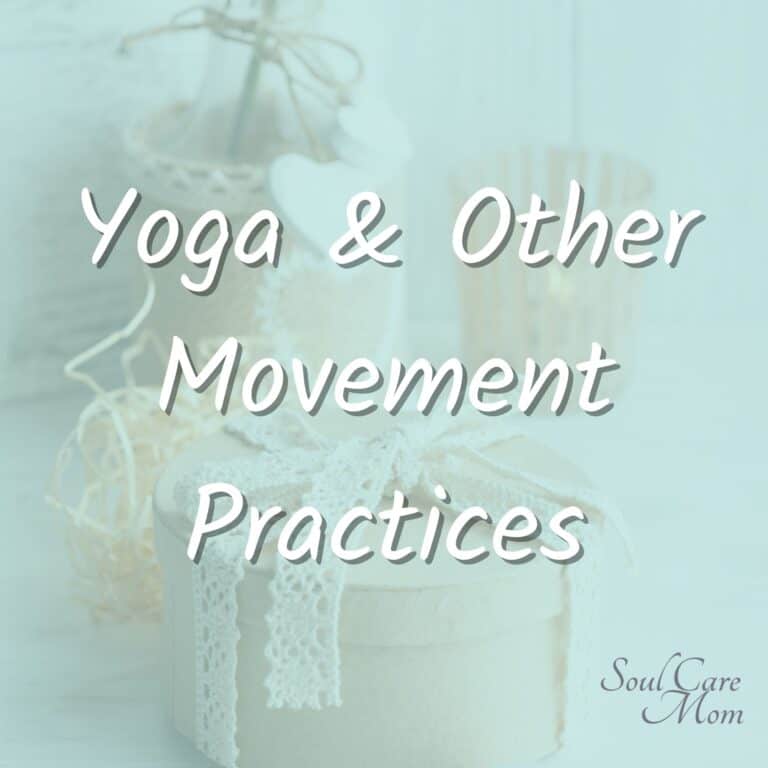 Moms have told me this library of short and sweet guided affirmations is a game changer!
Accelerate your transformation get even more support with an exclusive discount on private coaching for active members only!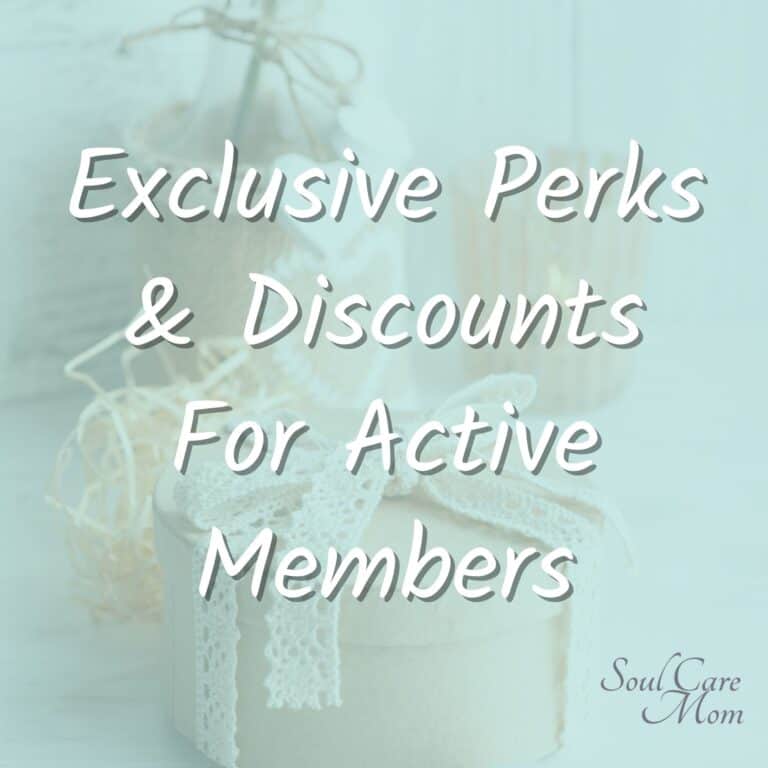 Make this time for yourself. You are worth it, Mama!​
It's Time To Put Yourself In The Driver's Seat Of Your Life
Let go of anxiety and stress so you can be the mom you want to be!!
Catherine has the best ideas, tips, and tricks for fitting mindfulness & self care into your busy day as a mother. She homeschools her 3 children so she completely understands that lack of free time we have as mamas! I love the way her joy brings more into your everyday life.
I love being a part of the Vibrant Mom Life! I love watching the videos.
Catherine has the most calming voice.
With first-hand experience of the many demands that come from being a mom, Catherine creates space to acknowledge the more challenging aspects of motherhood while always reminding you of your innate superpowers and the simple, beautiful things in life.

Catherine's kind and gentle approach was the perfect antidote to my Type-A ways. It allowed me to feel cared for and renewed my patience and trust in this motherhood journey.
You are worth making the time and space you need to create a life you love and be the mom you have always dreamed of being!
When you start consistently caring for your mind, body, and soul then you can be the calm, happy mom you've always wanted to be.
Everything You Need To Thrive As A Mom:
Self Care Resources That Will Help You Feel Calm In Just Minutes A Day!
Monthly Themes & Workshops To Help You Release Mom Guilt, Find Time For Yourself & Have More Fun As A Mom ($997)
Peaceful Pause Library With Short & Sweet Guided Affirmations To Help You Find Ease On Your Busiest Days ($597)
Yoga & Movement Library – Feel Strong In Your Body With This Library Of Mindful Movement Practices ($597)

Guide Meditation Library – Press Play To Release Stress And Tap Into Your Inner Calm With This Library Of Soulful Meditations ($597)

Self Care Kid Zone With Activities & Practices to Bring Mindfulness Into Your Day With Your Kids ($Value 397)
BONUS – Self Care Journals, Gratitude Printables + More! ($397)
BONUS – Vibrant Mom Book Club ($197)
BONUS – A Private Community + Access To Catherine For Written Group Coaching ($997)
BONUS – Additional Perks & Exclusive 1 on 1 Coaching Rates For Active Members ($1000+)
24/7 Access To Your Digital Membership Portal! (Yes, you can access all of these amazing resources in your pjs!)
Plus So Much More!
The Price Is Increasing Soon!
Join Now & Lock In This Amazing Value For Only $97!
Join to Get All of the AMAZING Benefits!
I love the meditations, movement practices, and resources in Vibrant Mom Life! Your voice is so relaxing and calming. I could listen to you all day. As a mom, I just get so lost in the everyday taking care of everyone else. I forget to take care of myself. I'm excited to keep using the resources each day. Thank you for what you do!
Thank you for introducing me to self care. I have followed your advice and created a cozy corner just for me. I don't get so stressed about all I have to do since I've established a routine and I can truly enjoy relaxing by myself or with my family without the guilt!
Catherine will help you find peace amidst all the craziness of motherhood. Her serene, calm voice is perfect for guiding you through meditations that will help you center yourself and release the tension of being a parent all day. I love the topics she covers, especially the pressure of being perfect and self love. Too often we are too hard on ourselves as moms and forget that we are perfect the way we are in the eyes of our little ones. Catherine will help you be a happier, better mom!
It's time to let go of mom guilt for good & create space for YOU in your day, Mama!
Join For Only $147 $97 
& Be The Mom You Want To Be Every Day!
Or Get Started Today With The Yearly Option & Get 3 Months FREE! 
$1323/ year  $873/year
It's Time to Invest in Yourself So You Can Be the Mom You Want to Be!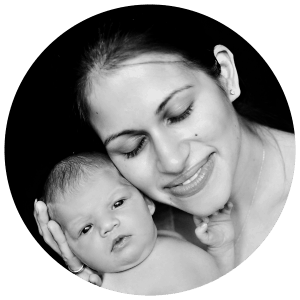 Hi Beautiful Mama,
You take care of everyone now it's time to start taking care of YOU! And you don't have to do it alone, Mama. Vibrant Mom Life was created to help you nourish your mind, body, and soul and connect with other moms so you can truly shine!
I'm looking forward to supporting you on your Vibrant Mom Journey!
~Catherine
Lock In All Of This Amazing Value:
 Self Care Resources That Will Help You Feel Calm In Just Minutes A Day!
Monthly Themes & Workshops To Help You Release Mom Guilt, Find Time For Yourself & Have More Fun As A Mom
BONUS – Self Care Journals, Gratitude Printables + More!
A Private Community
24/7 Access To Your Digital Membership Portal! (Yes, you can access all of these amazing resources in your pjs!)
Plus So Much More!
I'm Ready Find Time For Myself While Being The Best Mom I Can Be!