Hi Mama!
Ready to Make More Space For YOU in Your Day Without the Guilt?
What Would Life Look Like If You Could...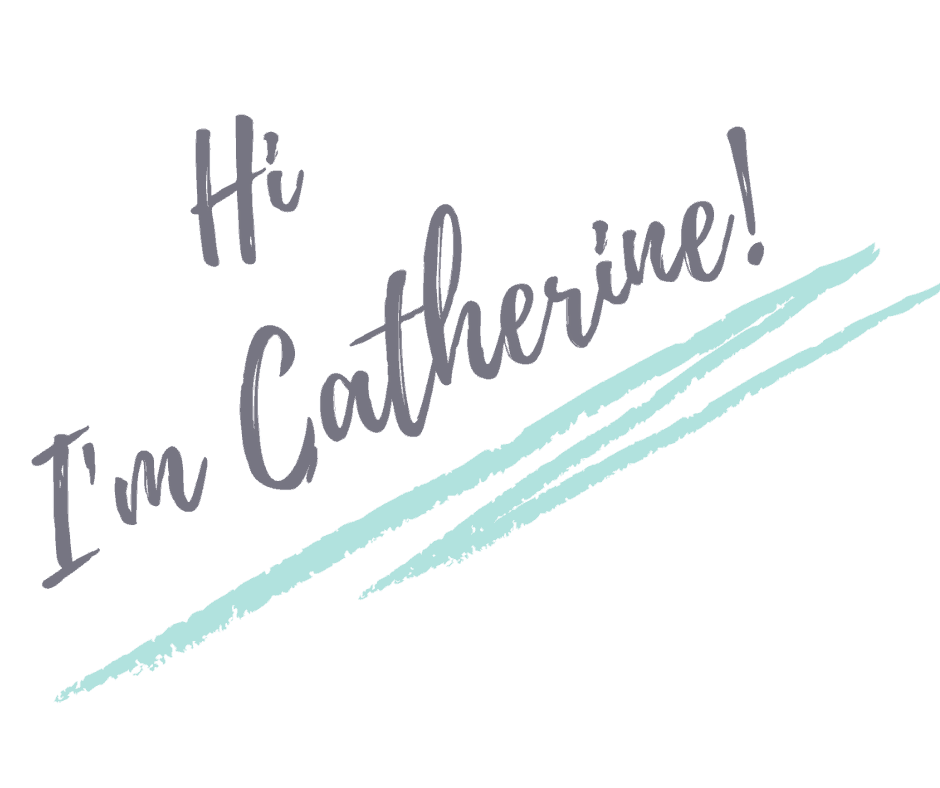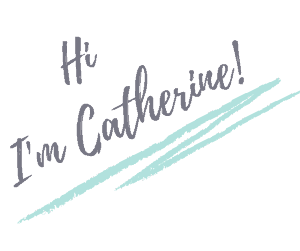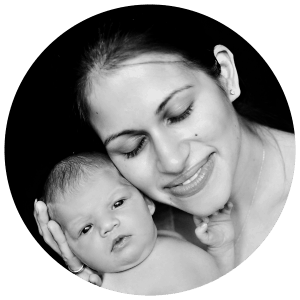 I've helped hundreds of women feel calm and find their unshakable confidence as moms, & I want this for YOU too!
Imagine Feeling Calm, Happy, and Vibrant as a Mom.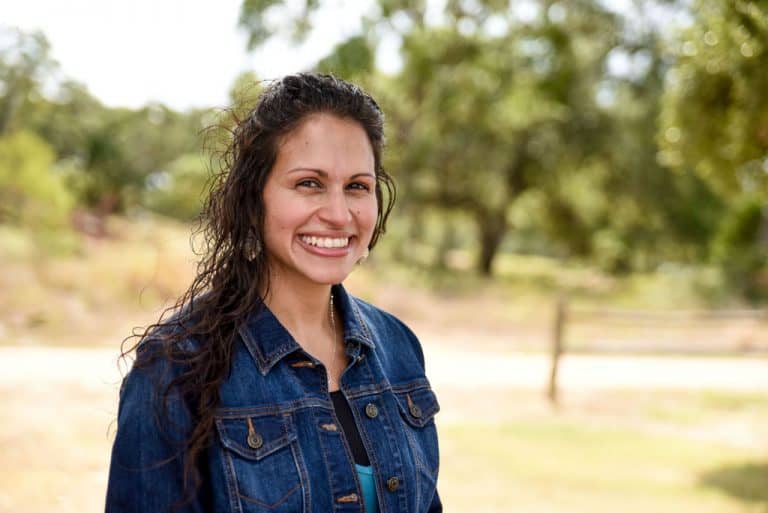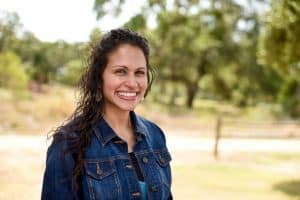 I have been where you are, Mama.
After the birth of my first daughter, the reality of motherhood began to sink in. I absolutely loved being a mom, but at the same time, I was exhausted, overwhelmed, and felt like I was failing. 
The vision I had of being a perfect mom was quickly fading. 
As our family grew, life became more chaotic. I knew there had to be a better way. As I began searching, I found myself on a journey of self-discovery. I realized that prioritizing my needs and tuning into my intuition was allowing me to find calm in the chaos of motherhood and feel like a more confident mom. Over time I found simple ways to bring self care into my busy days. I felt nourished, cared for, and loved, and in turn was better able to nourish, care for, and love my family. 
There is more laughter and love in our home now than I could have ever imagined possible. I am honored to be a part of your journey, and help you tune into the wisdom that is already within you so you can be the mom you have always longed to be! 
So, if you are ready to feel Calm, Happy, and Vibrant click the button and join the Vibrant Mom Life Membership today!!
XOXO
Catherine
There is a way that you can bring more self care into your day. 
There is a way that you can stop running on empty and consistently thrive as a mom!
Introducing The Vibrant Mom Life Membership
A Monthly Self Care Membership to Help You Create a Consistent Self Care Practice You LOVE so You Can SHINE as a Mom!
You take care of everyone else everyday.

Now it's time to start taking care of YOU!!
Take a Sneak Peek Inside the Membership...
This is your new home for all things self care!
You'll get access to the Vibrant Mom Village. A private community for moms!!
You'll get resources and challenges to nourish your mind, body, and soul so you can truly shine as a mom!
Get daily self care inspiration so you always have self care ideas to help you fill your cup!
Exclusive Pricing On Private Coaching
Accelerate your transormation get even more support with an exclusive discount on private coaching for active members only!
Make this time for yourself. You are worth it, Mama!​
Monthly Self Care Membership Details
Vibrant Mom Life Membership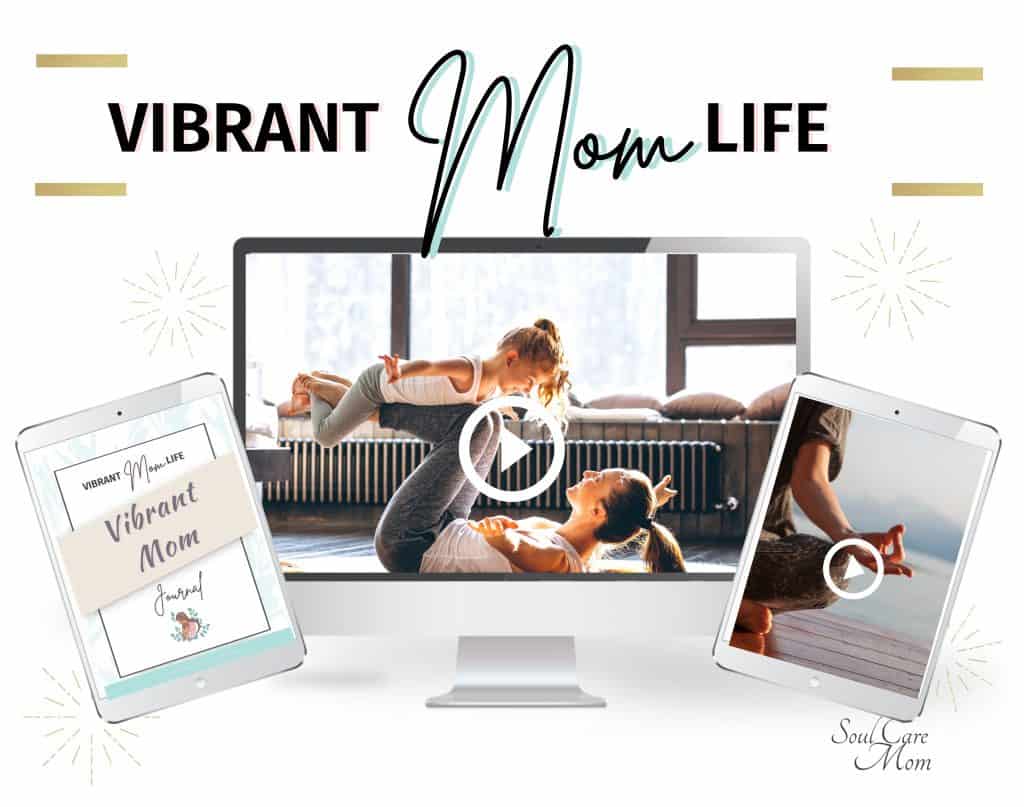 Let go of anxiety and stress so you can be the mom you want to be!!
Catherine has the best ideas, tips, and tricks for fitting mindfulness & self care into your busy day as a mother. She homeschools her 3 children so she completely understands that lack of free time we have as mamas! I love the way her joy brings more into your everyday life.
I love being a part of the Vibrant Mom Life Membership! I love watching the videos.
Catherine has the most calming voice.
With first-hand experience of the many demands that come from being a mom, Catherine creates space to acknowledge the more challenging aspects of motherhood while always reminding you of your innate superpowers and the simple, beautiful things in life.

Catherine's kind and gentle approach was the perfect antidote to my Type-A ways. It allowed me to feel cared for and renewed my patience and trust in this motherhood journey.
You are worth making the time and space you need to create a life you love and be the mom you have always dreamed of being!
This Membership is for You if...
This Membership is NOT for You if...
When you start consistently caring for your mind, body, and soul then you can be the calm, happy mom you've always wanted to be.
​​I love the meditations, movement practices, and resources in the Vibrant Mom Life Membership! Your voice is so relaxing and calming. I could listen to you all day. As a mom, I just get so lost in the everyday taking care of everyone else. I forget to take care of myself. I'm excited to keep using the resources each day. Thank you for what you do!
Thank you for introducing me to self care. I have followed your advice and created a cozy corner just for me. I don't get so stressed about all I have to do since I've established a routine and I can truly enjoy relaxing by myself or with my family without the guilt!
Catherine will help you find peace amidst all the craziness of motherhood. Her serene, calm voice is perfect for guiding you through meditations that will help you center yourself and release the tension of being a parent all day. I love the topics she covers, especially the pressure of being perfect and self love. Too often we are too hard on ourselves as moms and forget that we are perfect the way we are in the eyes of our little ones. Catherine will help you be a happier, better mom!
Join to Get All of the AMAZING Benefits!
It's time to let go of mom guilt for good & create space for YOU in your day, Mama!
Join Today For ONLY $77! 
And then continue for just $77/month
Get Started Today With The Yearly Option & Get 3 Months FREE! 
$693/year
It's Time to Invest in Yourself So You Can Be the Mom You Want to Be!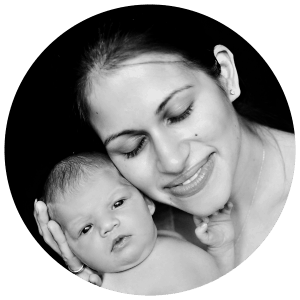 Hi Beautiful Mama,
You take care of everyone now it's time to start taking care of YOU! And you don't have to do it alone, Mama. This membership was created to help you nourish your mind, body, and soul and connect with other moms so you can truly shine!
I'm looking forward to supporting you on your Vibrant Mom Journey!
~Catherine
I'm Ready to be a Vibrant Mom!