Hi Beautiful Mama!
Welcome to the Soul Care Morning Challenge!
You are a part of an amazing group of women who are ready to bring soul care into their lives so they can feel vibrant and confident as women and mothers.
The challenge will run from Monday, April 20th to Sunday, April 26th.
Here's How to Get Started:
1.) Be sure to watch the quick video to learn how to set up your morning routine.
2.) Download your Morning Routine guide to help guide you in setting up your personalized morning routine.

3.) Gather any items you need before the challenge begins so you are ready to go!
Cheering you on, Mama!
3 Easy Steps to Create Your Morning Routine!
Watch this video to discover the 3 simple steps you need to create a soul care morning routine you love!!
Download Your FREE Self Care Morning Routine Guide to create your own soul care morning routine!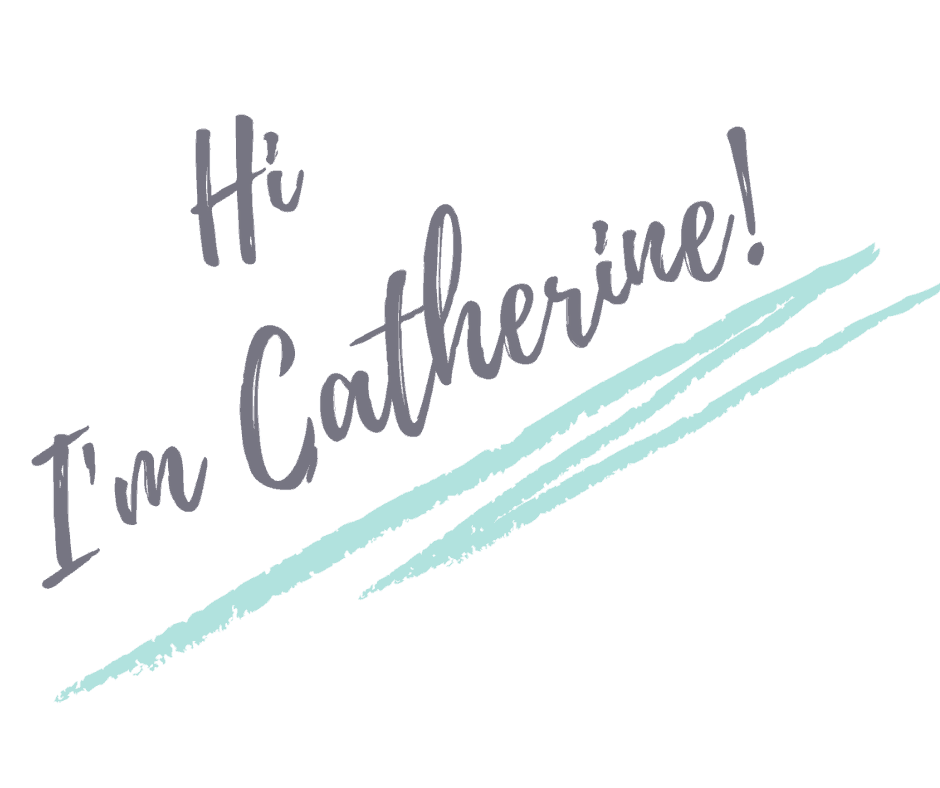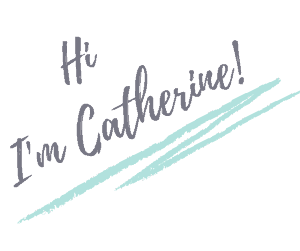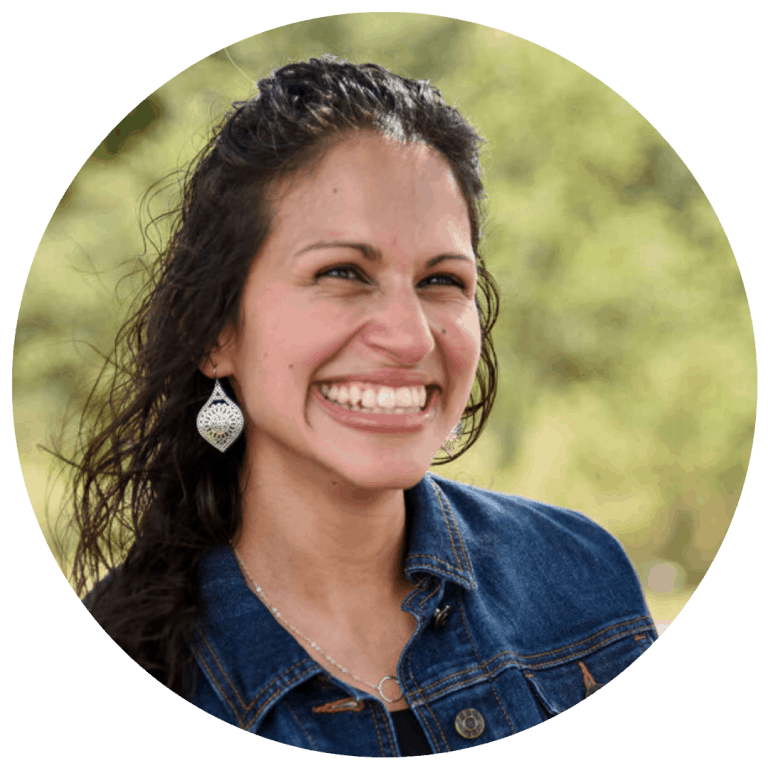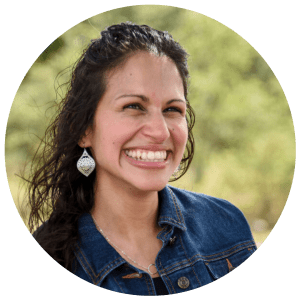 I believe you can feel calm and find your unshakable confidence as a mom, when you first care for yourself.