If you missed the hang out or wanted to go back and soak up the wisdom this replay will be available for the next few days. ​
Join the FREE 5-Day 
Unhurried Holiday Challenge Today
to Have a Stress-Free Holiday Season!
Join the Vibrant Mom Life Membership
& Get The Resources You Need
to Thrive as a Mom!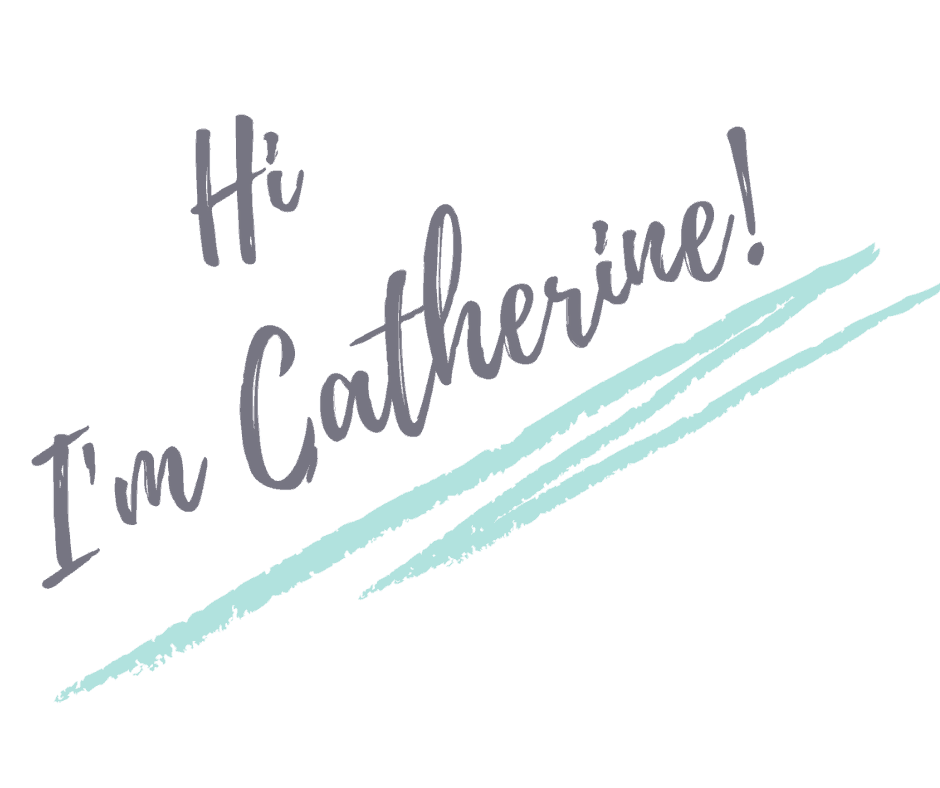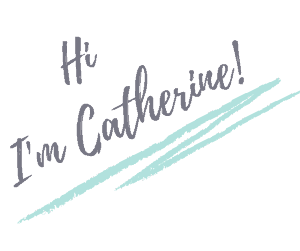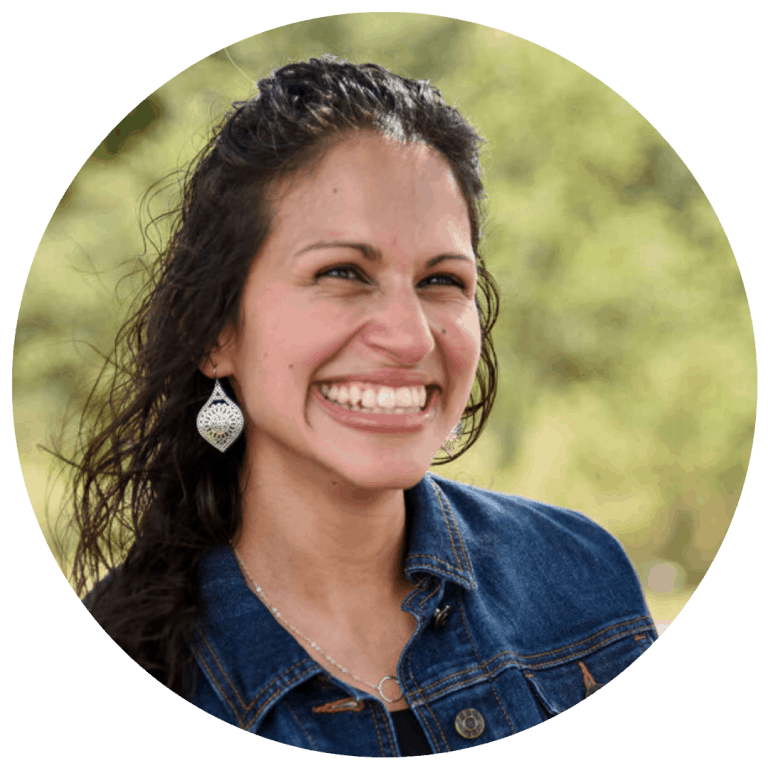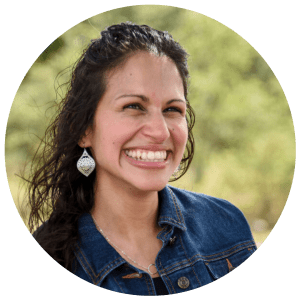 I believe you can feel calm and find your unshakable confidence as mom, when you first care for yourself.