I'm so excited you're joining us for this fun holiday chat!
Here's the scoop:
We are meeting online on
Tuesday, November 24th at 7pm CST
Zoom Link: http://www.soulcaremom.com/live
Meeting ID: 769 5632 3537
Passcode: momchat
Feel free to wear your pjs or yoga pants, bring your favorite drink, and get cozy!
Be sure to add this to your calendar, so you don't miss out on the fun!
In the Meantime…sign up for the Unhurried Holiday Challenge!
In this FREE 5-Day Challenge, you'll discover practices that will help you:
❤️ Drop the Stress & Overwhelm as a Mom
❤️ Slow Down and Truly Enjoy The Season
❤️ Create More Space for Yourself
❤️ Make Cherished Memories with Your Kids
The challenge starts on Monday, November 30th!
Click the button to sign up today!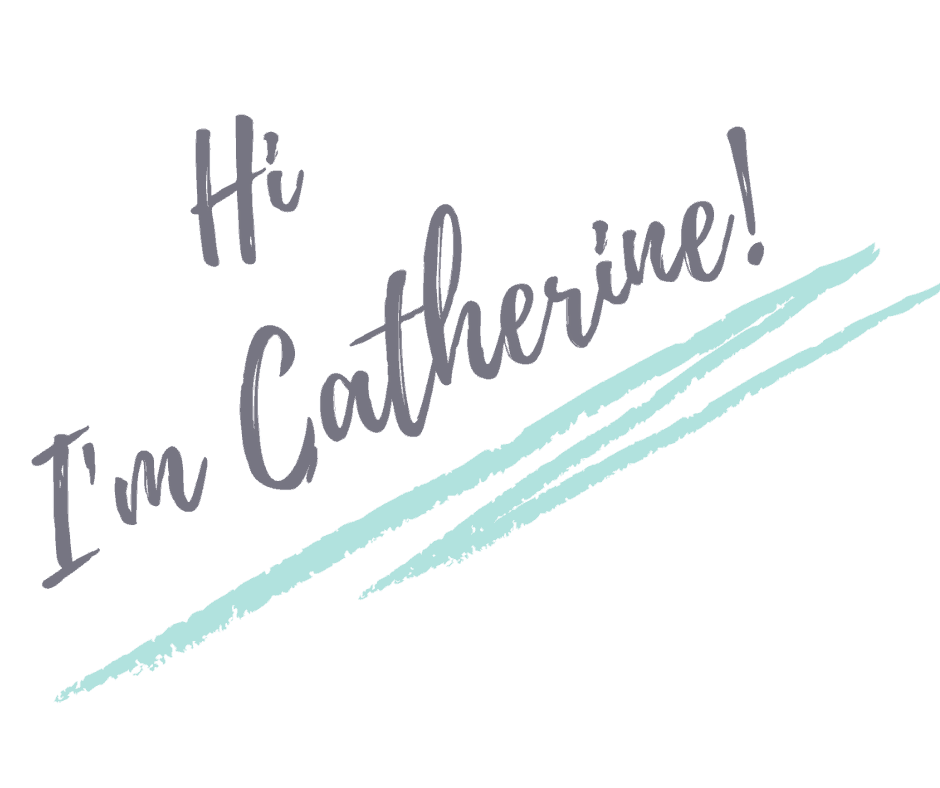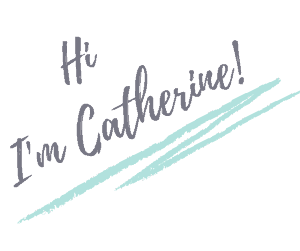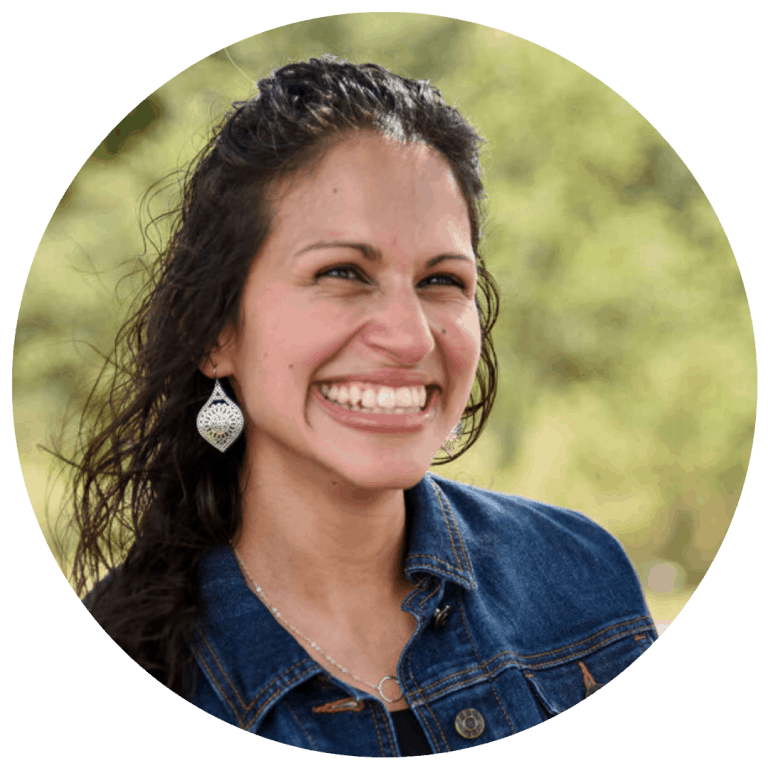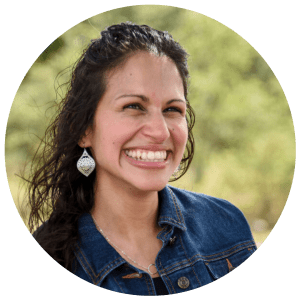 I believe you can feel calm and find your unshakable confidence as a mom, when you first care for yourself.