Share The Love! Leave A Review!
I am on a mission to help as many moms as possible to let go of mom guilt and find time for themselves. If you enjoyed this book, it would mean so much if you would share with others how this book has benefited you. Sharing your experience will help other moms discover and benefit from this book as well.
Choose an option below to share a review of the book!
Reclaiming Your Inner Sparkle
The Path to Releasing Mom Guilt and Finding Time for YOU
What Readers Are Saying About Reclaiming Your Inner Sparkle!
"Mothers everywhere are yearning for Catherine's empowering and soul nourishing message. This honest and heartwarming book will help you melt away mom guilt, find yourself, and transform the way you show up as a mom."
"This is a nourishing book that shares soothing, supportive, and practical strategies like oxygen for a mom's soul. Speaking to the raw experiences of being a mom, with stories and wonderful analogies to easily relate to, Catherine has created an uplifting resource that can meet mom's wherever they're at, guiding them through common challenges, to connect back into and feed their soulful sparkle."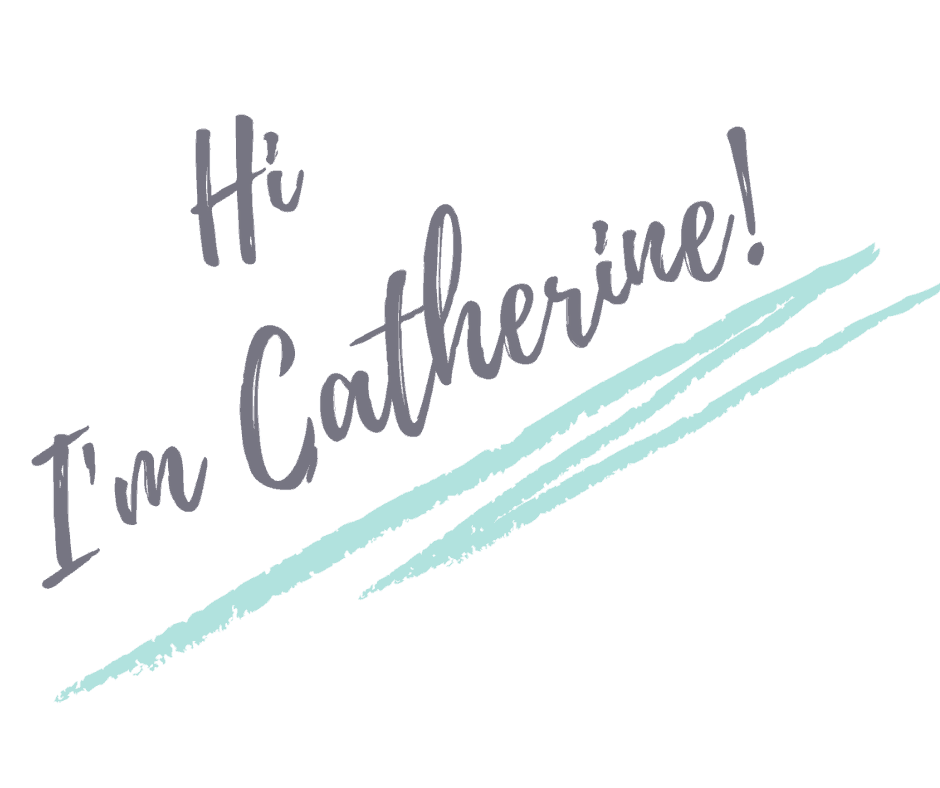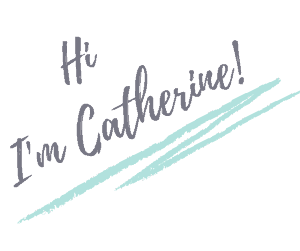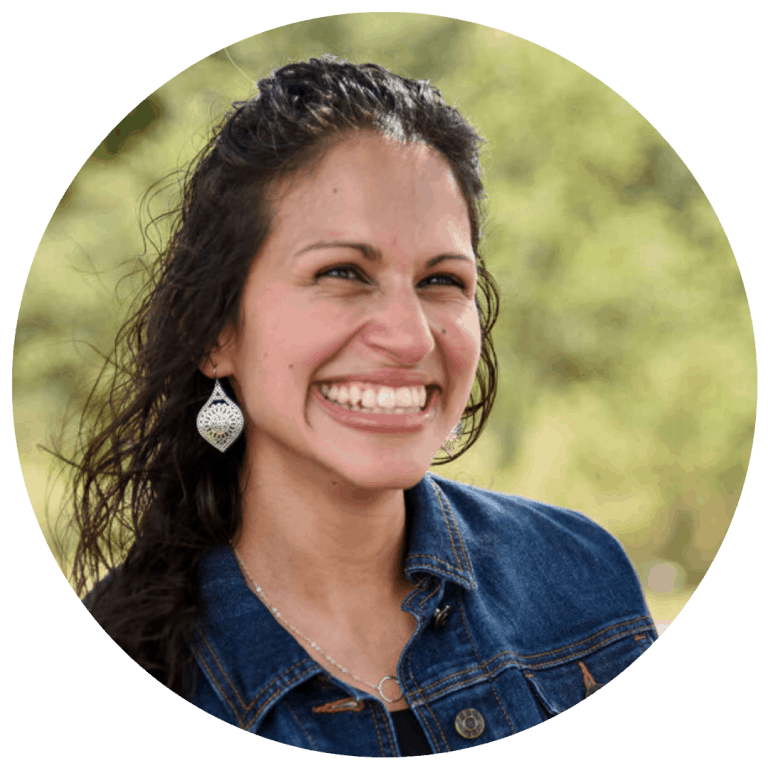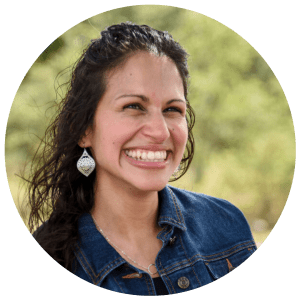 I believe you can feel calm and find your unshakable confidence as a mom, when you first care for yourself.