Hi Love!
If you are feeling overwhelmed by mom life, you're in the right place.
This is your oasis. A loving space that reminds you that it's okay to take time for yourself and gives you the resources to help you be the mom you want to be every day!
I've gathered some amazing goodies for you. Take a moment to explore these beautiful Soul Care Mom resources!!
Enjoy!
Press Play + Find Your Inner Calm
Ready to ditch mom guilt and find more time for yourself all while being the best mom you can be?
Head over to the Soul Care Mom Channel, where you'll find step by step videos, resources, and even beautiful guided meditations!
And while you're there be sure to hit the subscribe button and the bell to the first to know when new episodes are released!
Kickstart Your Calm Morning
Start your morning calm, confident & energized!
Get a FREE printable self care morning ritual created just for moms with…
5 simple steps you can do each morning to feel calm before you even get out of bed!
Request to join this beautiful community of moms to find ind support, love, and encouragement on your motherhood journey!
FREE Essential Oils Course for Moms
In this Free online course you will learn all about essential oils and easy mom hacks that will have you feeling confident about using essential oils for your family!
Self Care Activities for Kids
Discover 25 Fun Self Care Activities that you can do with your kids to bring more self care into your days as a family!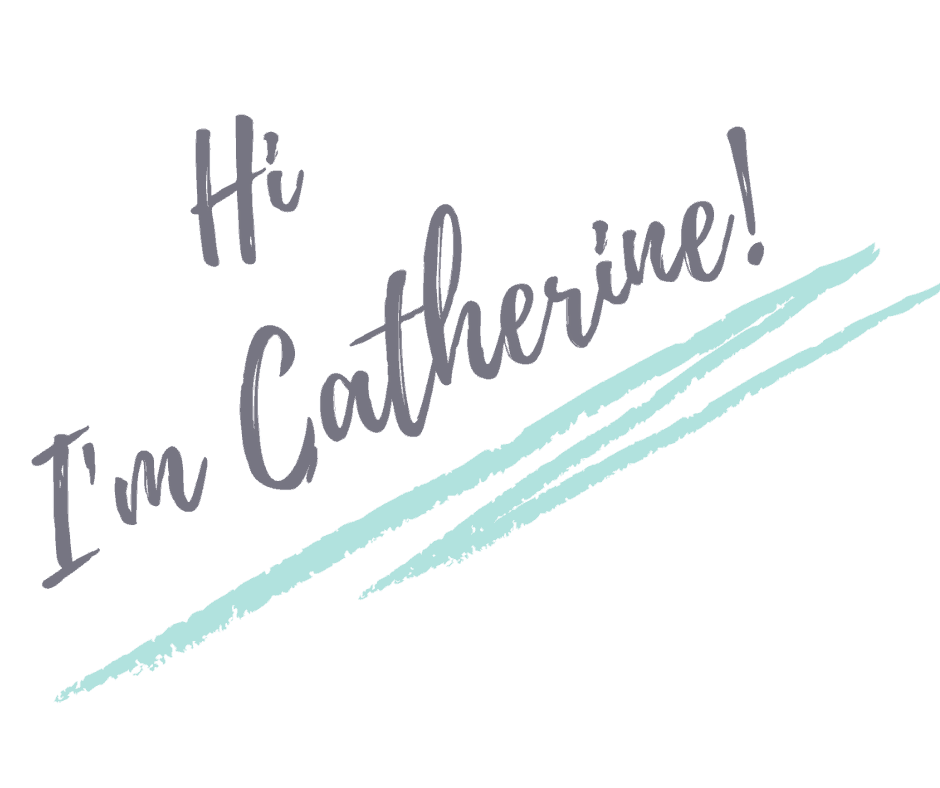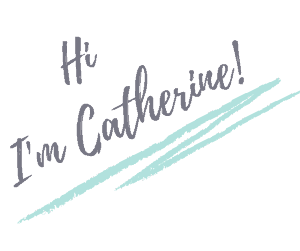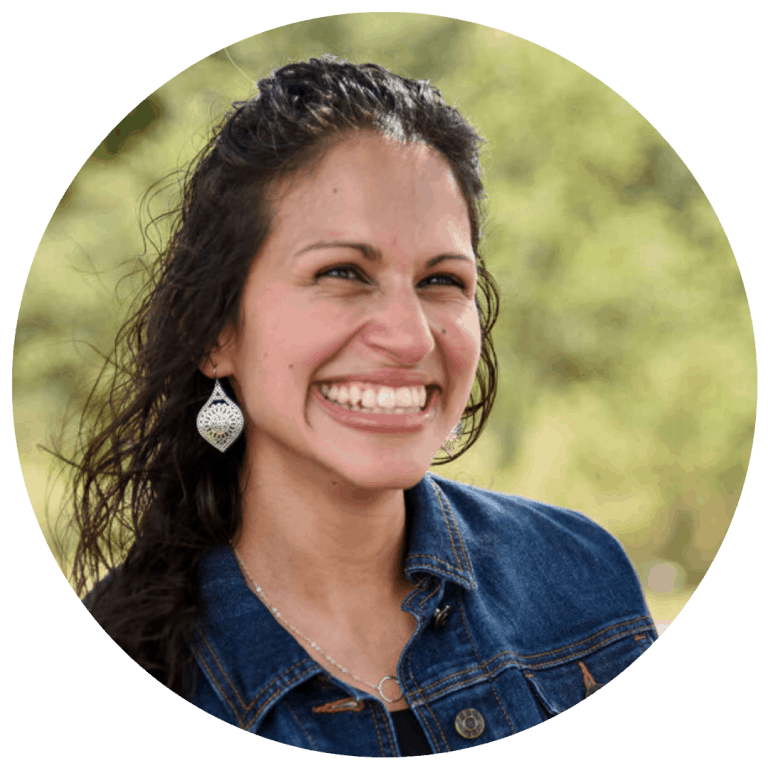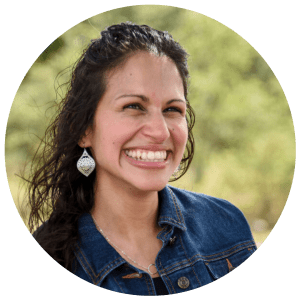 I believe you can feel calm and find your unshakable confidence as a mom, when you first care for yourself.