Hi Beautiful Mama!
Being a mom isn't easy.
Your patience gets tested daily, you are a chauffeur, and somehow you have also transformed into a human encyclopedia.
It's time to find balance in your life so you can be the mom you long to be and still honor the woman that you are.
It's time for soul care!
Find all the best tips, ideas, and resources to bring soul care into your day so you can be a calm happy mom!
Click the buttons below to get your self care resources and become a part of the Soul Care Mom Community!!
You've got this, Mama!
FREE Essential Oils Course for Moms
In this course, you'll learn everything you need to know to get started with essential oils, so you can feel confident in using essential oils for your family.
This free course walks you through:
🌿The 3 main ways to use essential oils
🌿How to find the best quality essential oils
🌿Tips, tricks & recipes to help you feel confident with essential oils
Click the button to enroll today!
Request to join this beautiful community of moms to find ind support, love, and encouragement on your motherhood journey!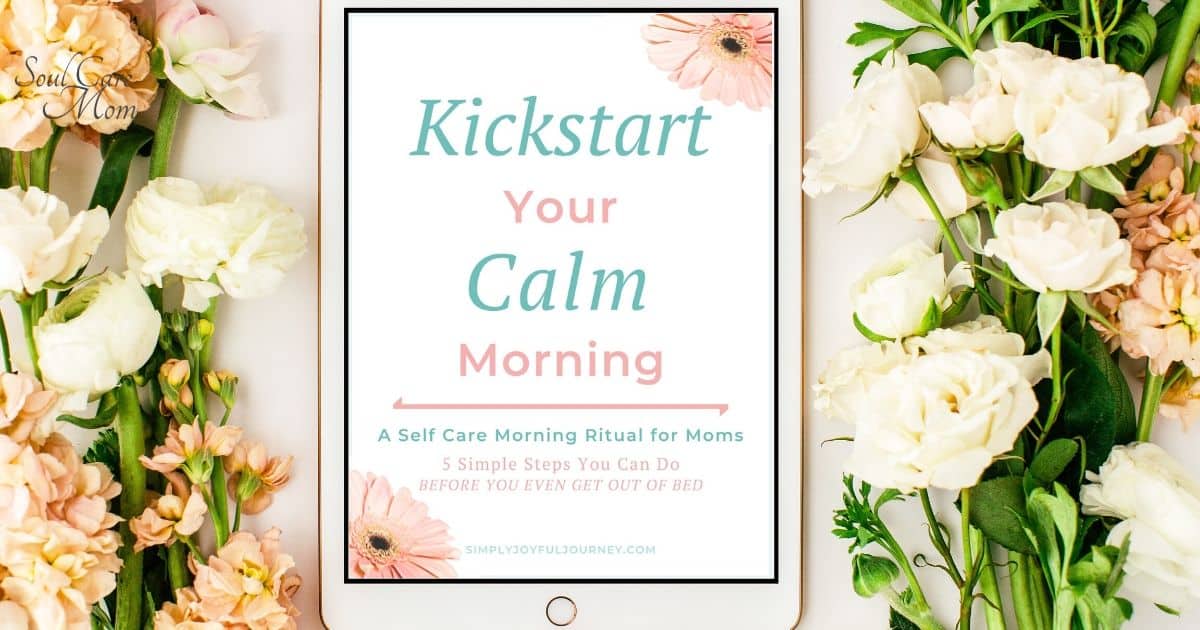 Kickstart Your Calm Morning
Start your morning calm, confident & energized!
Get a FREE printable self care morning ritual created just for moms with…
5 simple steps you can do each morning to feel calm before you even get out of bed!
Soul Care Morning Routine Challange
Feeling stressed out? Is your patience being tested?
It is time to bring more of YOU into your day!
Join the 7 day morning routine challenge to start our mornings with intention and bring more calm to your day.
Click the button below to get started!
Self Care Activities for Kids
Discover 25 Fun Self Care Activities that you can do with your kids to bring more self care into your days as a family!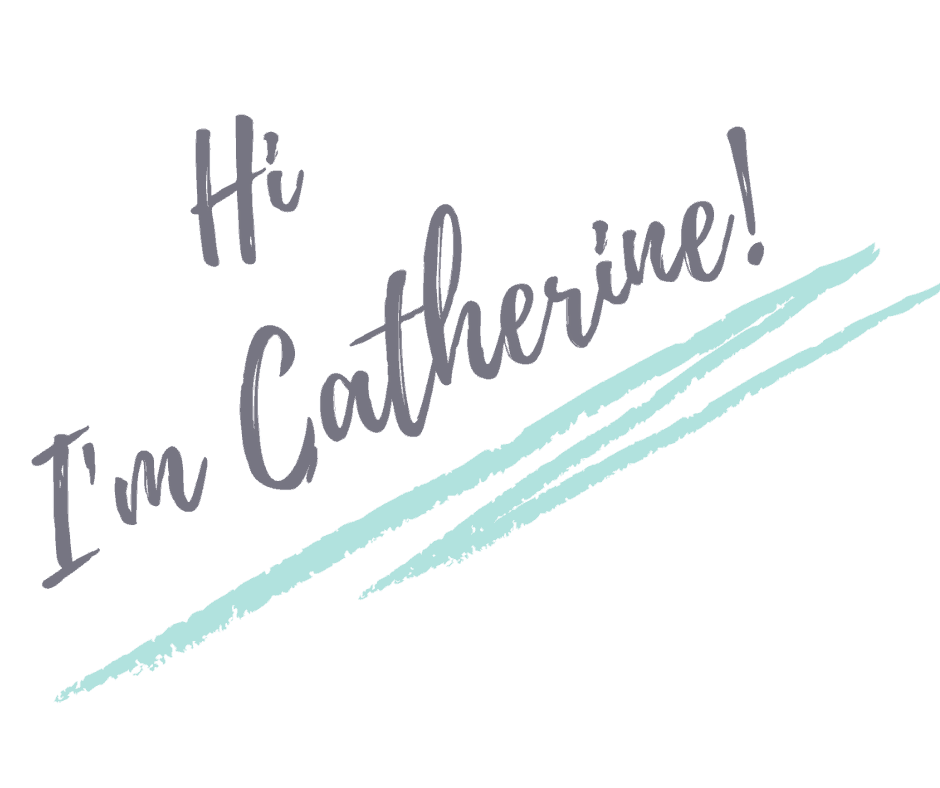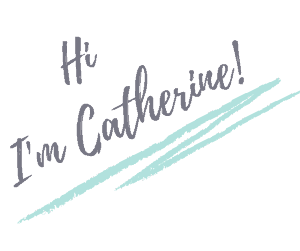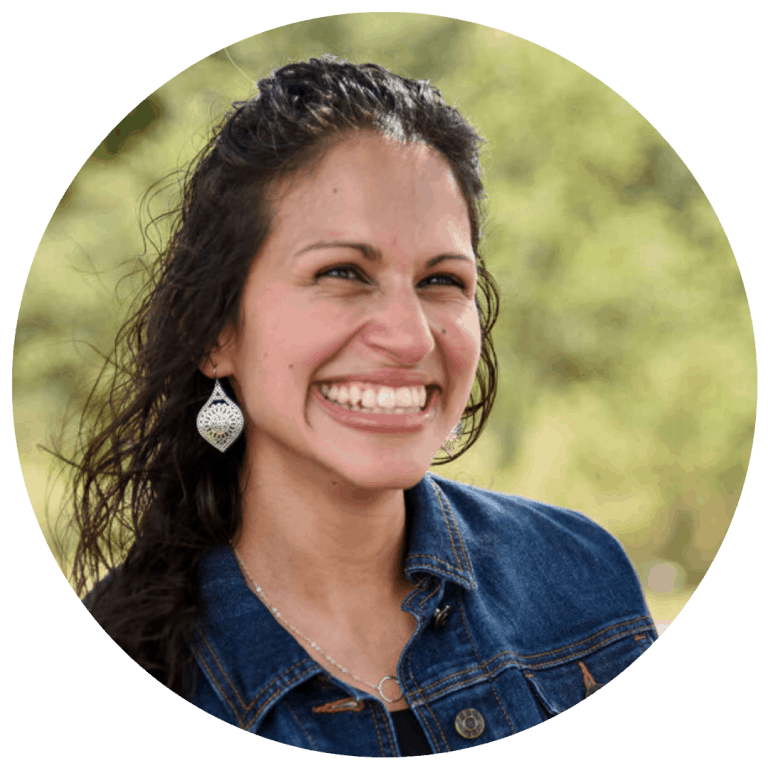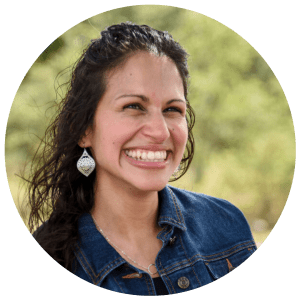 I believe you can feel calm and find your unshakable confidence as a mom, when you first care for yourself.