Yay!!!
You're officially in the Essesntial Oils Course, Beautiful Mama!!
Thanks so much for signing up for the Essential Oils Course!
I am so excited to go on this journey with you!
Over the next 5 days you will receive an email each day to help you feel confident in using essential oils for your family.
I know you'll love all of the simple tips! And be sure to keep a look out for some fun bonus gifts too!
In the meantime, be sure to check out all of the amazing self care resources below.
Essential Oils Resources for Moms
Essential oils are an amazing way to support your body mind and spirit and enhance your self care journey!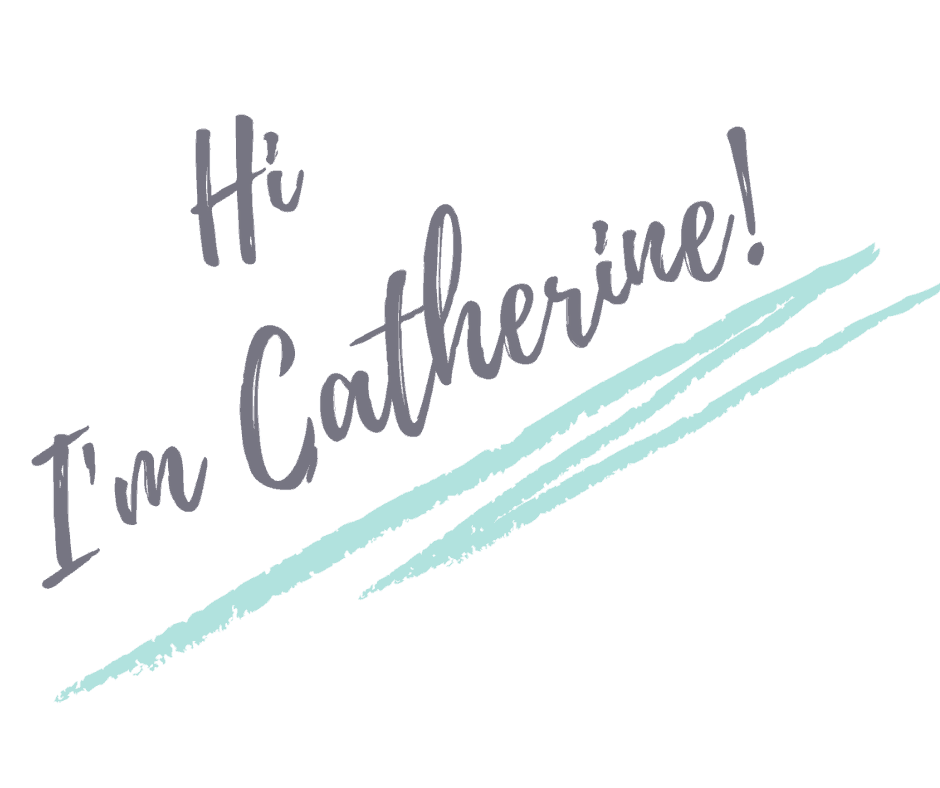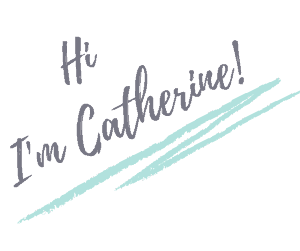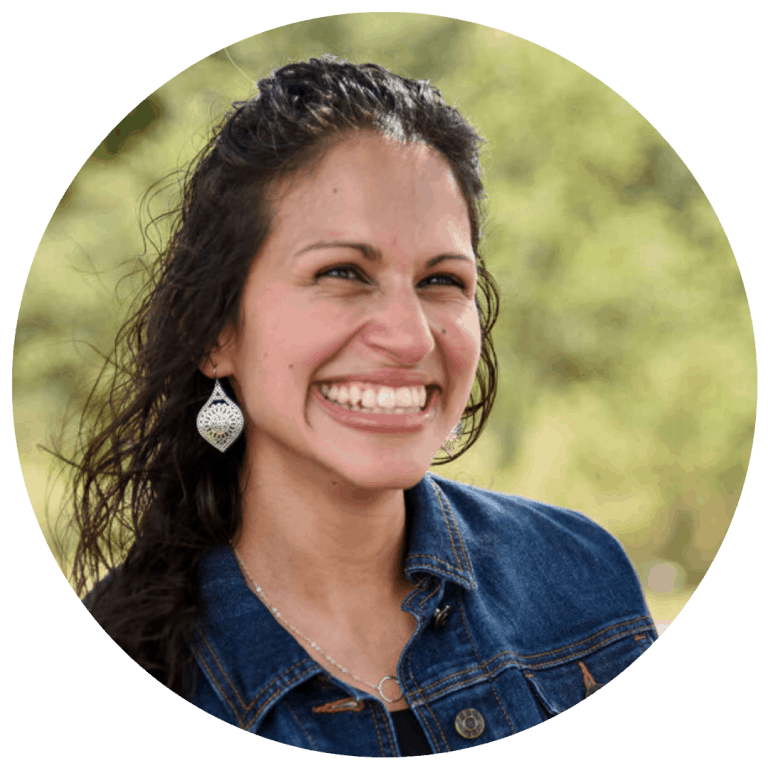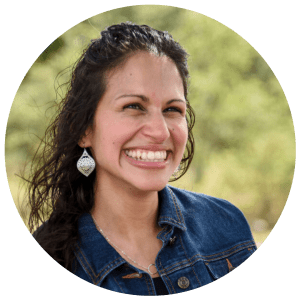 I believe you can feel calm and find your unshakable confidence as a mom, when you first care for yourself.