Hi Beautiful Mama!
Soul Care is just as beneficial for kids as it is for adults.
Give Your children the gift of soul care by helping them practice self care from a young age.
Explore all of the self care resources for kids and families and be sure to check out The Power of Self Care for Kids. This book is your guide to raising emotionally healthy and resilient kids.
Catherine
Looking to bring more self care into your family. Check out these articles to help you seamlessly incorporate self care into your every day with your family.
Yoga is such a great way to help kids move with mindfulness, as well as practice finding their inner calm.
Soul Care Resources for Kids
Here are some amazing self care resources to support you on your family on your self care journey!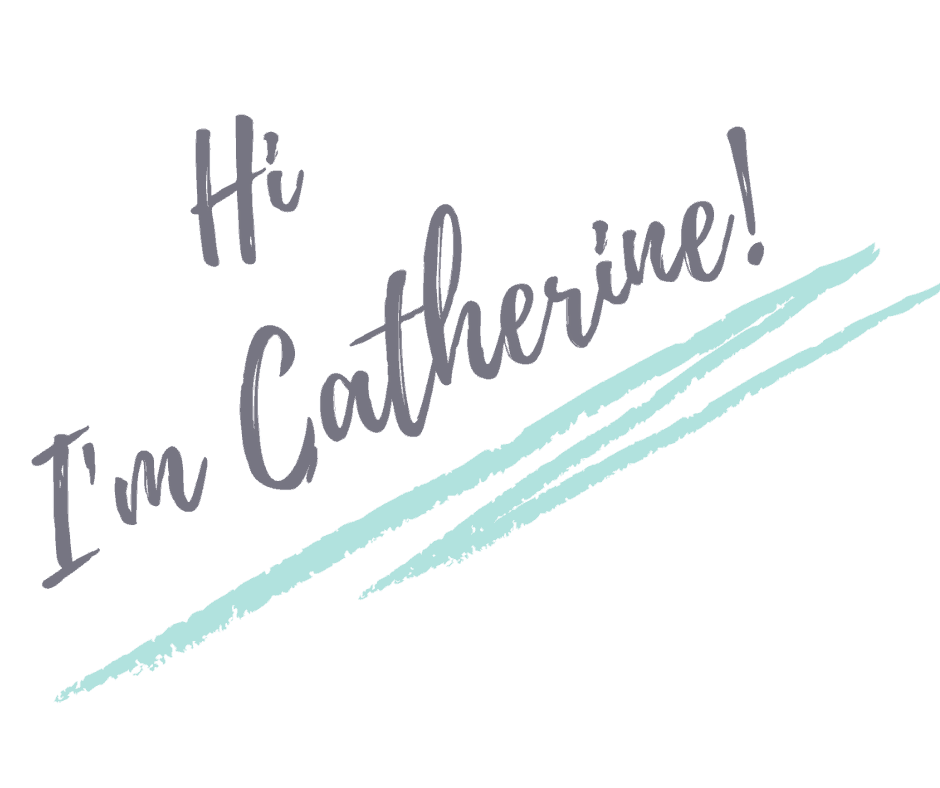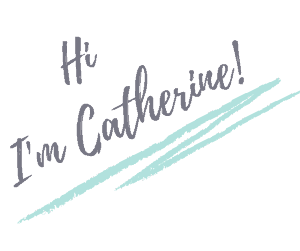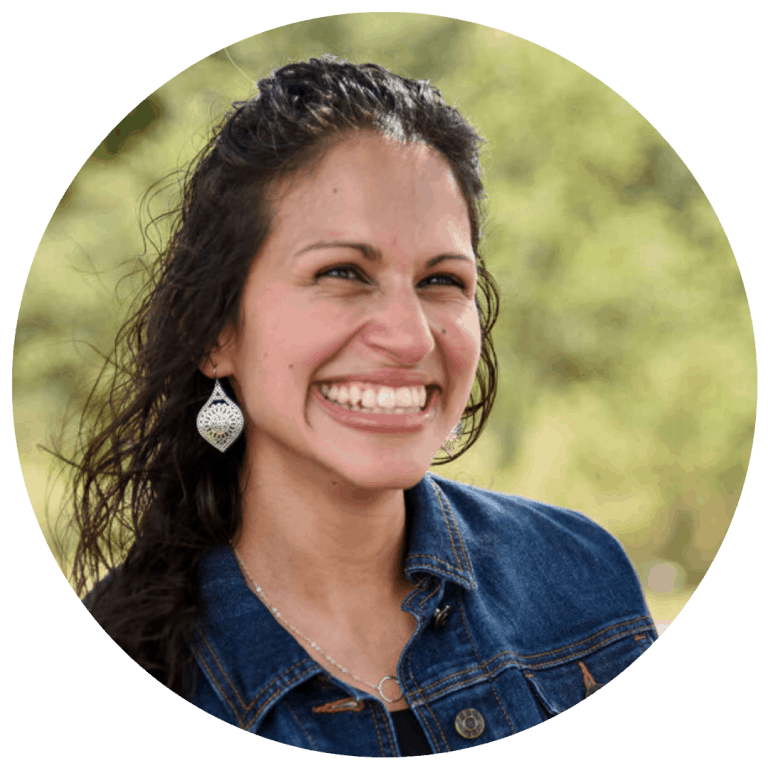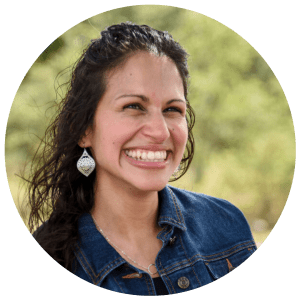 I believe you can feel calm and find your unshakable confidence as a mom, when you first care for yourself.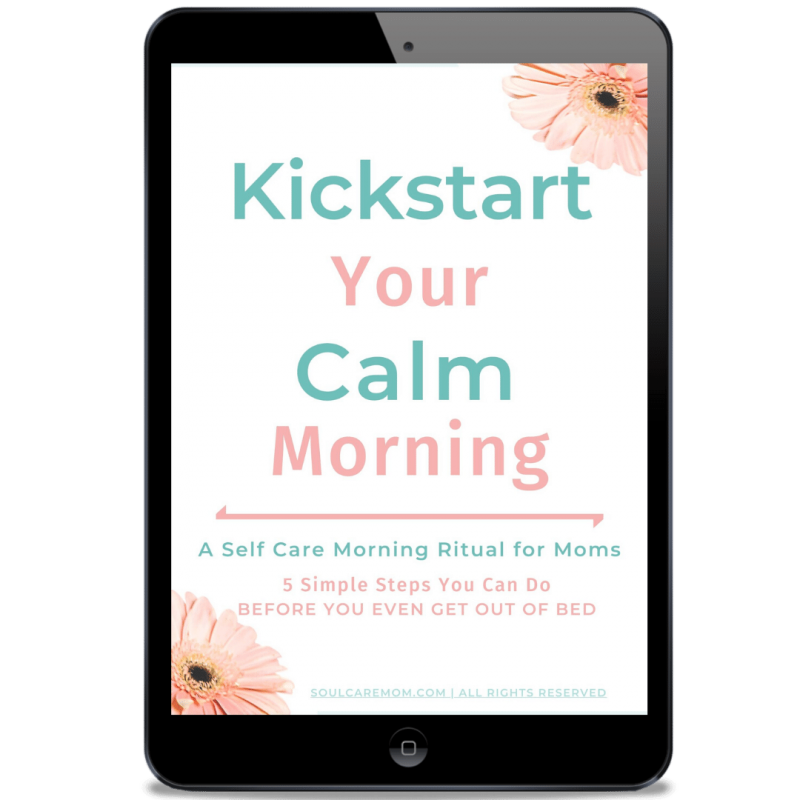 Enter your email address & get instant access to 5 simple steps that will help you feel calm before you even get out of bed! Plus get soul care goodness delivered to your inbox!
We respect your privacy. Unsubscribe anytime.