Essential Oils for Self Care
Hi Beautiful Mama!
Essential oils are a beautiful tool you can use to enhance your self care.
The resources on this page will guide you on your essential oil journey.
Be sure to sign up for the Essential Oils Course for Moms!
XOXO
Catherine 
Essential Oils Course For Moms
In this Free online course you will learn all about essential oils and easy mom hacks that will have you feeling confident about using essential oils for your family!
12 Best Essential Oils for Beginners
Discover the best essential oils for beginners so you can easily incorporate oils into mom life and enjoy the benefits of essential oils.
How to Use Essential Oils for Self Care
Essential oils can help ease the stress of motherhood and elevate your mood. Here's everything you need to know to use essential oils for self care.
Essential Oils for Emotional Healing Course
If you are ready to learn how to bring essential oils into your self care practice, heal your emotions and feel more calm as a mom this course is for you. Click the button below to enroll in the course today!
Get the Soul Care Mom Essential Oil Bundle to simply and easily enhance your self care practice with essential oils so you can be the calm, happy mom you want to be!
Essential Oils for Yoga & Meditation eBook
Enhance your self care with this FREE Self Care Essential Oil Guide for Moms. Get instant access to oils to relax or uplift you + oils for yoga, meditation, & other recipes!
Balancing Your Chakras with Essential Oils eBook
This guide will help you bring balance to your body and life using the support of essential oils. This is a great way to enhance your self care and bring more balance and ease into mom life.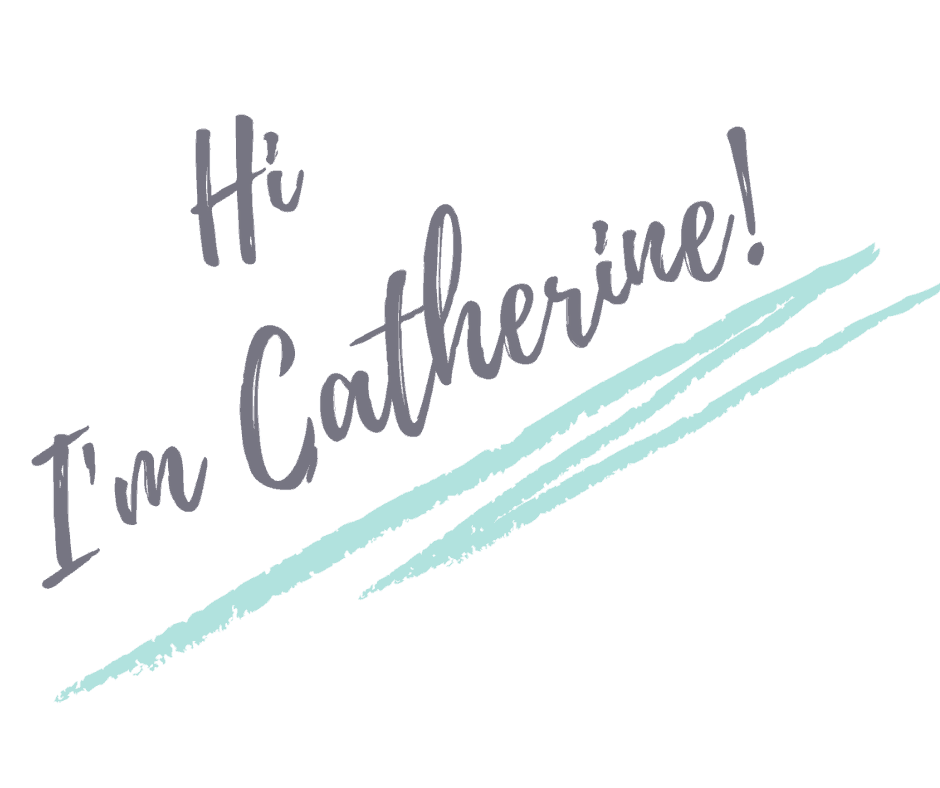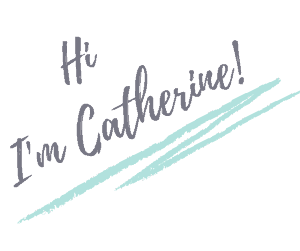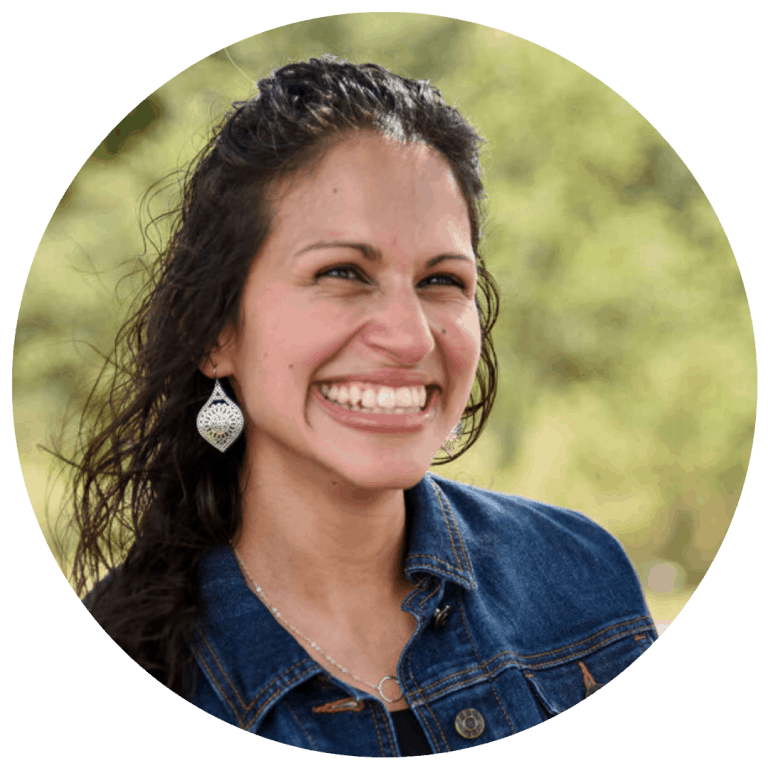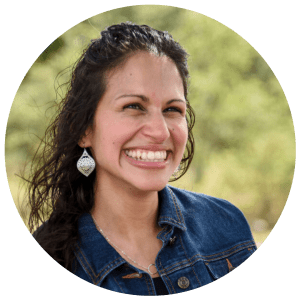 I believe you can feel calm and find your unshakable confidence as a mom, when you first care for yourself.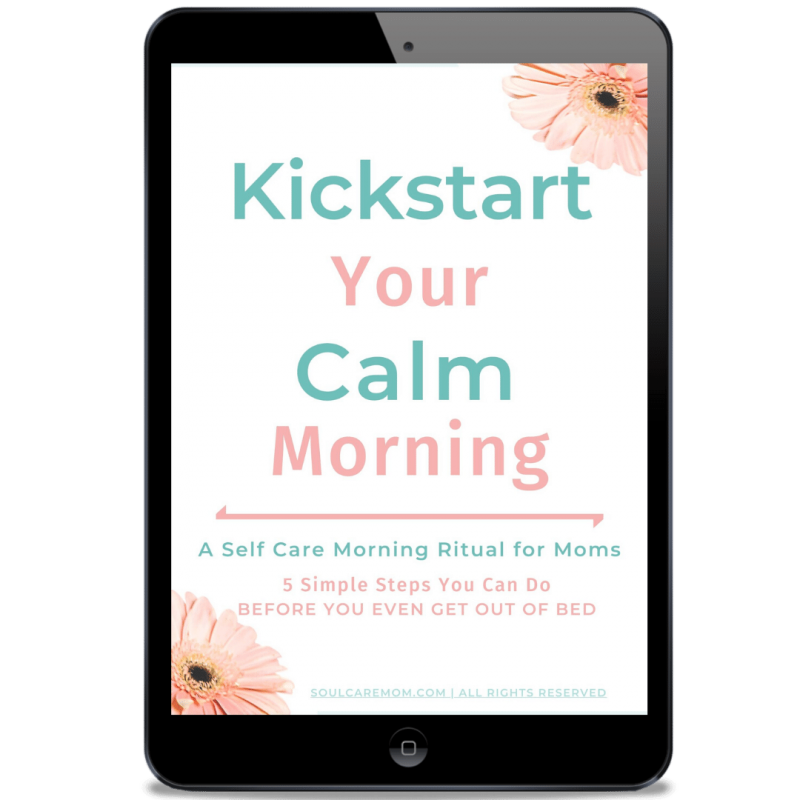 Enter your email address & get instant access to 5 simple steps that will help you feel calm before you even get out of bed! Plus get soul care goodness delivered to your inbox!
We respect your privacy. Unsubscribe anytime.