Hi Beautiful Mama!
Here you will find all the information you need to help you build beautiful self care habits that will transform your motherhood experience!
 XOXO
Catherine
How Self Care Can Help You Be a Better Mom
Ever wonder what all the self care hype is all about? Find out what self care really is and discover why making it a priority is important for all moms.
Self Care Secrets to Help You Live Your Best Life
Discover why self care isn't selfish and other myths about self care that could be holding you back from living your best life.
How to Be a Present & Relaxed Mom in Just Minutes!
Being a mom is like a juggling act. This one tool can help you go from frustrated and upset to calm and patient. It is the act of pausing with mindfulness. Learn how to use this tool anytime to be a more present and relaxed mom in just minutes!
Making Time for Self Care as a Mom
Find simple ways to make more time for self care in your busy days as a mom, so you can bring out the peaceful, playful, and present mama in you.
How a Self Care Morning Routine can help you become a Calm, Confident Mom
Here's how you can create a morning routine to start your day on a beautiful note and help you take on anything motherhood throws your way. 
How to a Peaceful Self Care Evening Routine to Help You Stay Calm as a Mom
Learn how create a self care routine at night as a mom and find ideas to help you wind down in the evening and reduce stress so you can get your mornings off to a calm and peaceful start.
Soul Nourishing Self Care Practices for Moms
Discover 50 Self Care Practices for Moms that will help you to nourish your soul, fill your cup, and help you find happiness & joy in motherhood and life.
The Secret to Being a Happy Mom
Creating strong friendships can lead to greater happiness as a mom! Check out this article to find out how!
Best Yoga Videos for Busy Moms
Mom life is busy. Creating an at home yoga practice can help you feel calm and easily fit movement into your day. Here are the best yoga videos for busy moms like you!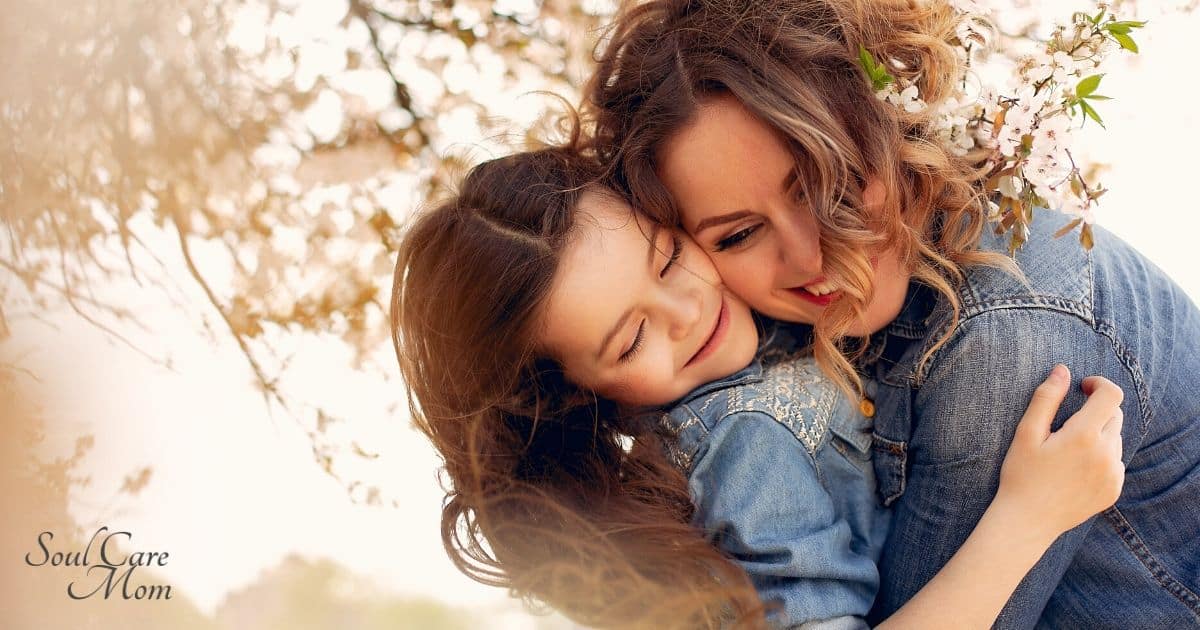 How to Become a More Confident Mom
Want to let the confident mom within you shine? Check out this article for inspiration!
Create a Self Care Space You Love
Create a sacred self care space just for you, Mama. A place you can escape the stress of mom life and find calm and peace so that you can fully embrace the journey of motherhood.
Ultimate Self Care Gift Guide
Whether you are looking for a gift for a birthday, mother's day, baby shower or Christmas a self care gift basket is the perfect gift to customize for your loved one or for yourself.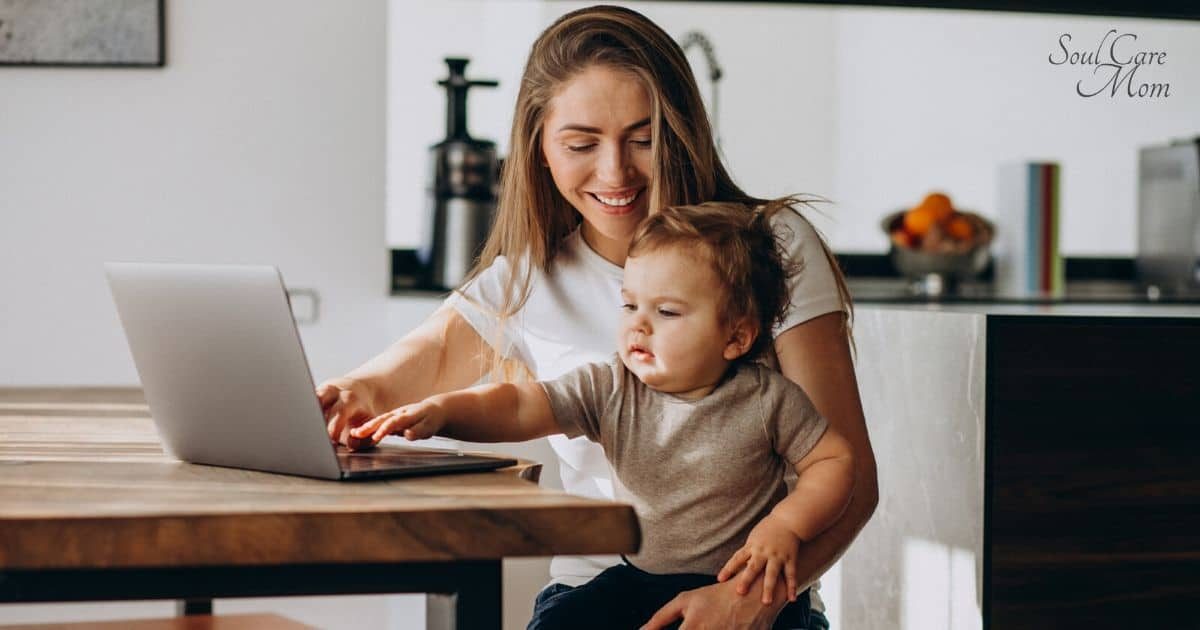 How to Achieve Work Life Balance as a Mom
Essential oils are an amazing way to support your body mind and spirit and enhance your self care journey!
Everything You Need to Know About Using Essential Oils for Self Care
Essential Oils are a wonderful way to support your self care and emotional health. Discover everything you need to know about using essential oils for self care as a mom.
Declutter Your Way to Being a Happy Mom
Decluttering your physical and mental space can help you allow more room for joy in your life.
One Simple Way to Feel Happier Now
Here's one simple thing you can use right now, to feel happier in this moment. As you practice this simple hack daily you will find it becomes easier to find your inner joy! 
3 Ways to Make More Time for Yourself
Moms are busy. We have endless to-do lists. Here are simple ways you can make more time for yourself!
19 Ways to Be a Happier Mom
Ready to be playful and present with your little ones? Discover 19 ways you can be a happy mom!
Self Care Solutions for YOU
Want to create a self care routine that you love and actually stick to it? Want to find time and motivation to exercise? This article answers all those questions and more!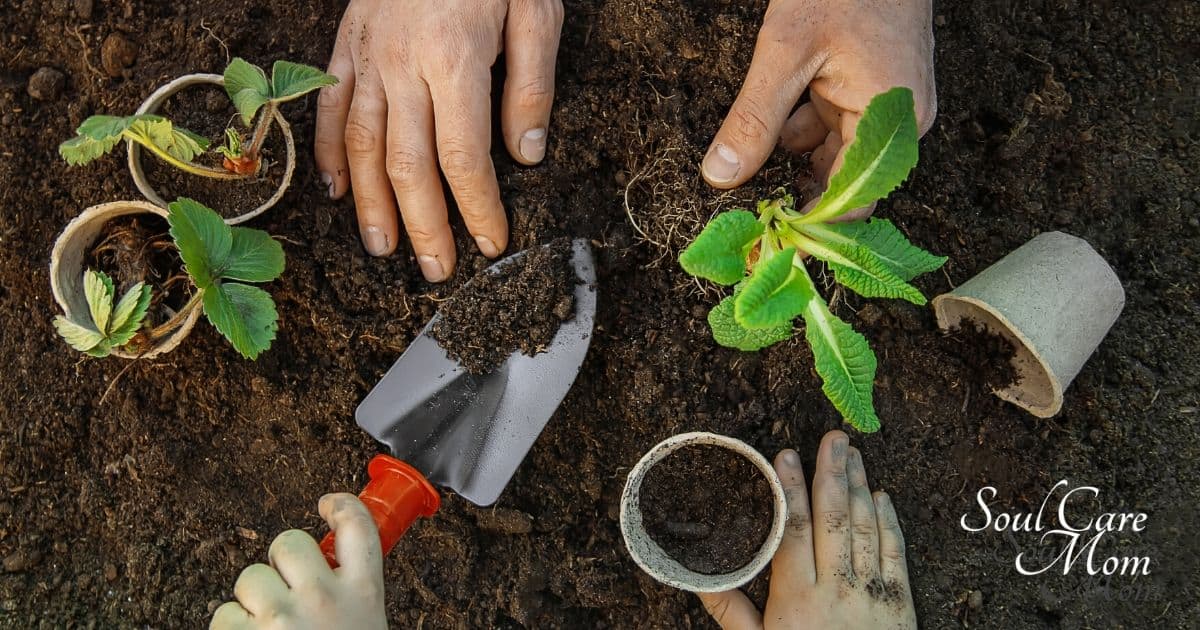 Gardening can be a beautiful practice you can do on your own of with your family. Here are some great tips to get you started!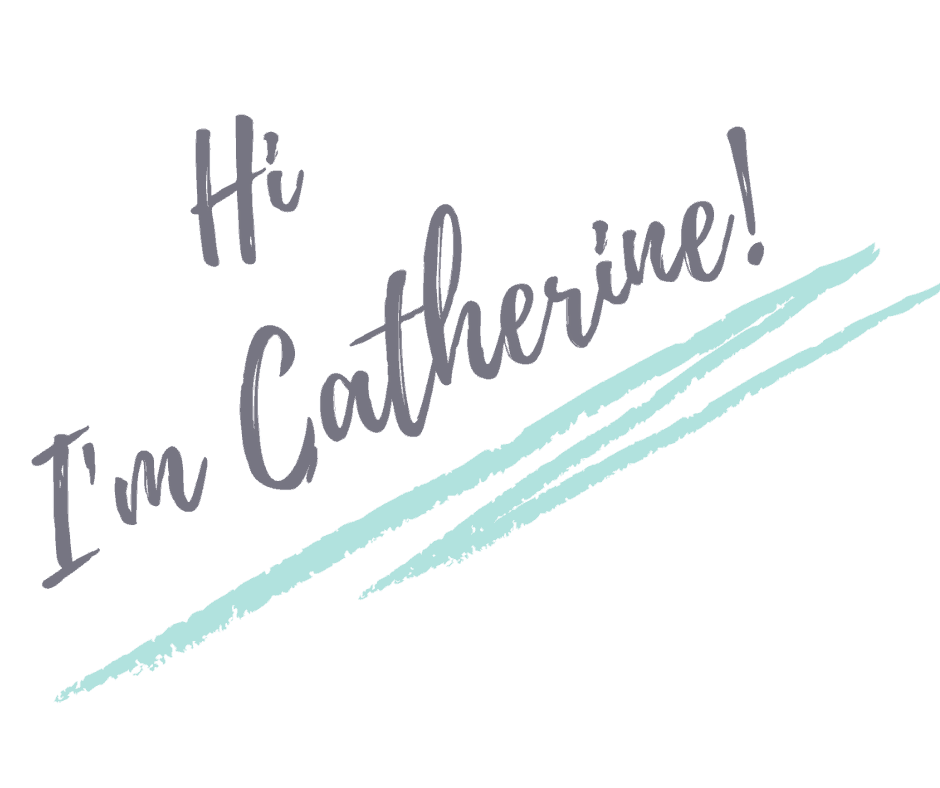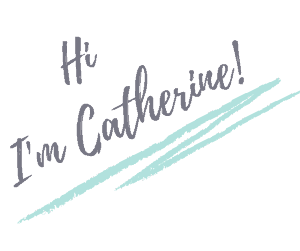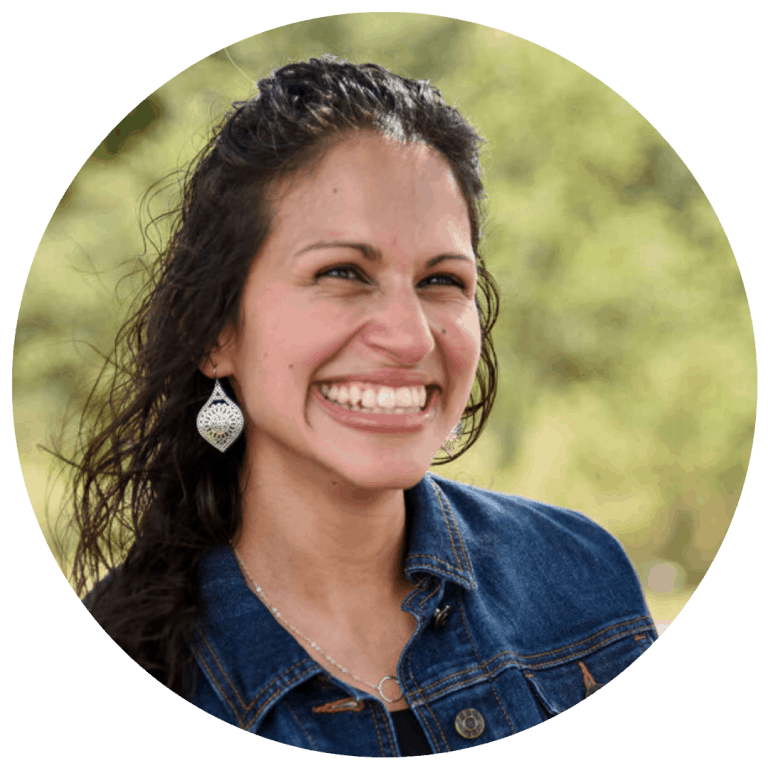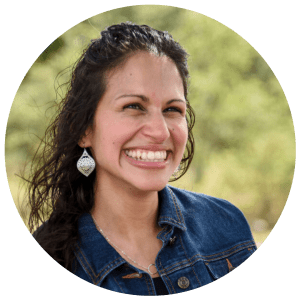 I believe you can feel calm and find your unshakable confidence as a mom, when you first care for yourself.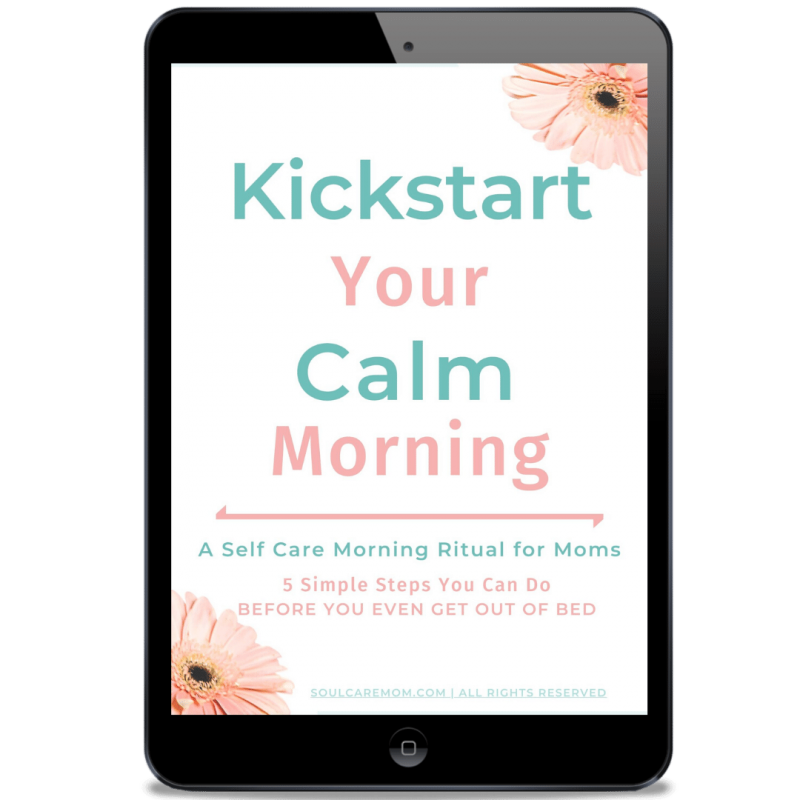 Enter your email address & get instant access to 5 simple steps that will help you feel calm before you even get out of bed! Plus get soul care goodness delivered to your inbox!