Hi Beautiful Mama!
You know just how important soul care is in helping you to be the mom that you want to be.
Here are resources and support that will help you create a consistent self care practice and guide you on your inner growth journey to help you feel calm and find your unshakable confidence as a mom!
You're worth it, Mama!
Vibrant Mom Life Membership
Ready to consistently find time for you in your day?
Join the Vibrant Mom Life Membership to get all of the resources and support you need to be the calm, happy, vibrant mom you long to be!!!
Ready to go from overwhelmed mom to happy mom? Apply today to get the support you need to thrive!
Reclaim Your Inner Sparkle
Wish you could drop the mom guilt and find time for yourself? Grab your copy of Reclaiming Your Inner Sparkle to create space for yourself without the guilt so you can enjoy mom life!
Want to keep things simple? Be sure to check out the Simple Self Care Course For Moms – This 7-Day Mini Course will help you create a beautiful self care practice you will fall in love with!
Yoga is a beautiful way to find inner and outer balance as a mom. Here is some inspiration for your yoga practice.
Self Care Morning Makeover
How you start your morning effects the rest of your day. It's time to take your mornings back, Mama!
Self Care Morning Makeover will help you to start your days with self care so you can take on anything mom life throws your way.
In this MasterClass you'll discover the most important step towards becoming a calm mom, how to finally get out of the cycle of yelling and guilt, as well as a workbook and practices that will help you become a calm mom!
Connected Mom Masterclass
In this MasterClass you'll discover the universal language of energy, learn how to discover you child's love language and receive a workbook that will help you speak so you child(ren) listen the first time!
In this MasterClass you'll discover one transformational shift that will help you become a playful mom, how to create more space for play in your day, as well as a workbook and practices that will help you be more playful and present with your child!
Feel like you're stuck in a rut, Mama?
The Spark Your Creativity includes beautiful resources that will help you nourish your soul and spark your creativity!
Are you ready to find more peace and clarity in your life? If so you are going to love Declutter Mom Life.
In this course we dive into how to not only declutter your physical space, but also how to declutter your mental space, so that you have more room for love, presence, and joy in your life!
Free Essential Oil Course for Moms
In this Free online course you will learn all about essential oils and easy mom hacks that will have you feeling confident about using essential oils for your family!
Essential Oils for Emotional Healing
If you are ready to learn how to bring essential oils into your self care practice, heal your emotions and feel more calm as a mom this course is for you. Click the button below to enroll in the course today!
Get these beautiful digital backgrounds for your cell phone to bring a little more beauty and light to your days.
The Power of Self Care for Children eBook
In this guide for parents you will discover ways to introduce self care to children, and get fun ideas for practicing self care as a family!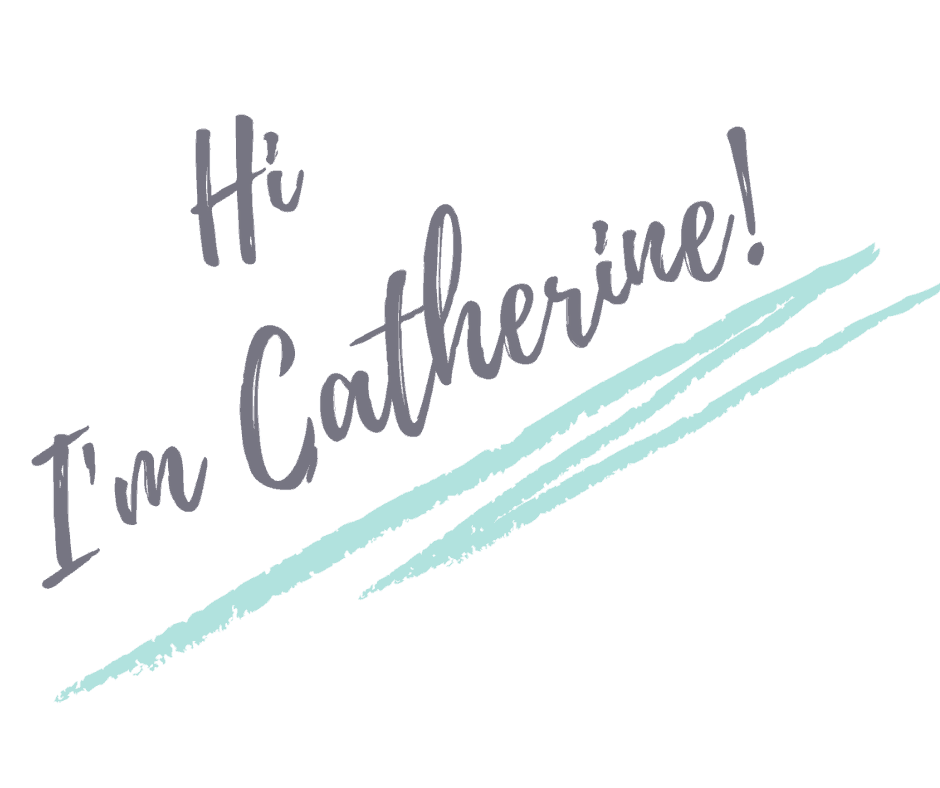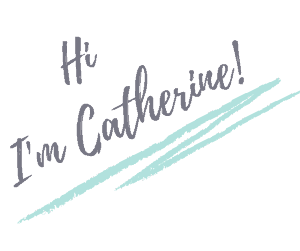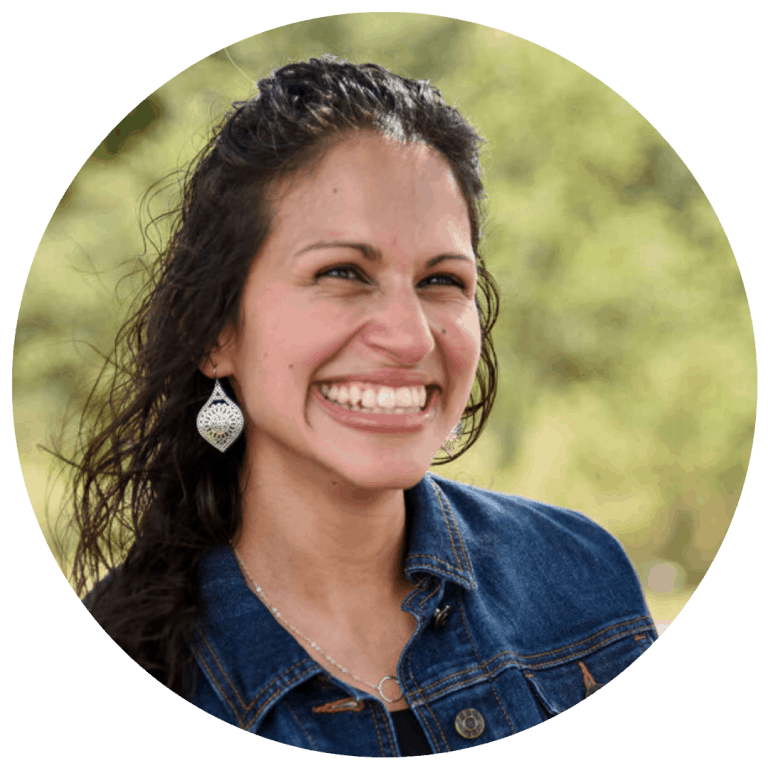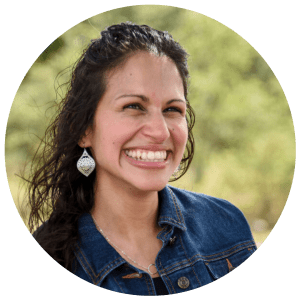 I believe you can feel calm and find your unshakable confidence as a mom, when you first care for yourself.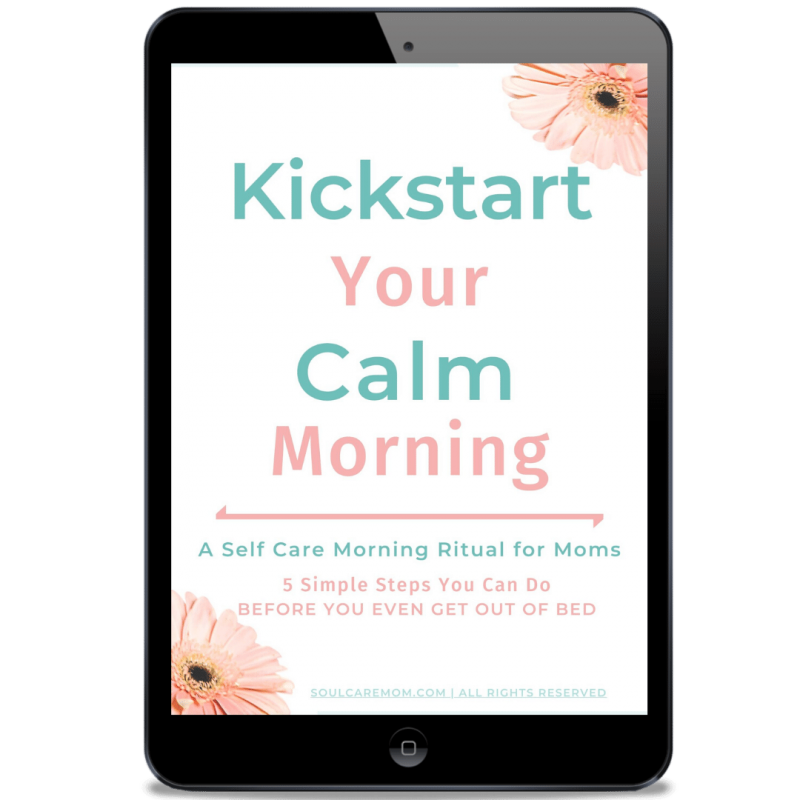 Enter your email address to join the community and get soul care goodness delivered to your inbox weekly! Plus get instant access to 5 simple steps that will help you feel calm before you even get out of bed!