Hi Beautiful Mama!
Yoga and meditation are amazing ways to help your kids practice mindful movement as well as process their emotions and find their inner calm. 
Practicing yoga and meditation with your kids is a great way to bring more self care into family life and help your children create a self care practice that will benefit them for life.
Here you will find resources for kids yoga and more! 
Yoga is a wonderful way to bring more movement and self care into family life. Check out these fun yoga poses you can do with your kids!
FREE Yoga Poses for Kids Printable
Discover indoor and outdoor mindful activities that you can do with your kids anytime!
Looking to bring more self care into your family. Check out these articles to help you seamlessly incorporate self care into your every day with your family.
Benefits of Meditation for Kids
Learn the amazing benefits of meditation for children along with tips on how to introduce meditation to your kids.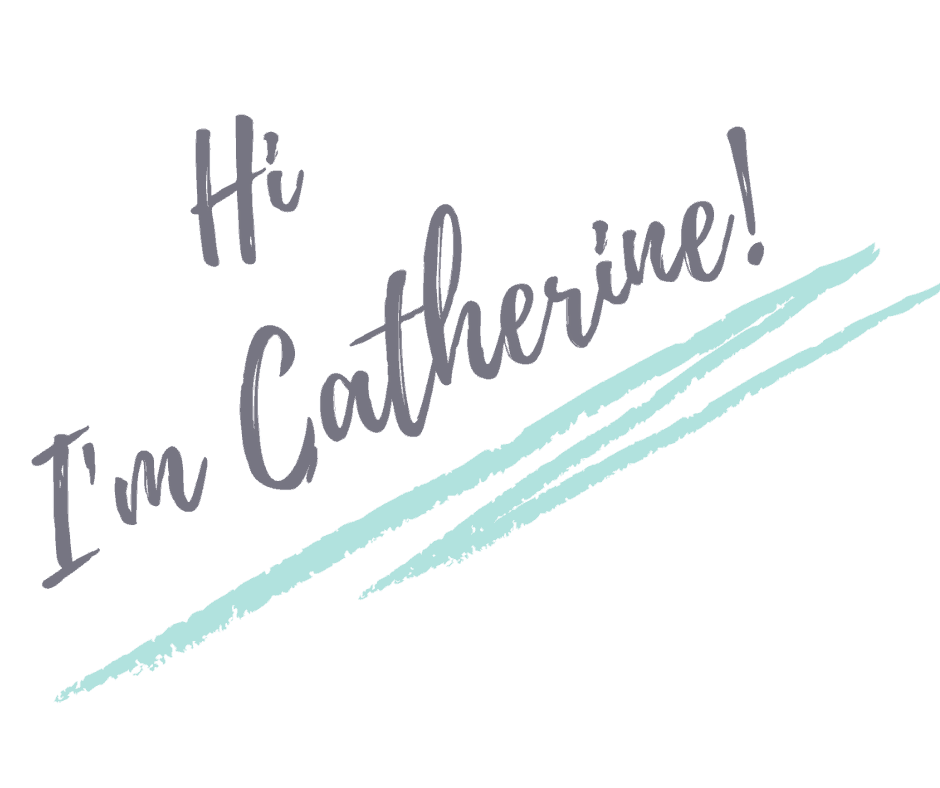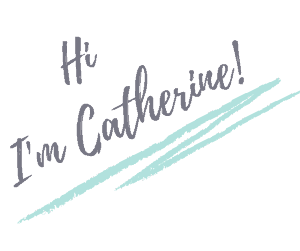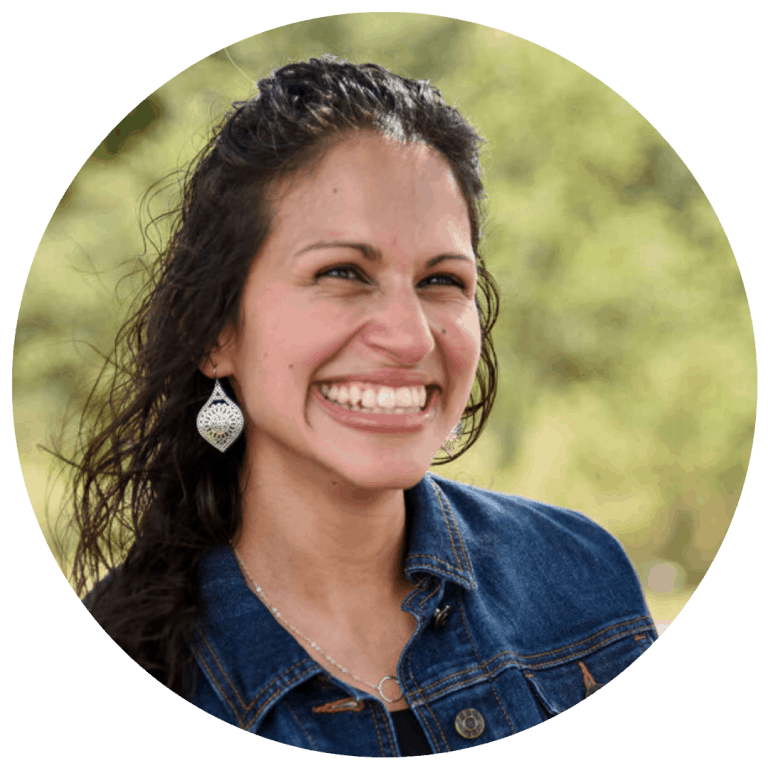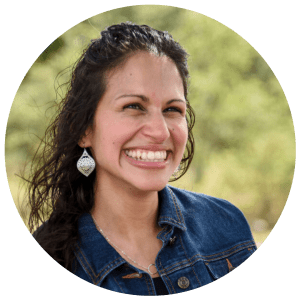 I believe you can feel calm and find your unshakable confidence as a mom, when you first care for yourself.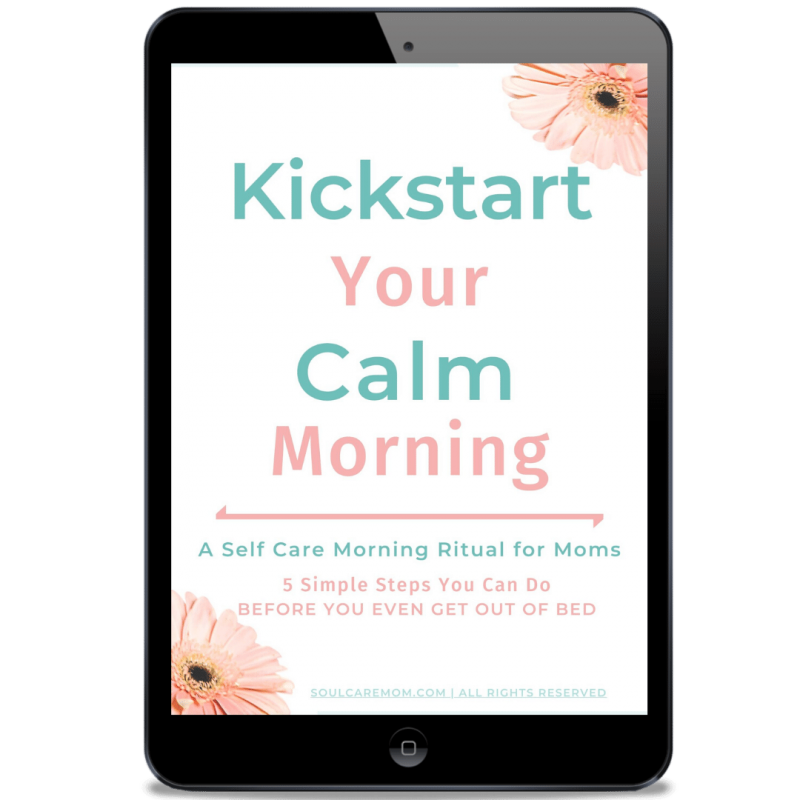 Enter your email address & get instant access to 5 simple steps that will help you feel calm before you even get out of bed! Plus get soul care goodness delivered to your inbox!
We respect your privacy. Unsubscribe anytime.