Self Care Resources for Moms
Hi Beautiful Mama!
Here are some amazing self care resources to nourish your soul and support you on your motherhood and self care journey!
Vibrant Mom Life Membership
Ready to consistently find time for you in your day?
Join the Vibrant Mom Life Membership to get all of the resources and support you need to be the calm, happy, vibrant mom you long to be!!!
Ready to truly feel calm and happy as a mom? Looking for more support on your Motherhood and Self Care Journey? Grab a spot on Catherine's Calendar! Spaces are limited.
Reclaim Your Inner Sparkle
Wish you could drop the mom guilt and find time for yourself? Grab your copy of Reclaiming Your Inner Sparkle to create space for yourself without the guilt so you can enjoy mom life!
Want to keep things simple? Be sure to check out the Simple Self Care Course For Moms – This 7-Day Mini Course will help you create a beautiful self care practice you will fall in love with!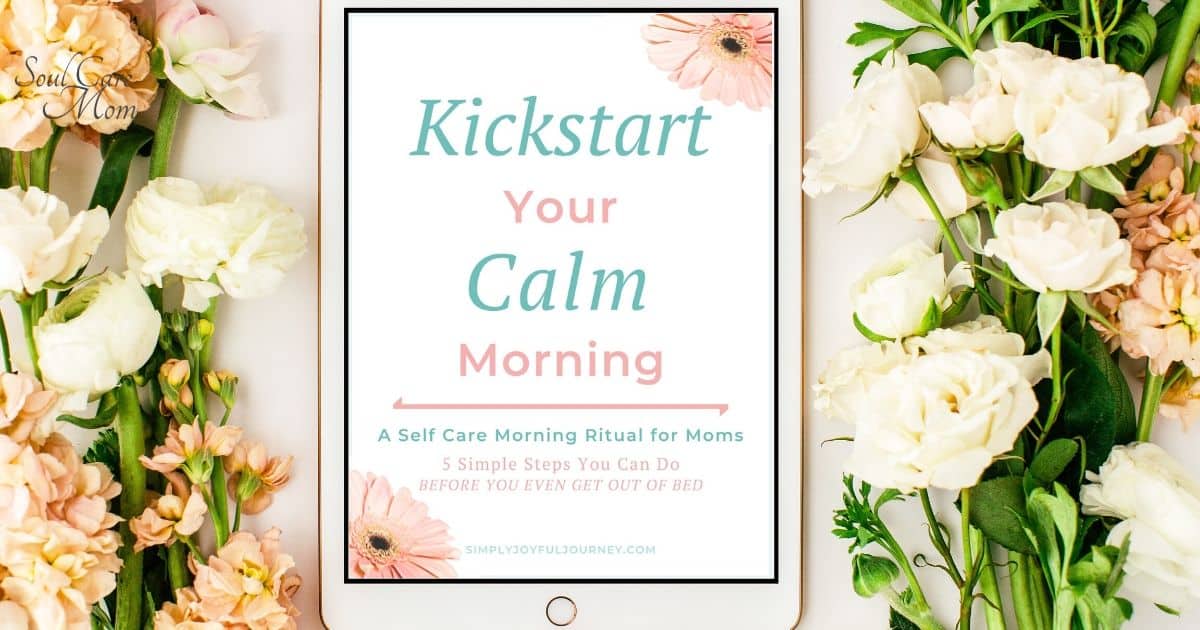 Kickstart Your Calm Morning
Get instant access to Kickstart Your Calm Morning. A 5-step self care morning ritual that you can do before you even get out of bed!
Request to join this beautiful community of moms to find support, love, and encouragement on your motherhood journey!
50 Soul Nourishing Self Care Practices
Get instant access to 50 Soul Nourishing Self Care Practices that will help you bring more moments of self care and calm into your busy days as a mom!
7-Day Soul Care Morning Challenge
If you are feeling stressed out and overwhelmed, it's time to bring more of YOU into your day!
Join the 7-day morning routine challenge to start your mornings with intention and bring more calm to your days.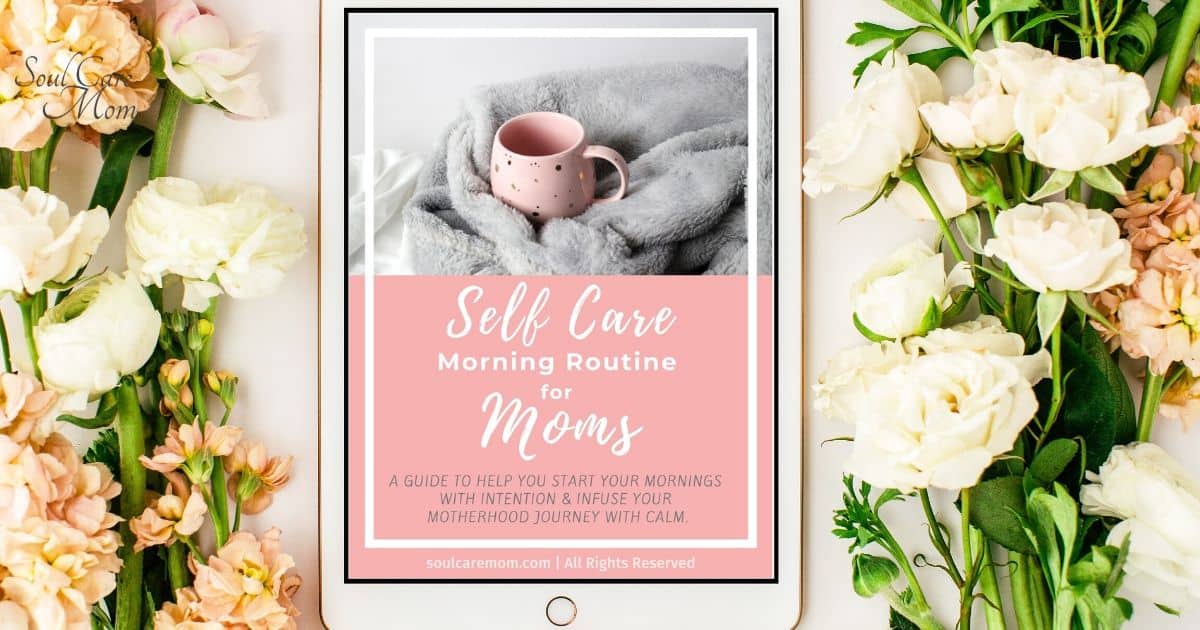 Self Care Morning Routine Guide
Get instant access to this self care morning routine guide to start your days with intention and infuse your days with peace so you can handle anything motherhood brings your way. 
Self Care Evening Routine Guide for Moms
Get instant access to this self care evening routine guide to help you stay calm and end your day on a peaceful note.
Declutter Your Way to Being A Happy Mom
Get instant access to this guide and declutter your way to being a happy mom as you declutter your physical and mental space.
Whether you are looking for a gift for a birthday, mother's day, baby shower or any other holiday a self care gift basket is the perfect gift to customize for your loved one or for yourself. 
Power of Self Care for Children Ebook –
A Parent's Guide
In this guide for parents you will discover ways to introduce self care to children, and get fun ideas for practicing self care as a family!
Self Care Resource Library
Join the Soul Care Mom Community and get access to a treasure trove of self care resources for moms & kids!
Soul Care Music Playlists
Get Instant Access to a variety of Self Care Playlists to Fit Any Mood & Brighten Your Day! Relax and unwind or cut loose with a family dance party!
Essential Oils Course For Moms
In this FREE Course you will learn all about essential oils and easy mom hacks that will have you looking like an essential oil pro in no time!
Essential Oils for Yoga & Meditation eBook
Enhance your self care with this Self Care Essential Oil Guide for Moms. Get instant access to oils to relax or uplift you + oils for yoga, meditation, & other recipes!
Balancing Your Chakras with Essential Oils eBook
This guide will help you bring balance to your body and life using the support of essential oils. This is a great way to enhance your self care and bring more balance and ease into mom life.
Looking for more support on your self care journey? Visit the Soul Care Mom Shop to find Books, Courses, & More and nourish your soul with even more self care goodness!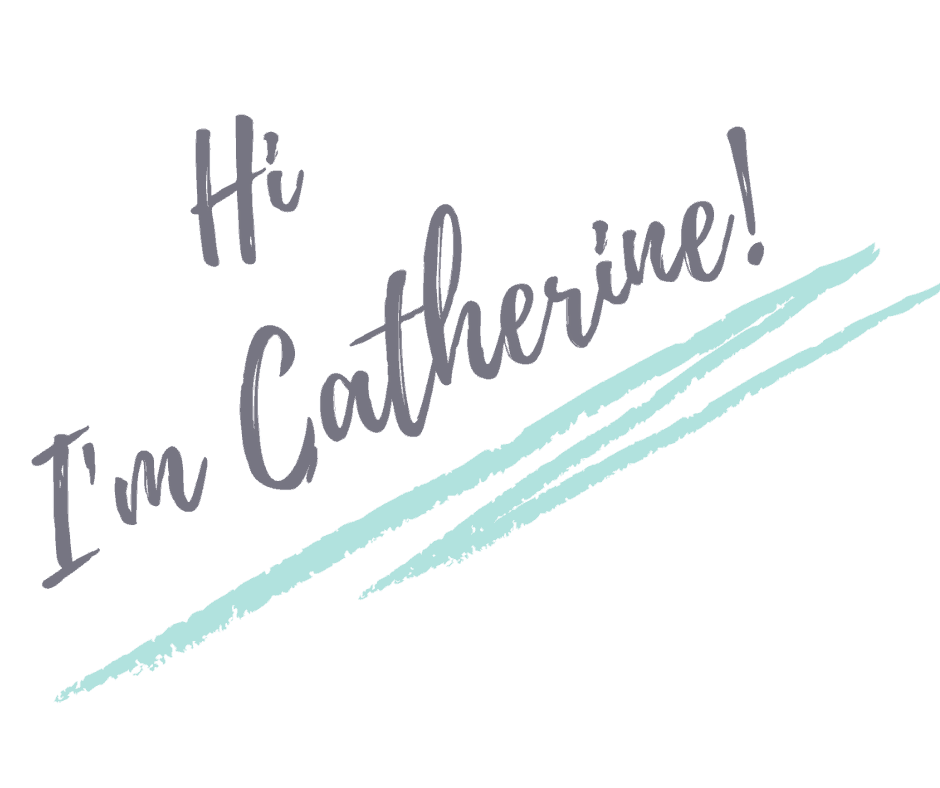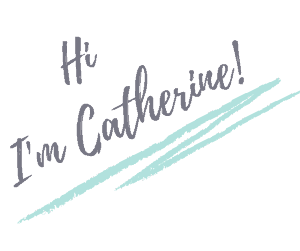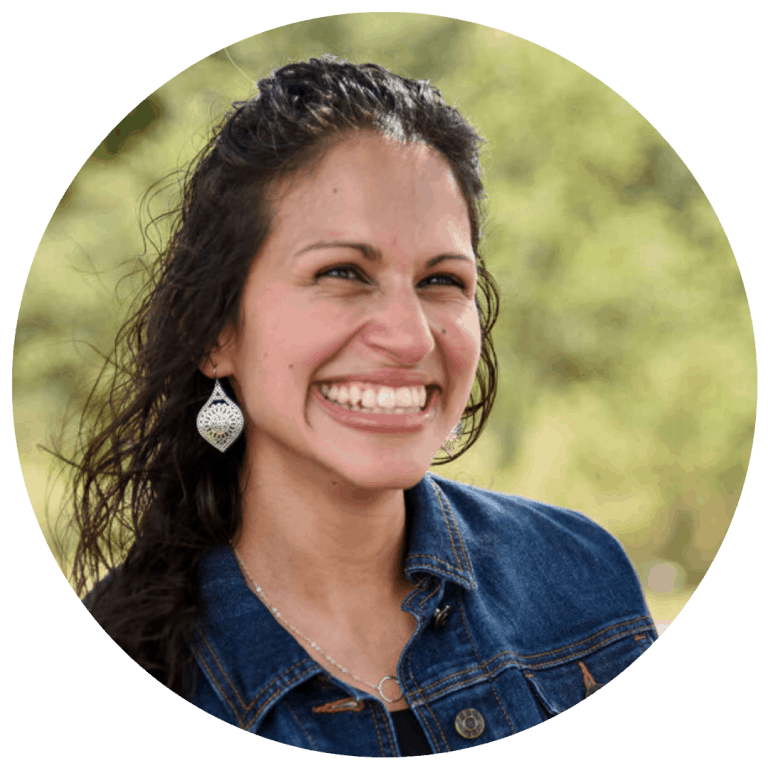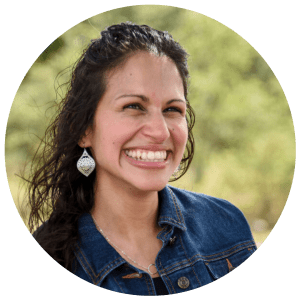 I believe you can feel calm and find your unshakable confidence as a mom, when you first care for yourself.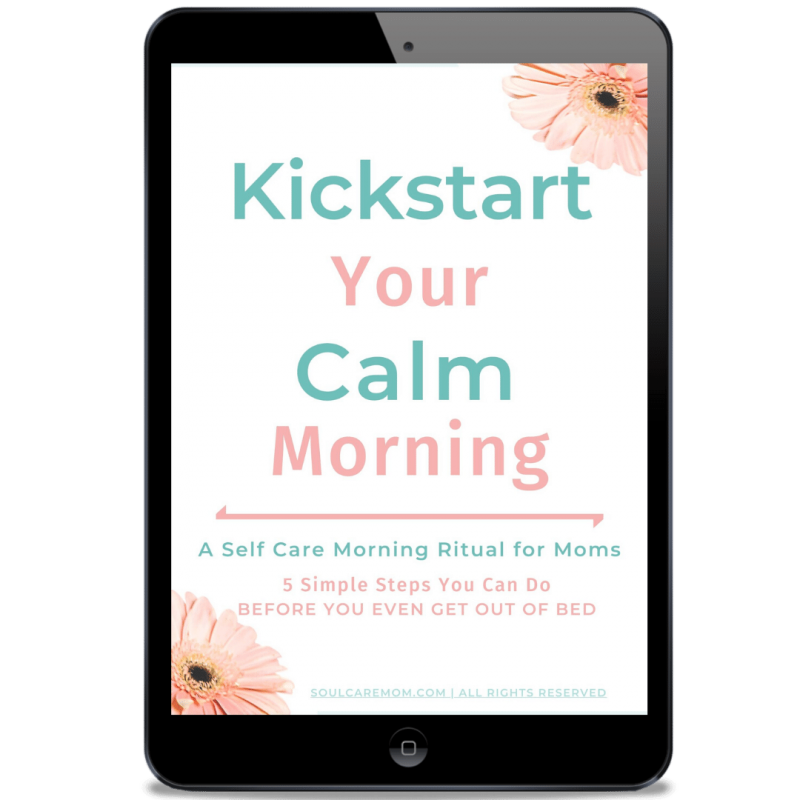 Enter your email address & get instant access to 5 simple steps that will help you feel calm before you even get out of bed! Plus get soul care goodness delivered to your inbox!
We respect your privacy. Unsubscribe anytime.