Hi Soulful Mama!
Mom life can be tough.
Here's some encouragement for moms.
The following love notes and quotes are meant to uplift, inspire and encourage you, Mama.
Explore the notes below to empower yourself as a woman and as a mom!
Motherhood is a journey of many emotions and challenges. I want you to know you're doing amazing mama. Read the full note to find the encouragement you need, Mama.
Often we are so hard on ourselves as moms.
Read, or listen to this guided affirmation to help you embrace imperfection and give yourself grace as a mom.
Motherhood can be messy, but there are ways to embrace the mess so you can feel sane, Mama!
If you are feeling weighed down by the mess and chaos of motherhood…this short and sweet love note is for you!
It's okay to feel ALL of your feelings.
They are letting you know when you are off-balance, when a boundary is needed, or when you are not being true to yourself.  Check out this love note to begin your emotional healing journey.
Finding Yourself Through Creativity
Feeling lost, Mama?
Creativity can help you to reconnect with yourself so you can shine as a mom! Here's some inspiration to help you find your creative flow.
Inspiring Quotes for Moms
Here are some beautiful quotes to help inspire and uplift you!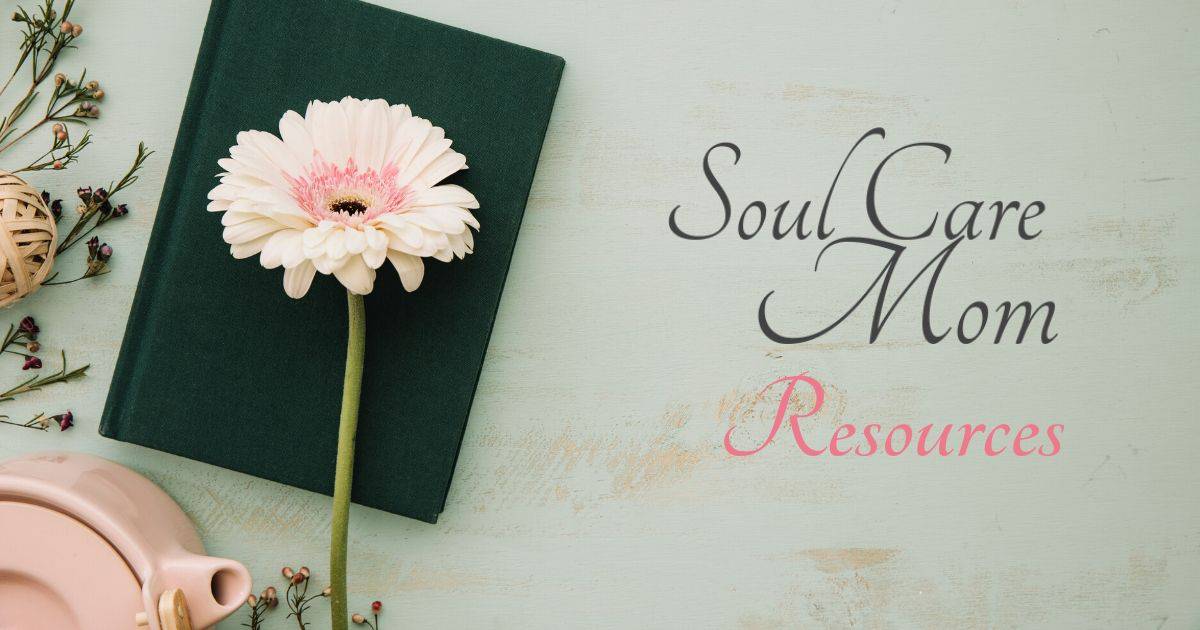 Here are some amazing soul care resources to support you on your motherhood and self care journey!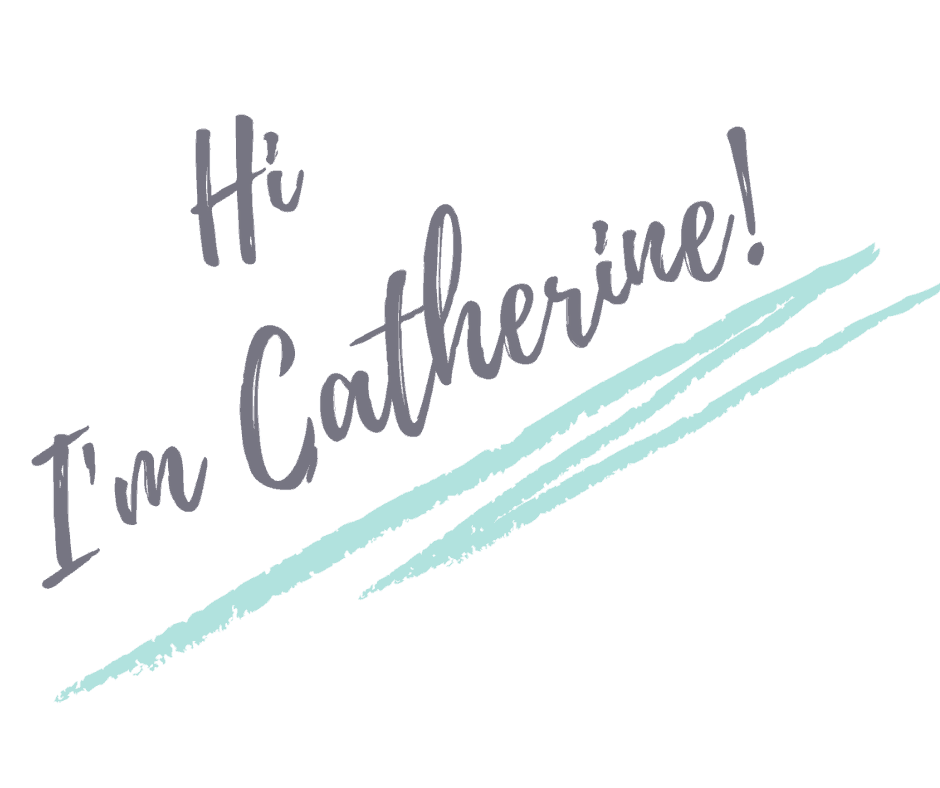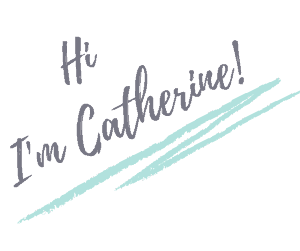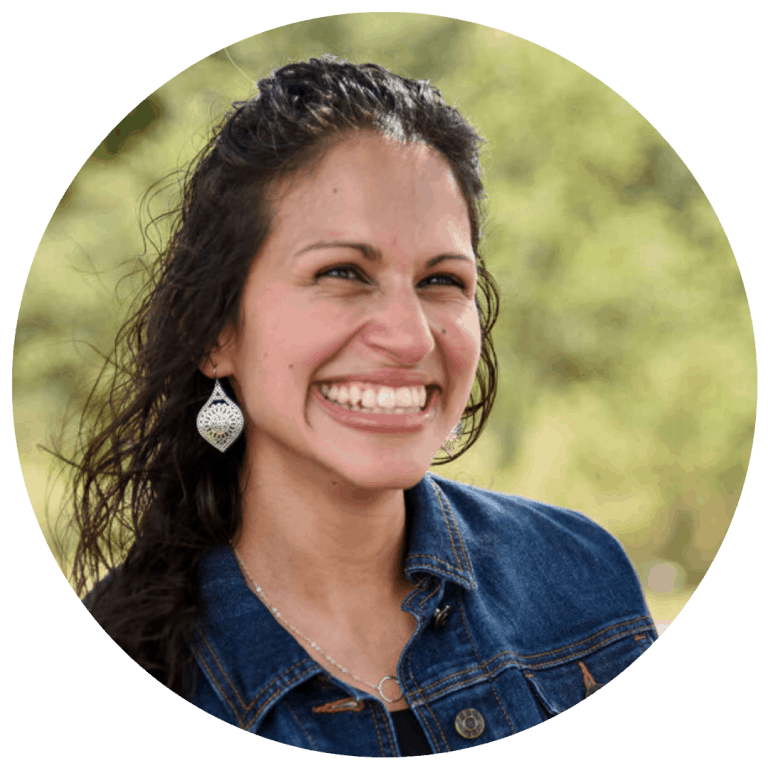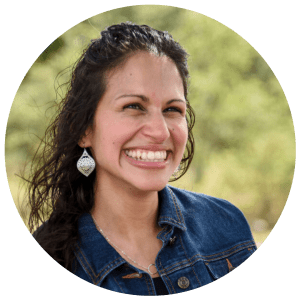 I believe you can feel calm and find your unshakable confidence as a mom, when you first care for yourself.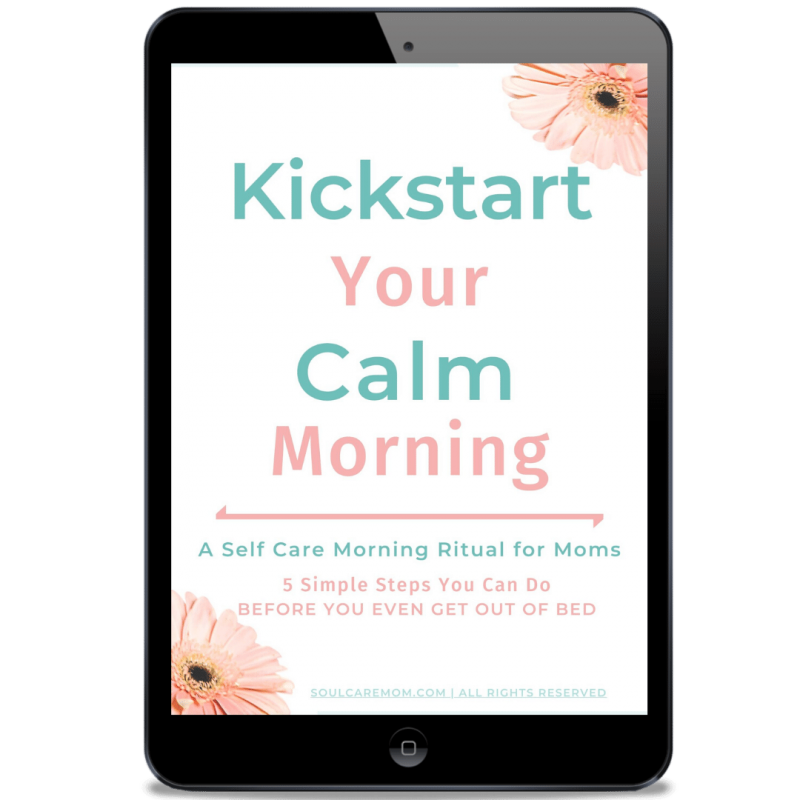 Enter your email address & get instant access to 5 simple steps that will help you feel calm before you even get out of bed! Plus get soul care goodness delivered to your inbox!
We respect your privacy. Unsubscribe anytime.