Hi Beautiful Mama!
Here you will find inspirational quotes for moms. These beautiful quotes will uplift you and inspire your days!
Smile Quotes to Brighten Your Day
Discover 11 smile quotes and smiles sayings that will brighten your day and bring a smile to your face!
Self Care Quotes to Inspire Your Self Care Practice
Here are some self care quotes to help inspire your self care practice!
Powerful Parenting Quotes
Get these parenting quotes to help inspire your motherhood journey.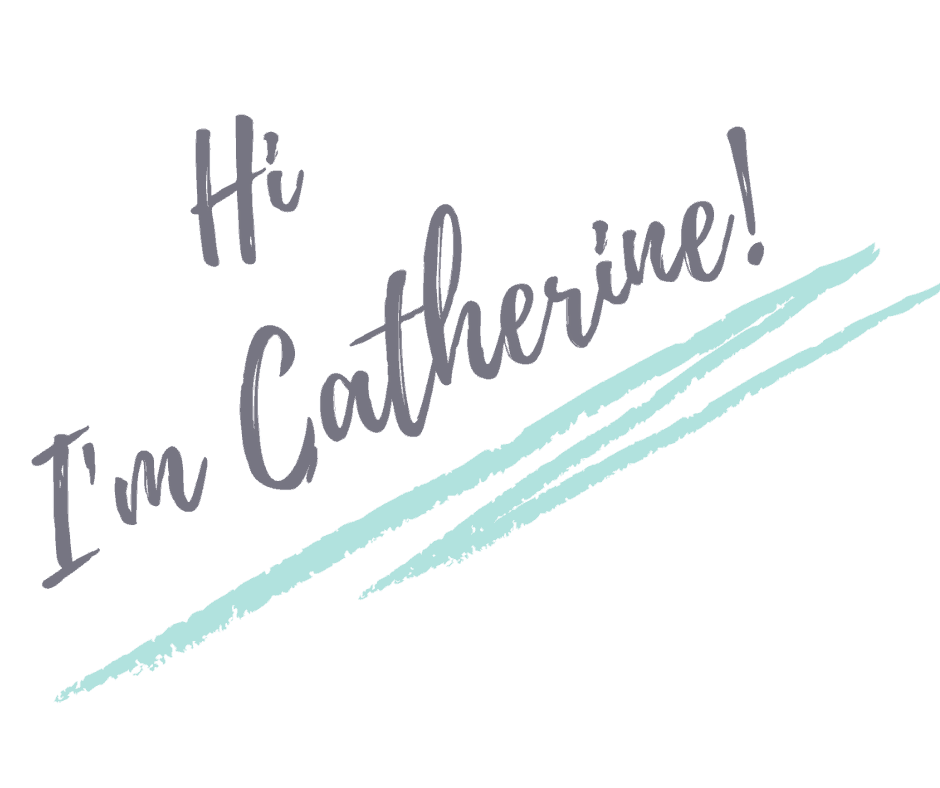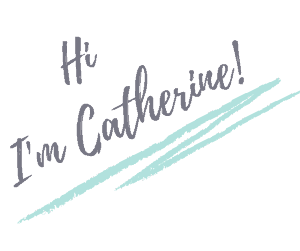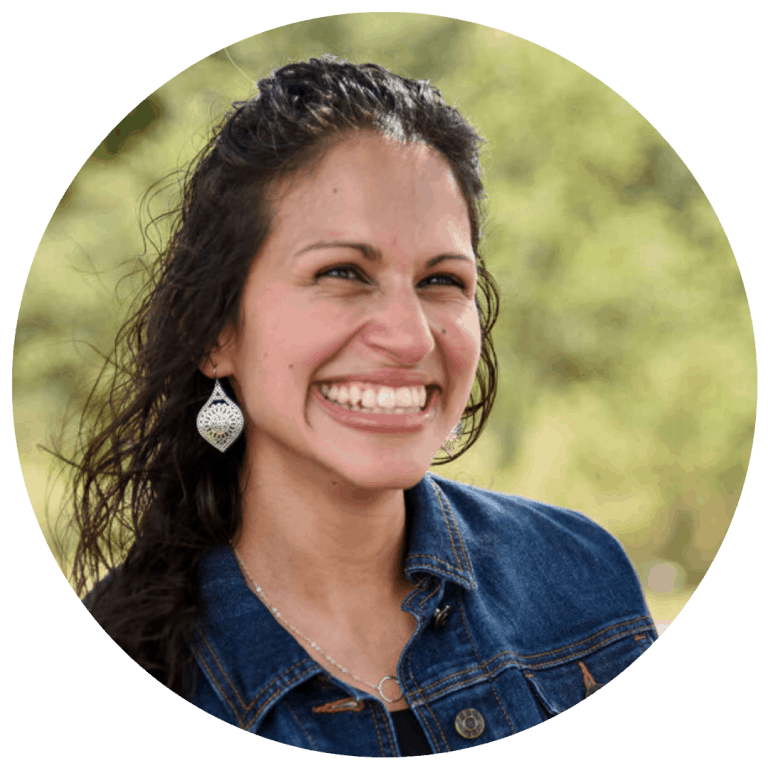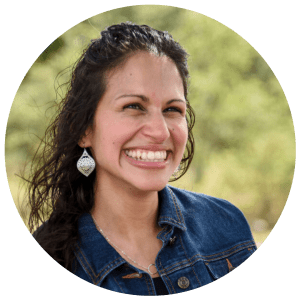 I believe you can feel calm and find your unshakable confidence as a mom, when you first care for yourself.