Hi Beautiful Mama!
I am so grateful that you are here! I appreciate all of your kind words and support! If you have a message, question, or just want to say "hi", please use the form below to get in touch with me.
I would love to get to know YOU! I would be honored to share in your joys and hold the space for you through your challenges.
I look forward to hearing from you!
Be sure to join the Soul Care Mom Community and grab your copy of Kickstart Your Calm Morning to start your days feeling calm and energized!
When you become a member of the Soul Care Mom Community, you'll discover ways to make space for self care in your life so you can enjoy motherhood and be the calm, confident mom you long to be.
If you are ready to finally get out of survival mode and consistently find time for yourself join Vibrant Mom Life today!
Thank you for all of the love and joy you share!
~Catherine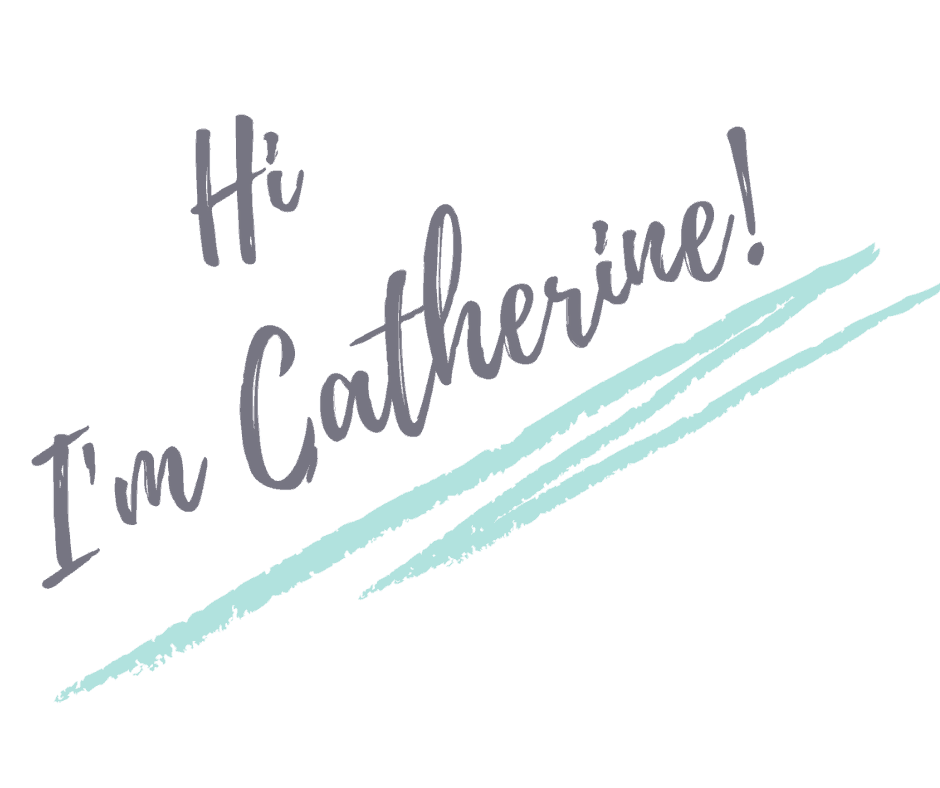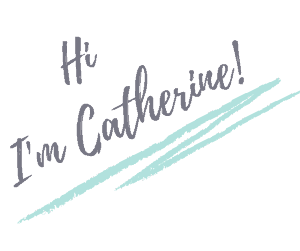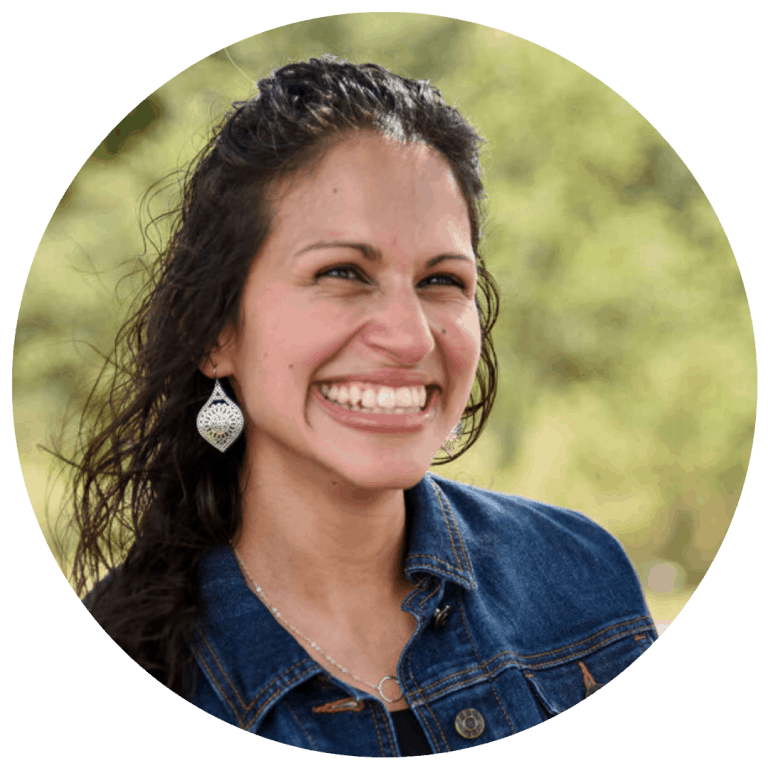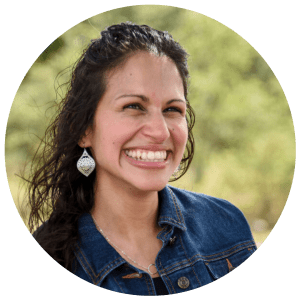 I believe you can feel calm and find your unshakable confidence as a mom, when you first care for yourself.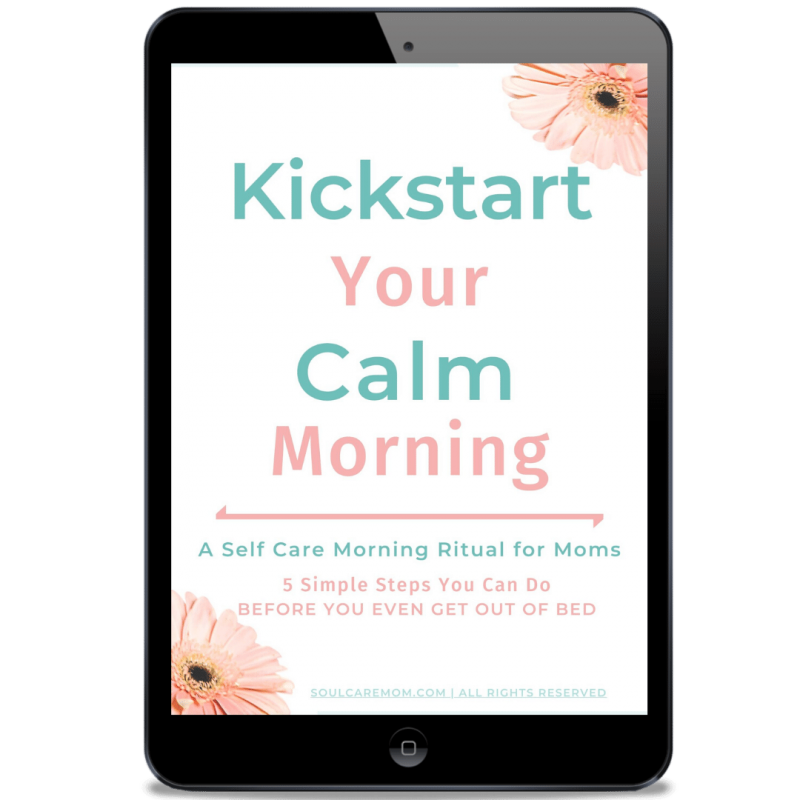 Enter your email address & get instant access to 5 simple steps that will help you feel calm before you even get out of bed! Plus get soul care goodness delivered to your inbox!
We respect your privacy. Unsubscribe anytime.