Thank you for your interest in becoming an affiliate for Soul Care Mom.
I am honored that you believe in and would like to share Soul Care Mom products with your audience of moms and help them to truly enjoy the journey of motherhood through self care and soul care.
As an affiliate you will earn a commission each time you refer someone and they make a purchase using your unique affiliate link.
Fill out the form below to apply to become a member of the Soul Care Mom Affiliate Program.
Once we have reviewed your submission we will contact you via email as soon as possible.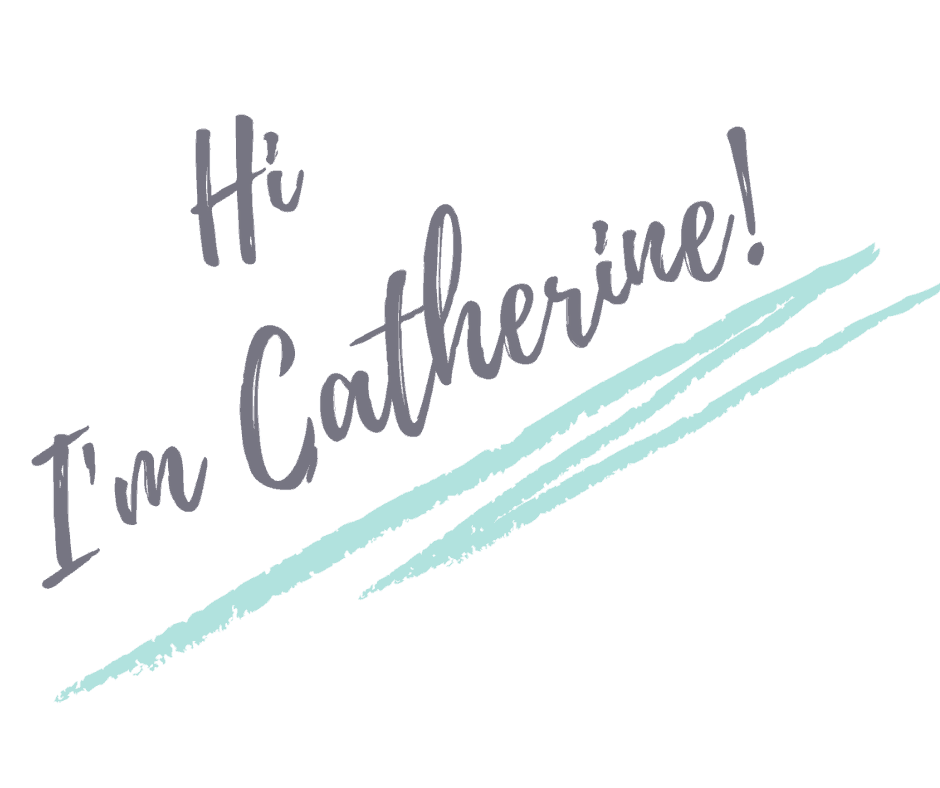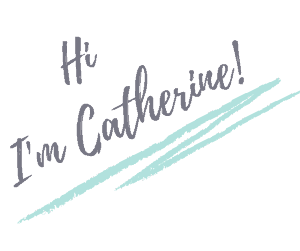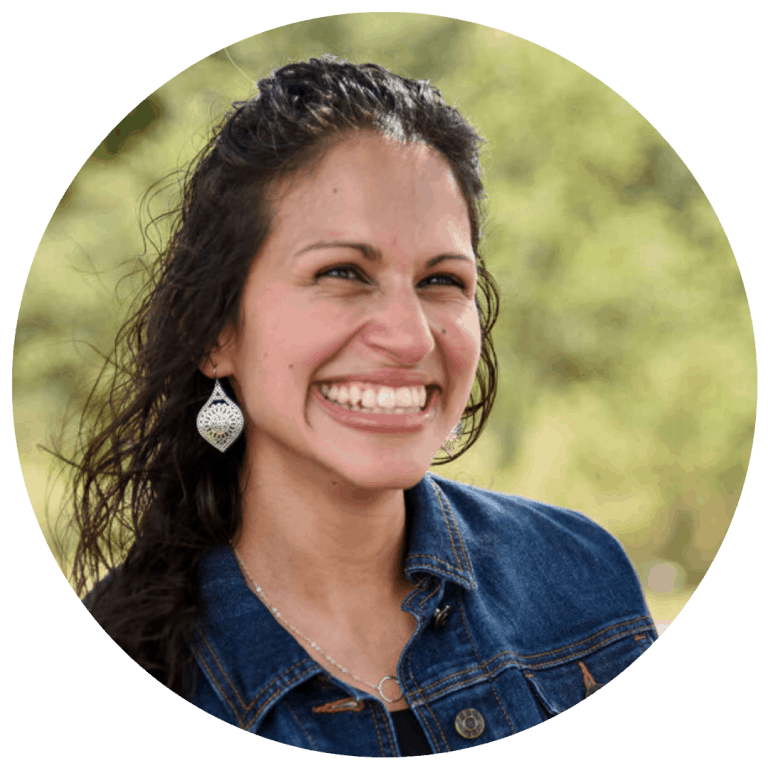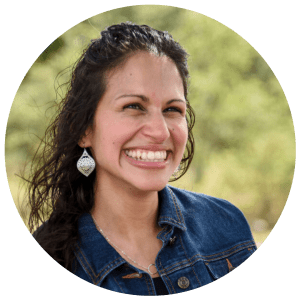 I believe you can feel calm and find your unshakable confidence as a mom, when you first care for yourself.