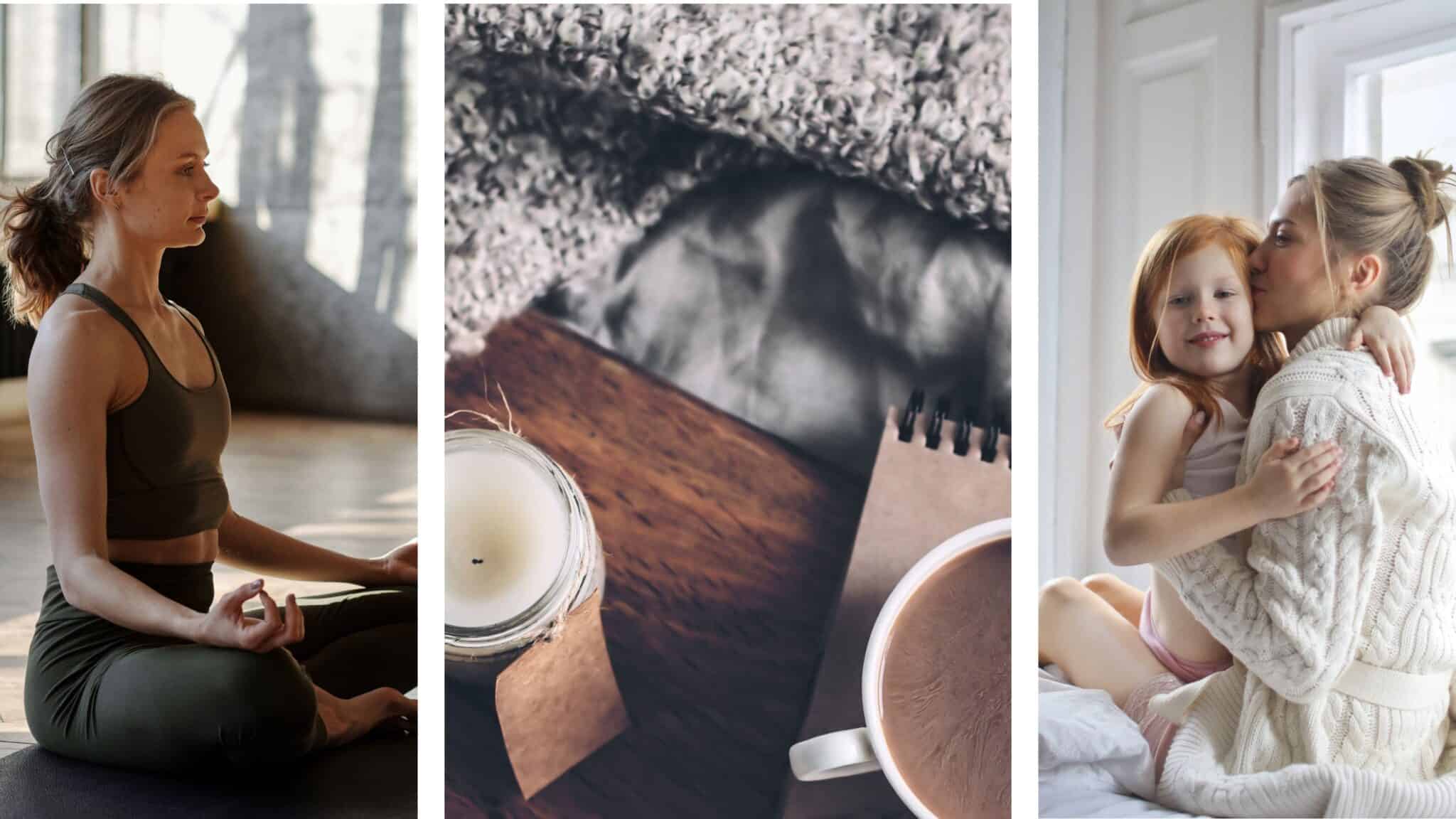 Looking For A Mom Coach To Help You Release Mom Guilt & Go From Anxious Mom To Calm Mom?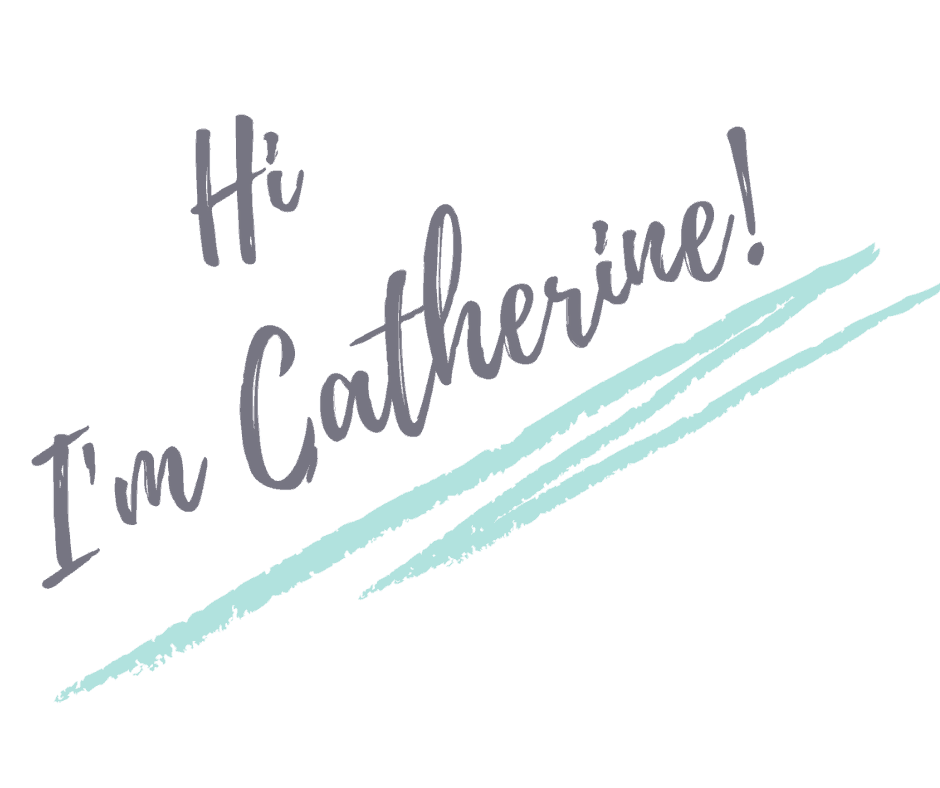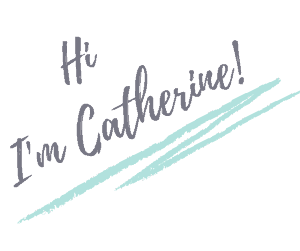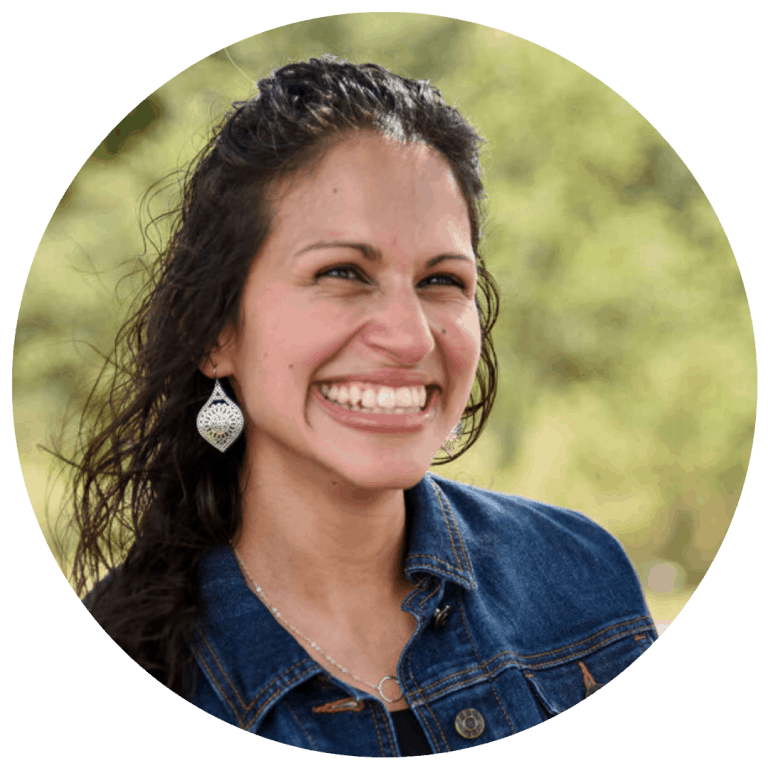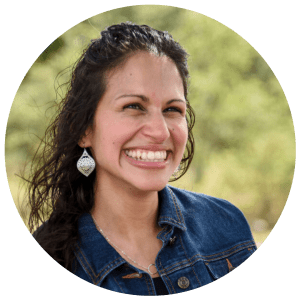 I'm Catherine Wilde homeschool mama, yoga & meditation teacher, best selling author, and mom life coach. I believe you can feel calm and find your unshakable confidence as a mom, when you first care for yourself. 
Discover How We Can Work Together
Ready to finally get out of survival mode and find time for yourself? Join Vibrant Mom Life, a self care membership for busy moms, to get the support you need to be the calm mom you want to be Every Day!
Looking for a stay at home mom life coach who can help you release mom guilt and be the calm mom you want to be? Apply today to get the support you need to go from anxious mom to calm mom!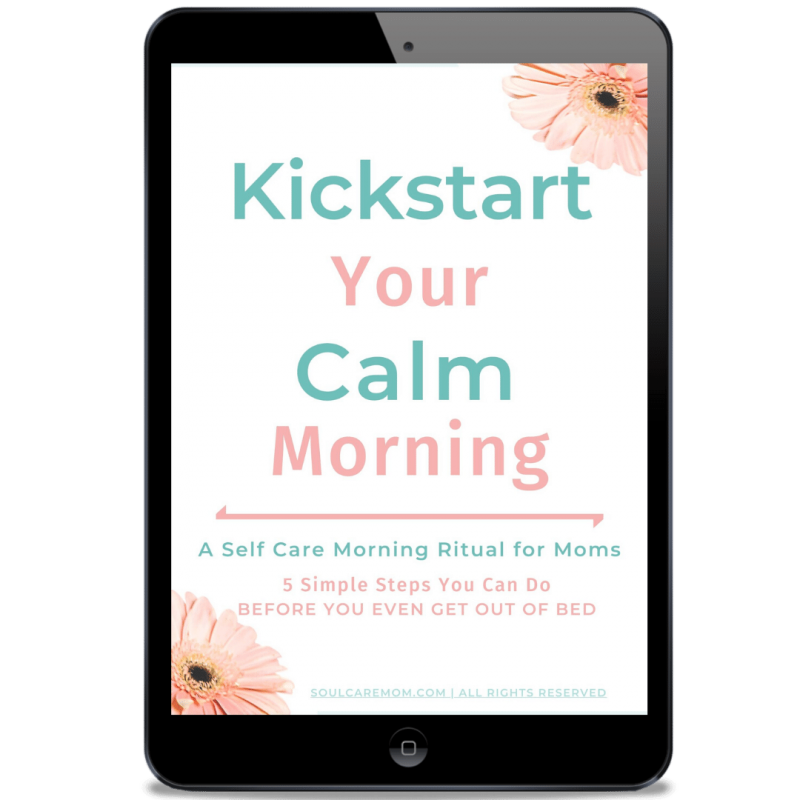 Enter your email address & get instant access to 5 simple steps that will help you feel calm before you even get out of bed! Plus get soul care goodness delivered to your inbox!
We respect your privacy. Unsubscribe anytime.