Soul Care Mom Podcast Guest Application
Hi Love!
Want to share your story and message with the Soul Care Mom Community?
Apply to be a guest on the Soul Care Mom Podcast to be able to share your journey, expertise & wisdom and inspire moms around the globe.
Soul Care Moms are real moms with struggles, hopes, and dreams. The Soul Care Mom Podcast is a judgement-free zone where moms can find connection, honesty, and support so that they can bring more self care and soul care into their days and thrive as moms.
Are you interested in being a guest on the Soul Care Mom Podcast?
Our schedule is typically fully booked three months (or more) in advance and we're very selective about the guests we interview on the show. If you're an expert on parenting, natural living, self care or other relevant topic and feel you can contribute valuable information to the Soul Care Mom Community that hasn't been covered before, please fill out the form below and we'll be in touch if we think it's a good fit.
Please note we review all podcast guest applications on a monthly basis, so you may not hear back for several weeks.
If you have any questions, please contact us.
Thank you for your interest in the Soul Care Mom Podcast!
We're looking forward to getting to know you and sharing your story and wisdom!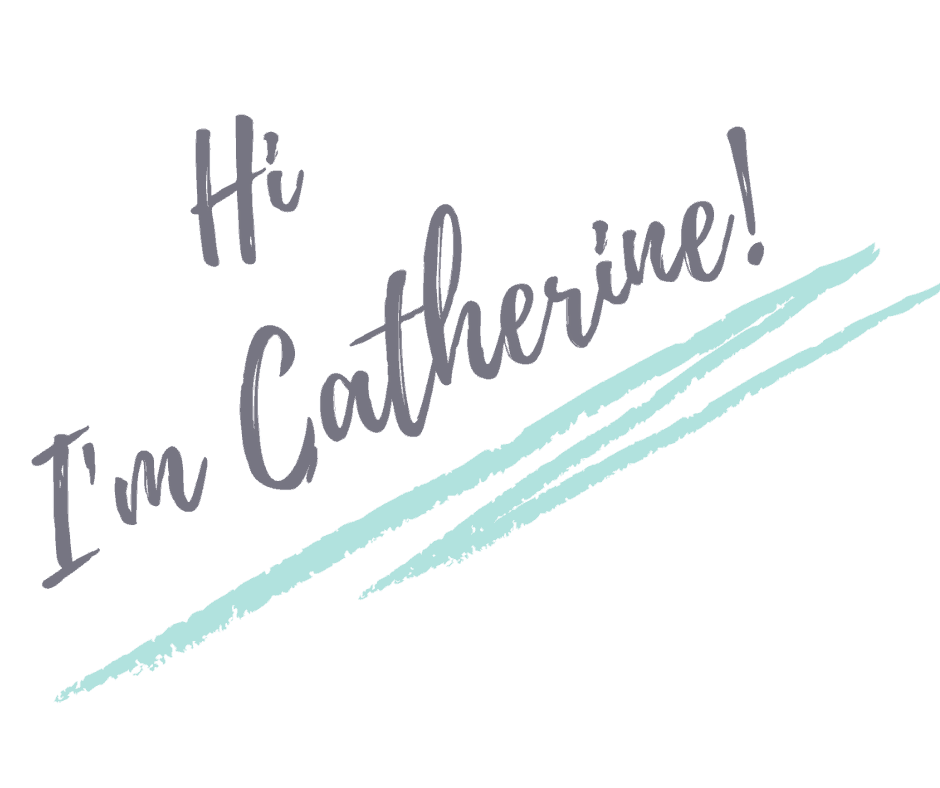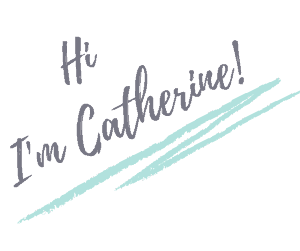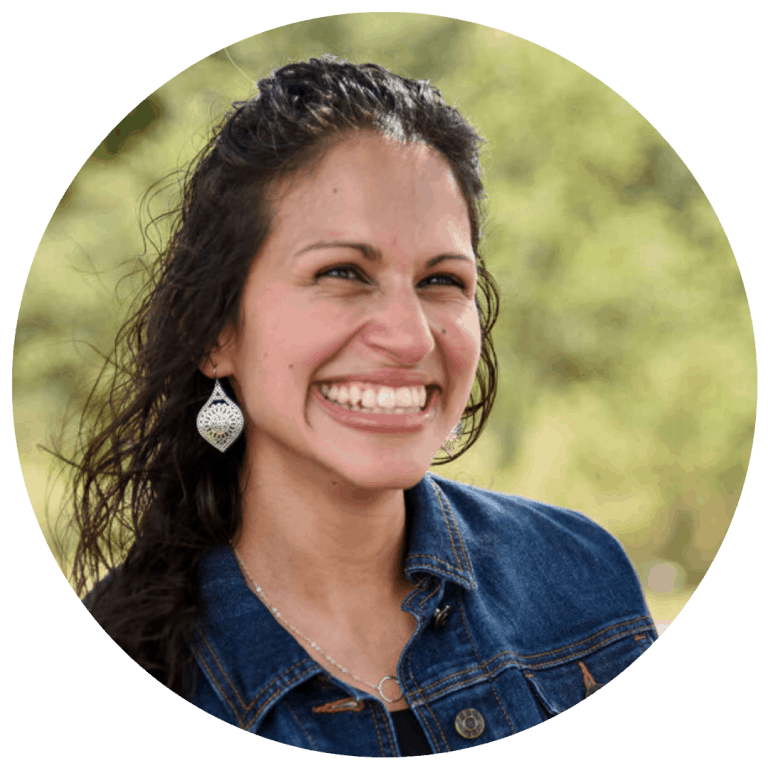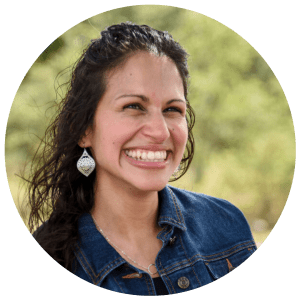 I believe you can feel calm and find your unshakable confidence as a mom, when you first care for yourself.