[Discover 11 smile quotes and smiles sayings that will brighten your day and bring a smile to your face!]
Smile Sayings to Inspire and Uplift You
Simply smiling can lift your spirits and make you feel happier.
Quotes about smiling can help to inspire you and brighten your day.
These smile quotes and smile sayings are sure to make you smile!
Now for Some Smile Sayings to Make You SMILE!
[Please Note: This post may contain affiliate links. This means that Soul Care Mom may receive a small commission if you click through and make a purchase, at no additional cost to you. Please see Disclaimers for more information.]
1. Share Your Smile With the World!
Because of your smile, you make life more beautiful.
– Thich Nhat Hanh
2. Find The Bright Side
Don't cry because it's over, smile because it happened.
– Dr. Seuss
3. Happiness is Always With You!
"A smile is happiness you'll find right under your nose. "
-Tom Wilson
4. No Outfit Is Complete Without A Smile
"Nothing you wear is more important than your smile."
– Connie Stevens
5. Your Smile Has the Power to Change the World
"Use your smile to change the world; don't let the world change your smile."
-Chinese Proverb
6. Smiles are the Universal Love Language
"Let us always meet each other with a smile, for the smile is the beginning of love."
– Mother Teresa
7. Your Smile Can Be The Source of Your Joy
"Sometimes your joy is the source of your smile, but sometimes your smile can be the source of your joy."
– Thich Nhat Hanh
8. What You Send Out Comes Back to You
"Life is like a mirror. Smile at it and it smiles back at you."
– Peace Pilgrim
9. Have A Happy Heart
"A smiling face is a beautiful face. A smiling heart is a happy heart."
– Dr. T.P. Chia
10. Proof of a Joyful Life
"Wrinkles should merely indicate where smiles have been."
– Mark Twain
11. Be Someones Sunshine Today
"Today, give a stranger one of your smiles. It might be the only sunshine he sees all day."
– H. Jackson Brown, Jr.
The Power of Your Smile
Your smile lights up the world. Be sure to allow it to shine!
If you would like more smile-inspiration, be sure to join the 3-day smile challenge!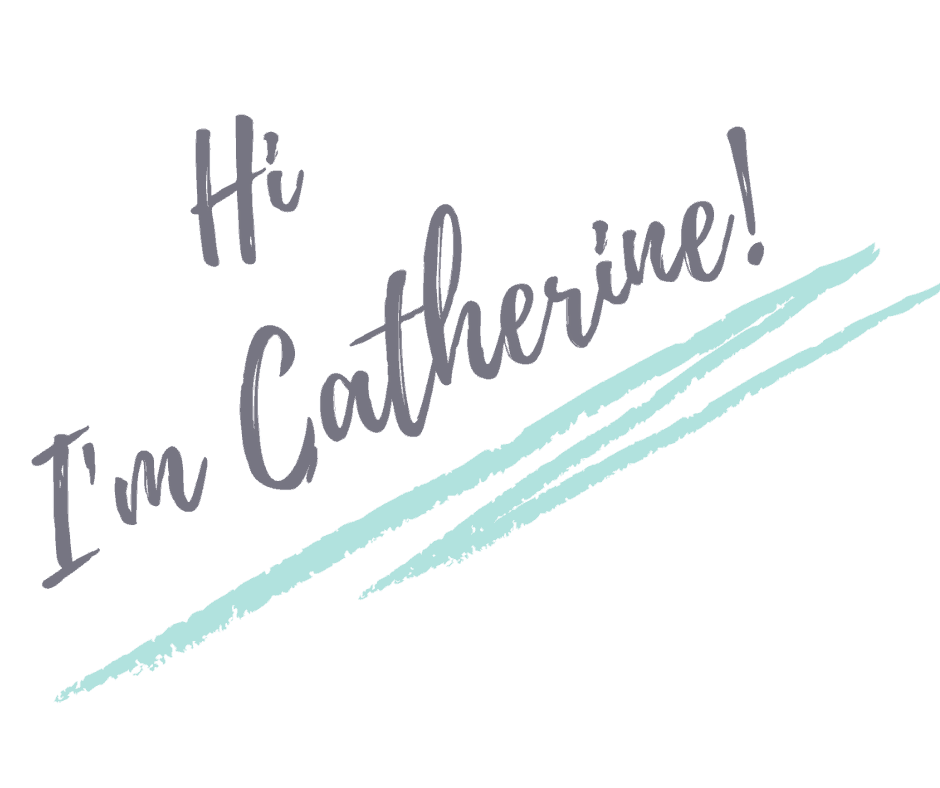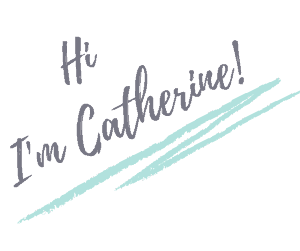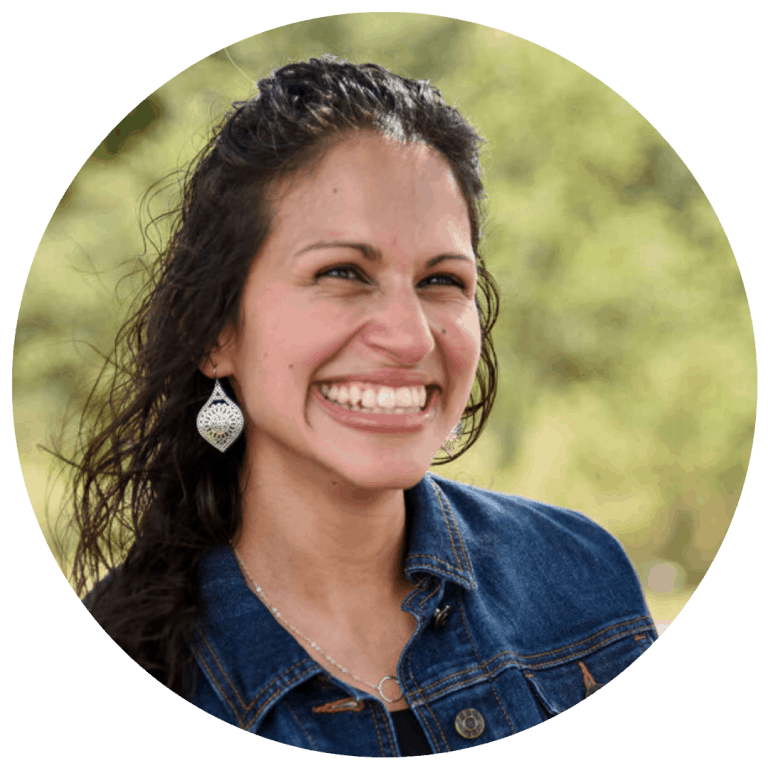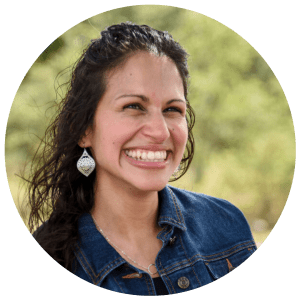 Hi, I'm Catherine Wilde, mom life coach and yoga & meditation teacher. I believe you can feel calm and find your unshakable confidence as a mom, when you first care for yourself.