Hi Love!
Motherhood is an incredibly challenging job. But, motherhood doesn't have to be all work. Self care is the key to enjoying motherhood! Get all the resources you need to navigate mom life so you and your family can thrive!
 XOXO
Catherine
[Discover 50 Self Care Practices for Moms that will help you to nourish your soul, fill your cup, and help you find happiness & joy
Read More »
Create a sacred self care space just for you, Mama. A place you can escape the stress of mom life and find calm and peace so that you can fully embrace the journey of motherhood.
Read More »
[Mom life is busy. Creating an at home yoga practice can help you feel calm and easily fit movement into your day. Here are the
Read More »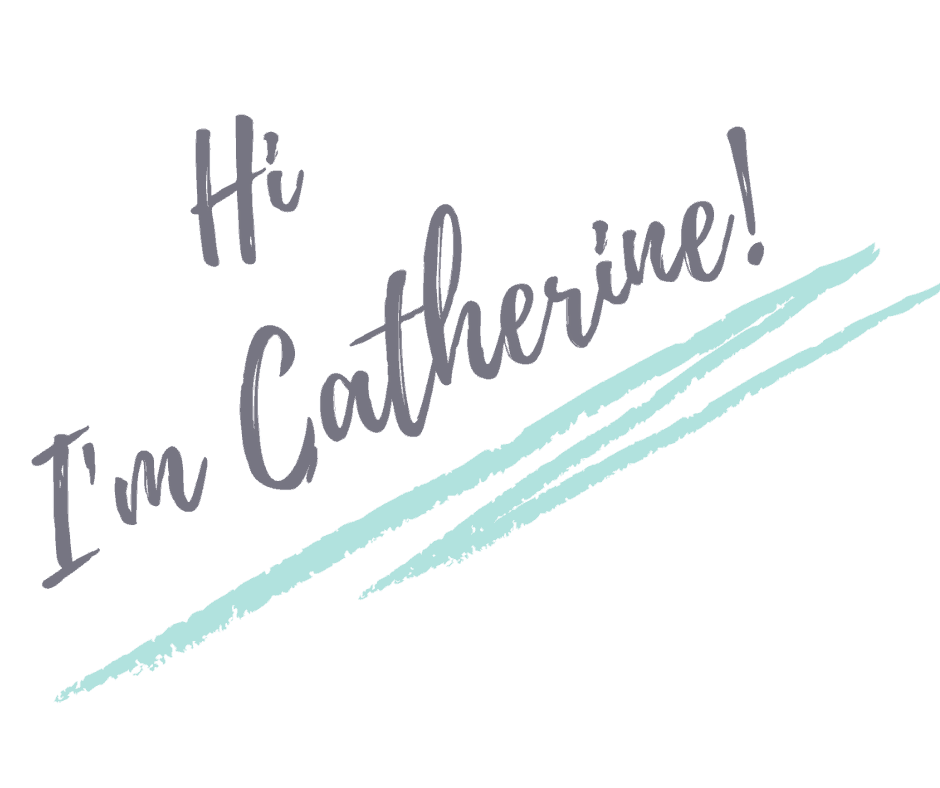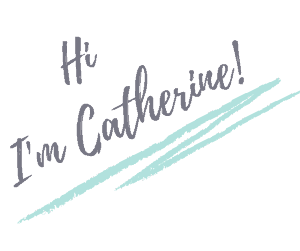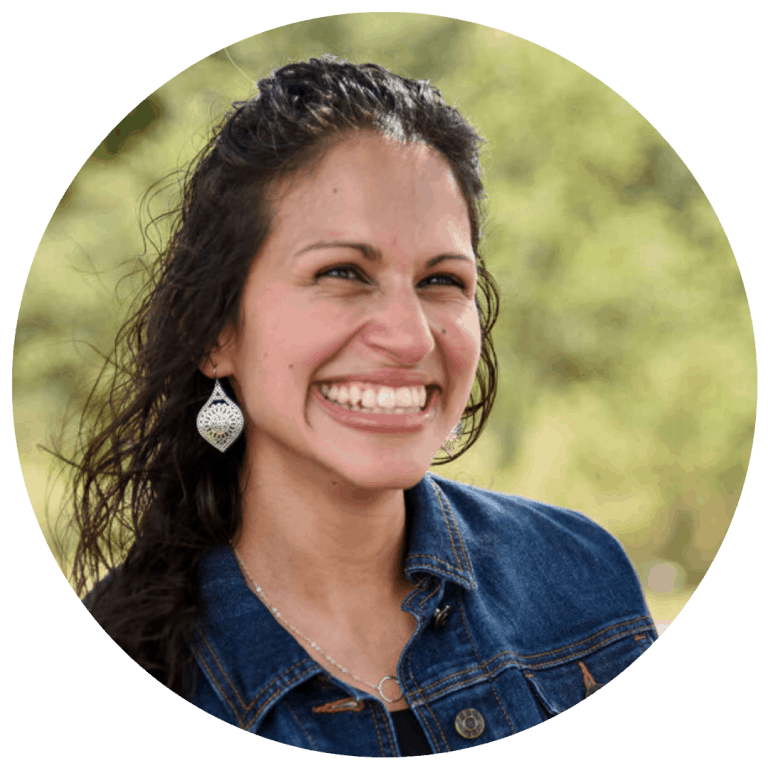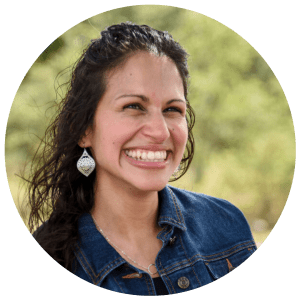 I believe you can feel calm and find your unshakable confidence as a mom, when you first care for yourself.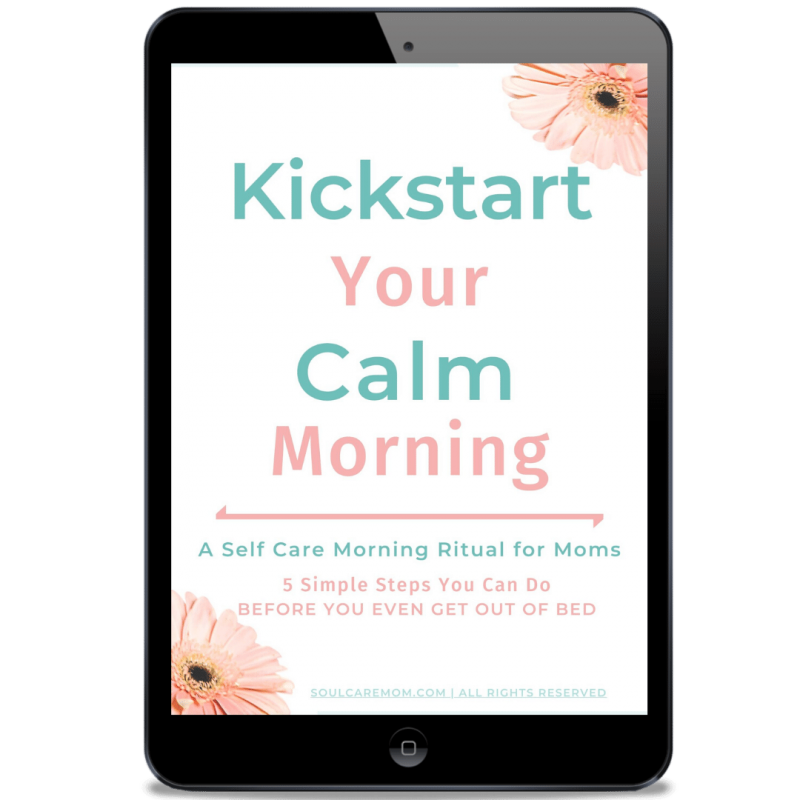 Enter your email address & get instant access to 5 simple steps that will help you feel calm before you even get out of bed! Plus get soul care goodness delivered to your inbox!