Hi Love!
Motherhood is an incredibly challenging job. But, motherhood doesn't have to be all work. Self care is the key to enjoying motherhood! Get all the resources you need to navigate mom life so you and your family can thrive!
 XOXO
Catherine
Discover 11 smile quotes and smiles sayings that will brighten your day and bring a smile to your face!
Read More »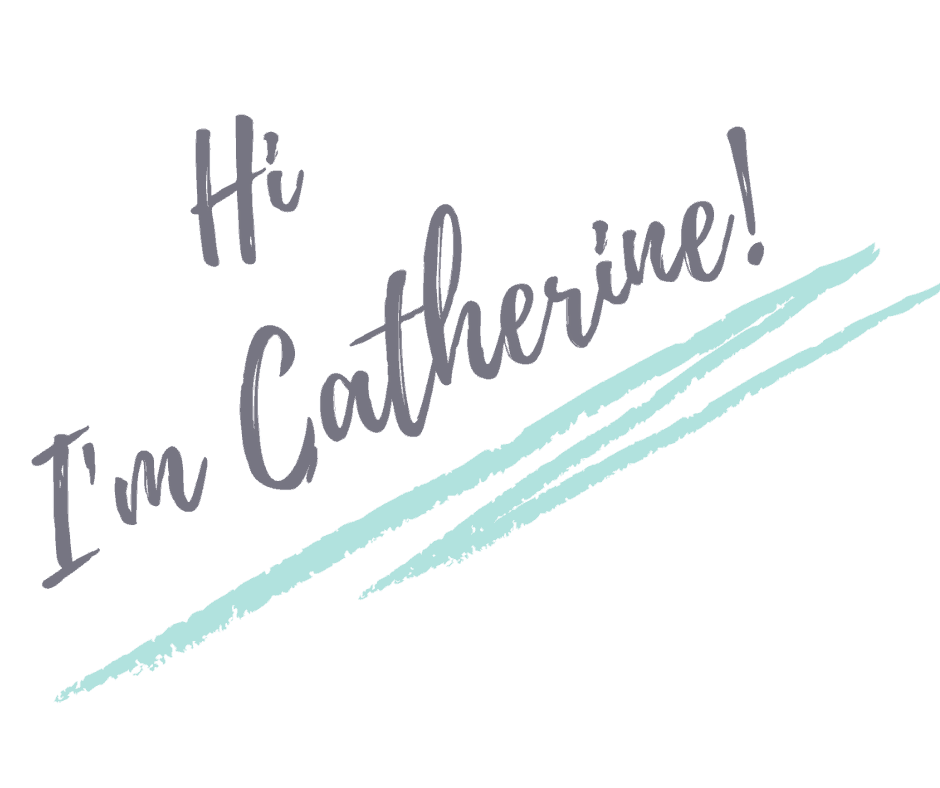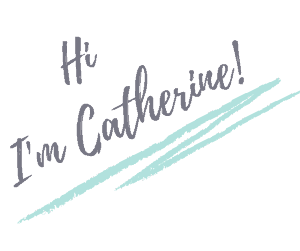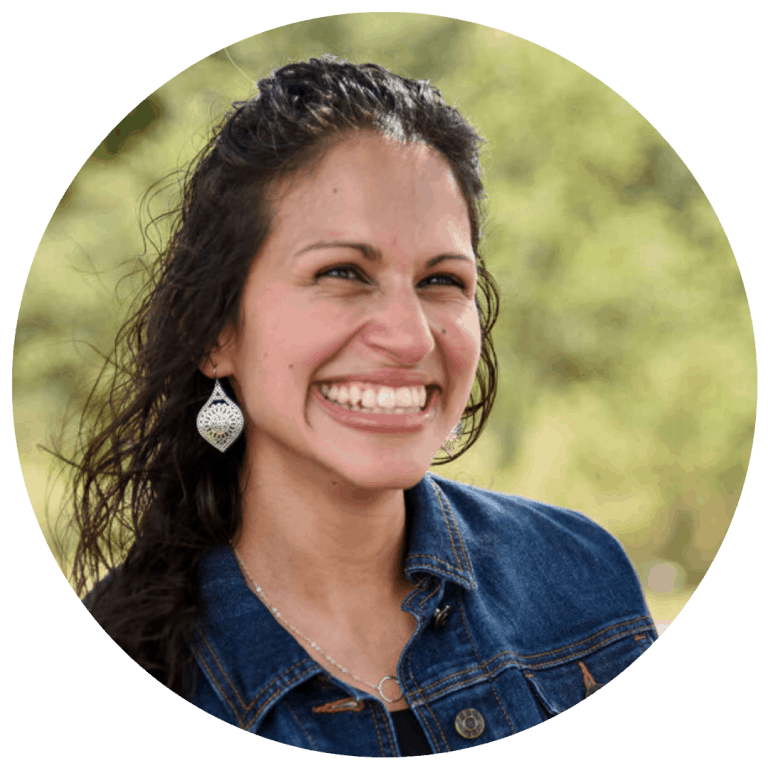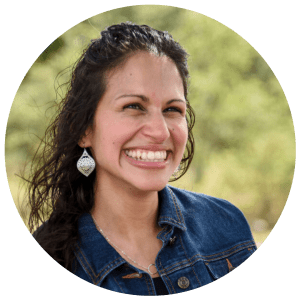 I believe you can feel calm and find your unshakable confidence as a mom, when you first care for yourself.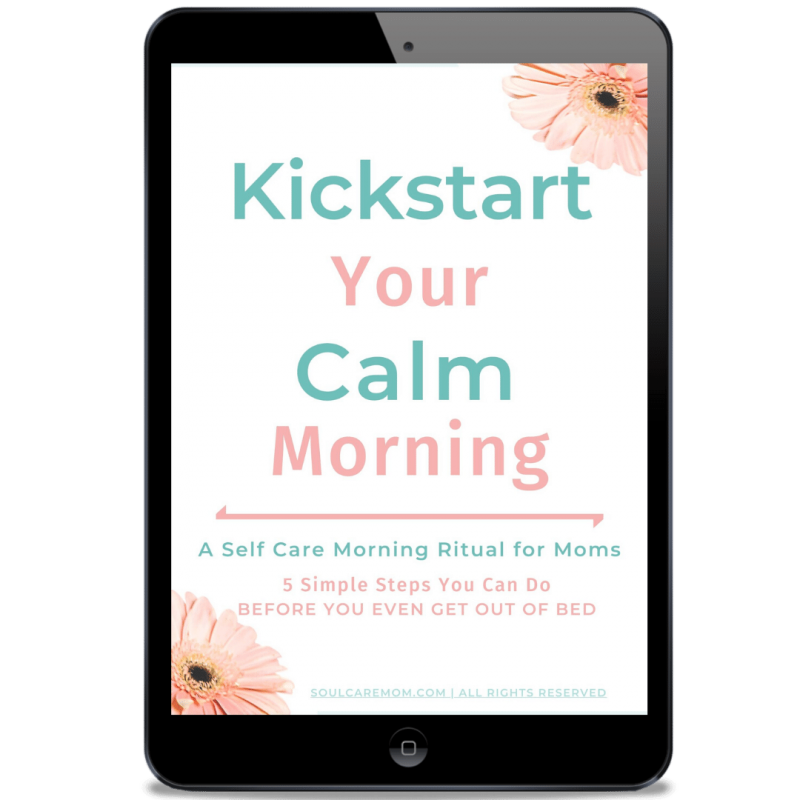 Enter your email address & get instant access to 5 simple steps that will help you feel calm before you even get out of bed! Plus get soul care goodness delivered to your inbox!
We respect your privacy. Unsubscribe anytime.