Hi Beautiful Mama!
Take time listen to these guided meditations and explore your inner landscape so you can feel calm and find your inner peace as a mom.
Enjoy!
Listen to this guided meditation to reconnect with your inner wisdom so you can feel confident as a mom!
Nourish Your Spirit Meditation
This guided meditation will help you nourish your spirit and help you fill your cup as a mom.
Rekindle your creative side so you can feel fulfilled as a woman and thrive as a mom.
Destress and relax your body mind and spirit with this lovely body scan meditation.
Reconnect with your soul and practice self love so you can strengthen all of your relationships.
Tune into your inner wisdom so you can feel confident in all your decisions as a mom.
Beautiful Joyful Life Meditation
Rediscover the beauty all around you so that you can enjoy the journey of life and find happiness as a mom.
Empowering Choices Meditation
Feel empowered as a woman and a mother with this empowering choices guided meditation.
Give yourself the gift of unconditional love with this beautiful and love-filled meditation.
Find and use the power of your breath to feel calm anytime with this guided meditation.
Allow yourself to float away with this beautiful and relaxing meditation.
Enjoy the Journey Meditation
Relax into this meditation and find inspiration and wisdom to help you enjoy the journey of motherhood.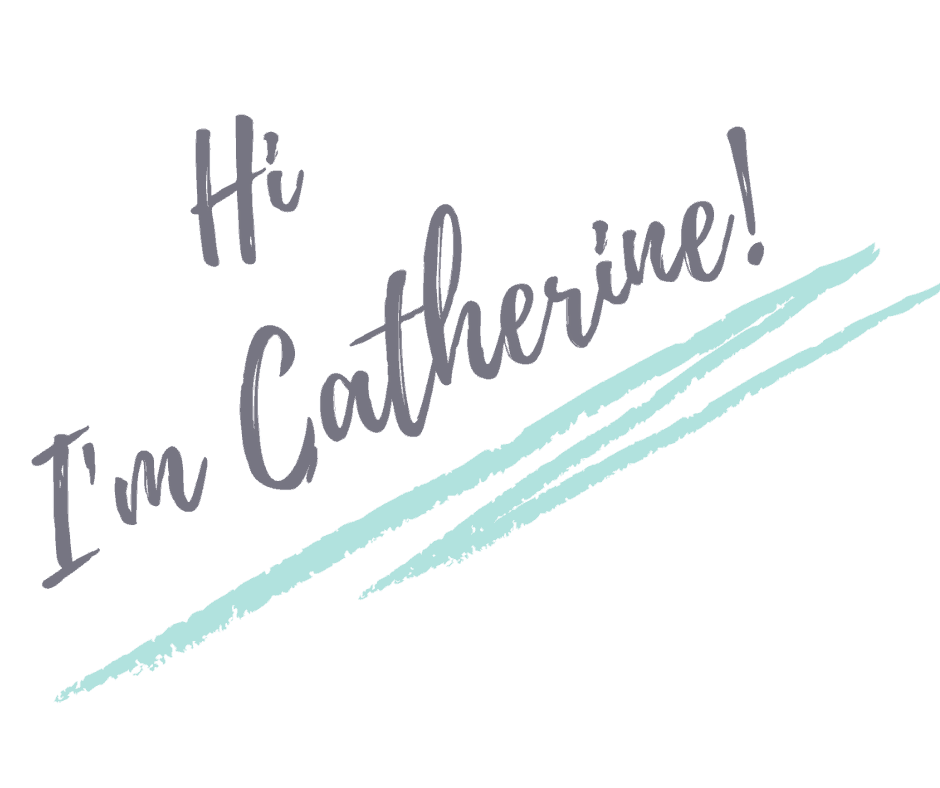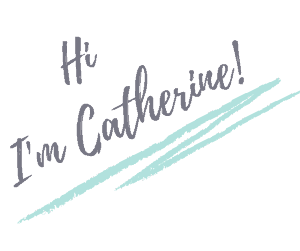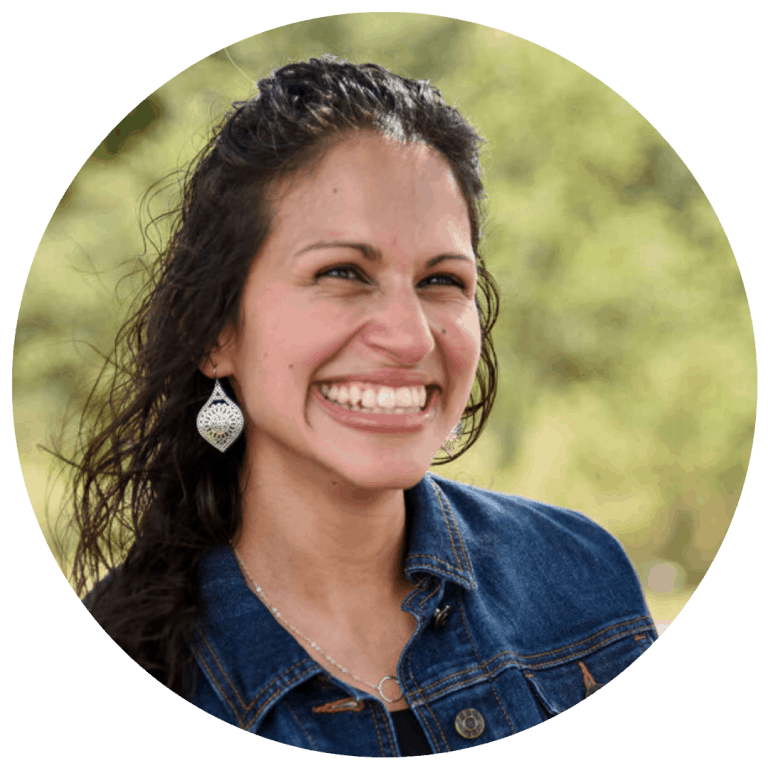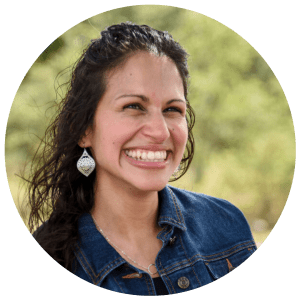 I believe you can feel calm and find your unshakable confidence as a mom, when you first care for yourself.