[Discover 60 Fun Family Activities that will help you connect and create beautiful memories with your family!]
Our kids want more than anything to connect with us. It's not about being the perfect parent or planning the perfect activities or outings, but instead, it is about staying present and having fun with your family that will create precious memories that will last a lifetime!
I am excited to share this guest post/collaboration with you from my friend, Poovanesh Pather, of familygrowthlife.com. Enjoy!
[Please Note: The following article may contain affiliate links. This means that Soul Care Mom may receive a small commission if you click through and make a purchase, at no additional cost to you. Please see Disclaimers for more information. ]
Ready to discover activities your family will absolutely love?
But before we get to the list of activities, let's start with a few often-overlooked basics to up the enjoyment for your kiddos and lessen your stress.
Making sure to do a little prep can help you and your kids avoid burnout.
Get Organized For Success
Gather Craft Supplies
If you're not sure what supplies you need to keep on hand for crafts, check out this video for some inspiration.
Make a List of Local Activities
Look up museums, play centers, shopping malls and libraries for free activities for kids. Local newspapers and magazines often include family-friendly events. Put together a list of activities you know and love and some that you would like to try out.
Find Inspiration Through Outdoor Play Quotes
There's no need to overcomplicate things when it comes to family activities. Sometimes the simplest things can be the most fun and rewarding. Children are naturally curious. So simply stepping outside and exploring the natural world around you can be its own adventure. And it's a great activity to help you and your child connect and create beautiful memories.
If you need some playful inspiration exploring some outdoor play quotes can help spark your creative juices and help you bring more playfulness to any family activity!
Plan Ahead for Family Fun
Have 3 bags packed and ready to get going quickly.
A change of clothing for each child and essential toiletries, including:
A first aid kit. Add products for help with:
A cooler with fruit, water, sandwiches, and other yummy snacks.
Check out the Free Essential Oils Course for Moms for tips on natural remedies for your first aid kit and immune-boosting snacks for your kids!
Now that you've laid the foundation for a memory-making fun, let's take a deep dive into the activities for the whole family will love.
Here's a List of Tried and Tested Fun Family Activities:
Backyard Fun for the Whole Family
Fun in the Kitchen
Make Dessert Pizzas
Invent an Ice Cream Sandwich
Create an Original Ice Cream Flavor
Cook up a Family Dinner
Put Together a Unique Jamie Oliver Style Smorgasbord
Make Lasagna Cupcakes
Create a Stir Fry Buffet
Outdoor Fun
Go on a Bug Hunt
Record your findings in a Bug Journal
Visit a Nature Center
Fly a Kite
Spend the Day at the Beach
Have a Beach Barbeque
Visit a Farmer's Market
Go Fruit Picking
Go for a Family Bike Ride
Have a Picnic at the Playground
Set up a Lemonade Stand
Visit a Petting Zoo
Go to an Amusement Park
At Home Indoor Fun
Learn Some Fun Magic Tricks
Play Board Games
Put Together a Summer Scrap Book or a Family Yearbook
Make a Fort out of Cardboard Boxes
Have a Movie Marathon
Play Charades
Choreograph a Family Dance Routine
Plan your Next Family Vacation
Crafty Fun at Home
Educational Family Activities
Visit a Museum
Go to an Art Gallery
Attend a Photo Exhibition
Go to a Chess Competition
Visit a Theater and Enjoy a Musical
Create Your Own Family Fun
Hope you enjoy these fun family activities. Be sure to grab your FREE Family Activities Checklist!
Enjoy!
Pin this Soul Care Goodness for Later!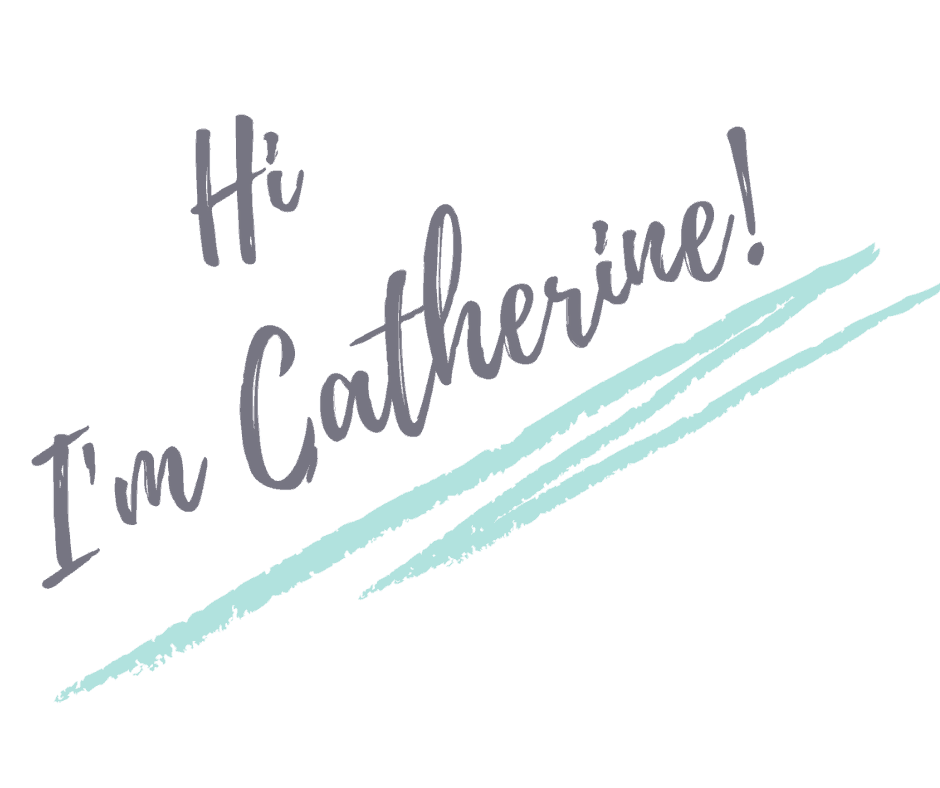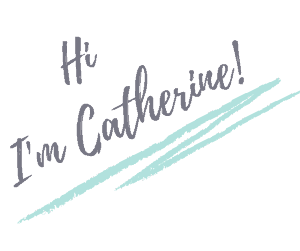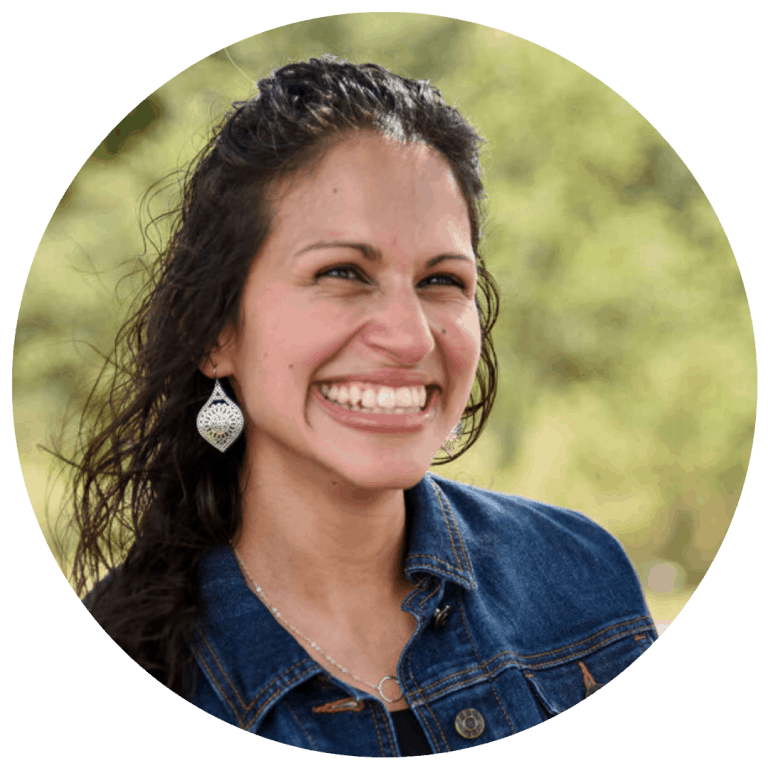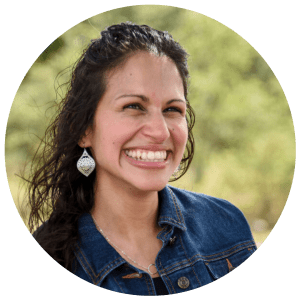 I'm Catherine Wilde homeschool mama, yoga & meditation teacher, best selling author, and mom life coach. I believe you can feel calm and find your unshakable confidence as a mom, when you first care for yourself.