[Discover 6 inspirational books for moms. You'll love the powerful wisdom that will help you to transform your motherhood experience.]
There was no handbook that came with the role of being a mom. I felt thrown into a role, that I was underprepared for.
Motherhood can be an emotional rollercoaster. Learning that we are not alone and that there are tools that can help us smooth-out and enjoy the journey of motherhood can be priceless.
Whether holding a book in your hands, reading a digital book, or listening to an audiobook, while folding laundry, books can be a great source of wisdom and inspiration.
Wisdom for Your Parenting Journey
As mothers, we have such an important role, and we just want to do our best. I used to wish, that on the day I became a mother someone would've handed me a parenting manual. A guide to answer all of my parenting questions and hold my hand as I embarked on this journey called motherhood.
The beautiful thing about living in this day and age is there are endless books on every topic imaginable.
When it comes to parenting it is so wonderful to have so many inspirational books to choose from, because it means there are lots of different ideas out there, and you can choose what works best for you and your family.
Although I love books that give me tips and tricks I can implement with my kids, what I have found is the books that have transformed my parenting are the ones that help me connect with my innate wisdom.
I want to share these books with you, so I have put together a list of inspirational books for moms that will help you navigate the waters of mom life.
[Please Note: This post may contain affiliate links. This means that Soul Care Mom may receive a small commission if you click through and make a purchase, at no additional cost to you. Please see Disclaimers for more information.]
The Journey of Motherhood
When I started on my parenting journey, I thought that parenting was all about teaching your little ones all they needed to know about life, to raise them properly so that they become "good people". I thought that I just needed to know all of the "rules" and then I would know everything there is to know about parenting. I thought parenting was supposed to be all work and no play.
Motherhood Inspiration
To my surprise, instead of me teaching them, they are the ones that have taught me more about life, than I could have ever imagined.
And surprisingly the books that have had the most impact on me are books that focused on me, the parent, and my growth.
I have been so humbled by motherhood. My children have taught me to relax and have more fun. They teach me to stop and smell the flowers more often, literally. They don't need me to be perfect and to have all of the answers. They just need me to be me and connect with and love them for who they are.
6 Inspirational Books for Moms
Dr. Laura Markham is a remarkable parenting coach. She gives you helpful ways to calm yourself as well as tools for how to talk and interact with your kids so you can create a strong bond with your kids. When I first started reading her work it was eye-opening to learn that whether or not children choose to listen to their parents depends mostly on how connected they feel to that parent.
If you are ready to bring more self care into your day, be sure to get the Daily Self Care Bundle with Gratitude, Time Tracking, and Self Care Journal Pages to help you create a beautiful self care practice that will help you bring more of you into your days as a mom.
Dr. Shefali Tsabary is a brilliant teacher. I have learned so much from her. Her teachings have shifted my perspective of parenting and life. She has been interviewed by Oprah. If you want to see life through a new lens, check out her books.
Dr. Haim Ginott a renowned psychologist. He is considered the father of emotionally intelligent parenting. This book was originally published in 1965, but the wisdom in this book still rings true today. This book emphasizes empathy and communication when it come to the parent child relationship.
This book by Dr. Cassandra Vieten is a great book for all parents. Especially if you are wanting to learn more about mindfulness. The author gives great examples and exercises to practice.
If you are expecting your first child, there really isn't anything that can adequately prepare you for the amazing journey of motherhood, but beginning to practice mindfulness before your sweet baby arrives is the best gift you can give yourself and your precious babe.
Pin this Soul Care Goodness for Later!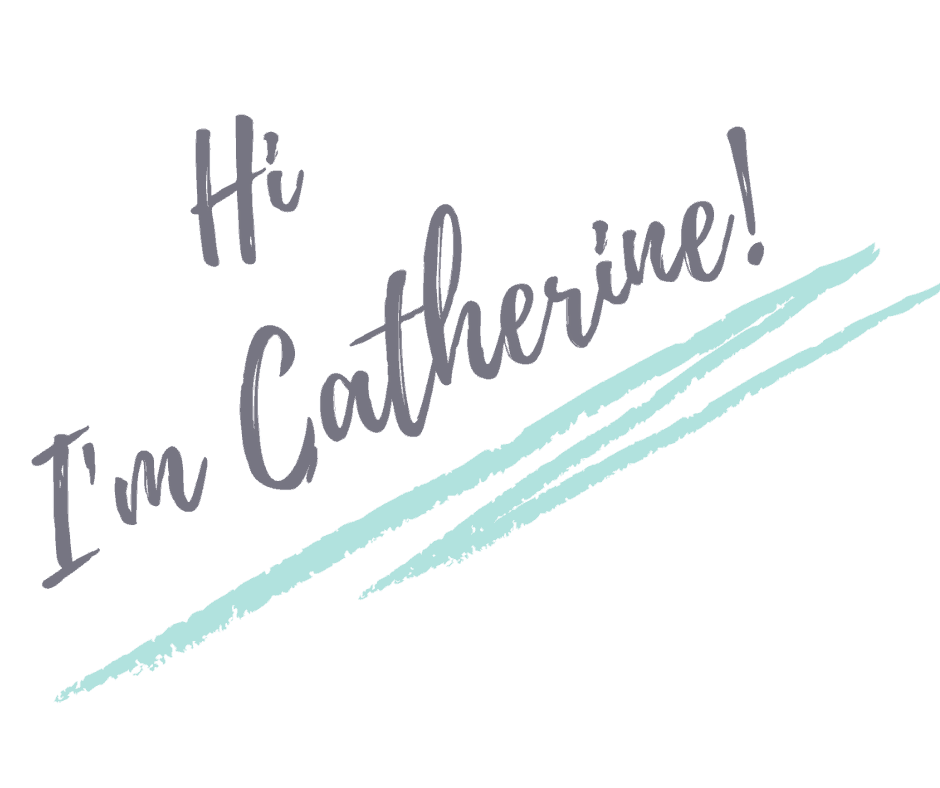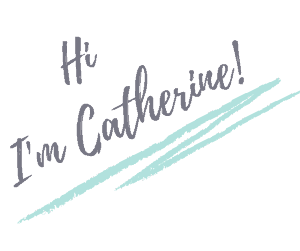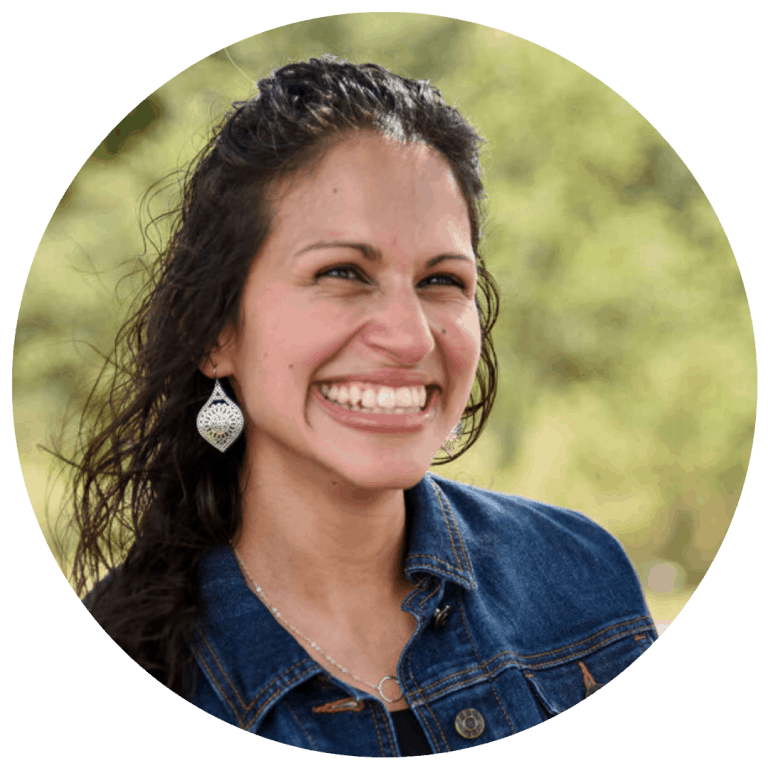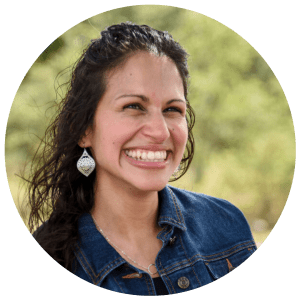 I'm Catherine Wilde homeschool mama, yoga & meditation teacher, best selling author, and mom life coach. I believe you can feel calm and find your unshakable confidence as a mom, when you first care for yourself.