Hi Beautiful Mama!
Practicing yoga is a beautiful way to slow down and practice self care and self love. 
Taking time to care for your body on a daily basis can help you to feel good and bring more ease and presence to motherhood.
The resources on this page will help you to create a beautiful yoga practice!
Here are some quick yoga videos! A perfect way to slow down and add some self care to your day!
Here are a few great poses to get you started on your yoga practice! Enjoy!
Essential Oils for Yoga & Meditation eBook
Enhance your self care with this Self Care Essential Oil Guide for Moms. Get instant access to oils to relax or uplift you + oils for yoga, meditation, & other recipes!
Mindful Movement for Moms
As moms we move in all sorts of ways for the many jobs we need to do. Here's how you can be mindful of your alignment no matter what motherhood brings!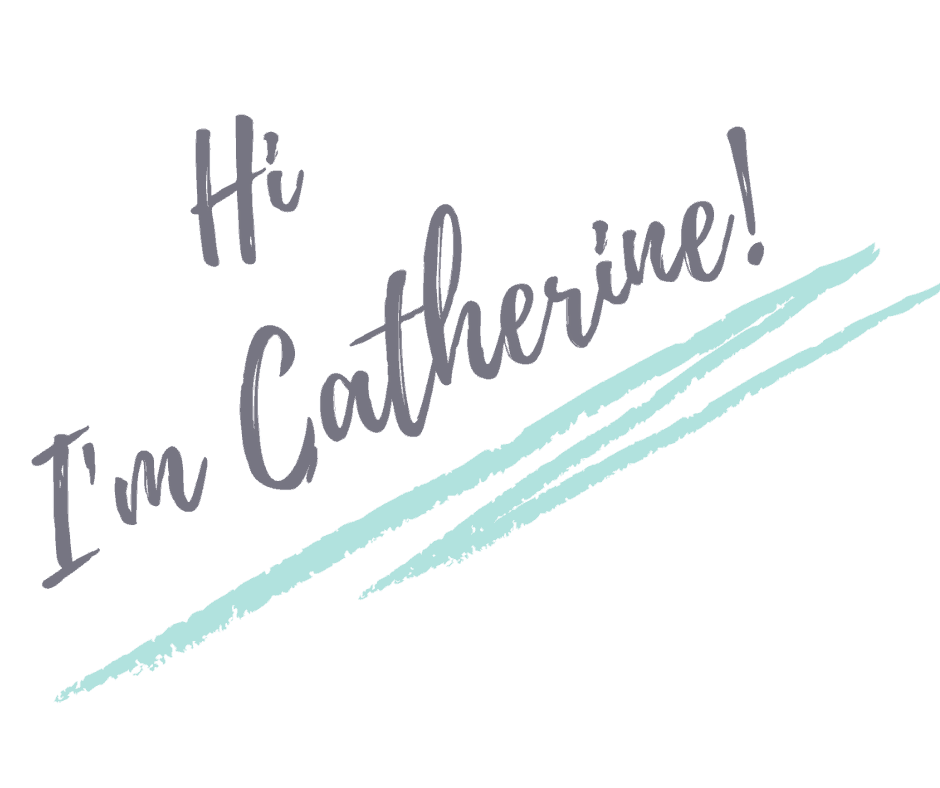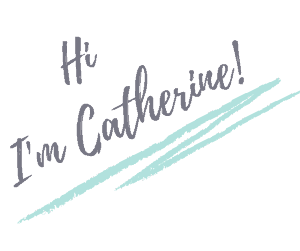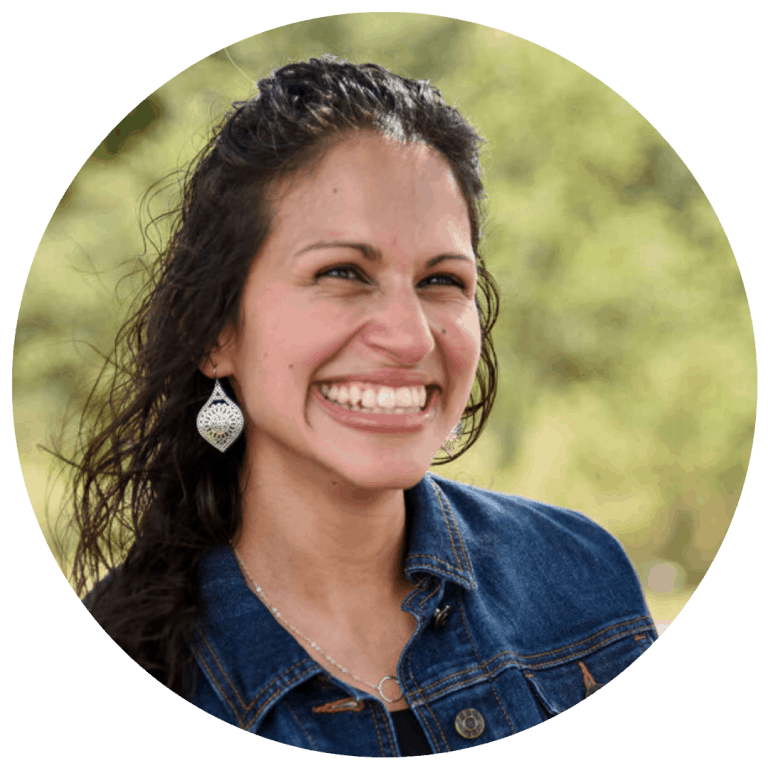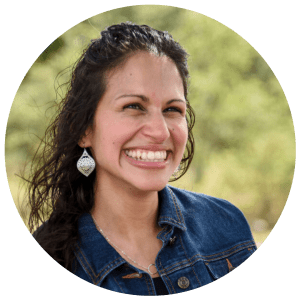 I believe you can feel calm and find your unshakable confidence as a mom, when you first care for yourself.