[Discover why mom friendships are important and 7 powerful ways to make mom friends that will help you to thrive as a mom.]
Why Mom Friends are Important
It's easy to feel alone in motherhood. We are surrounded by our little ones, caring for everyone's needs with little to no adult interaction during the day.
If you've ever felt alone as a mom, know that you are not alone. Reaching out to a friend can help you find connection and feel less alone.
[Please Note: This post may contain affiliate links. This means that Soul Care Mom may receive a small commission if you click through and make a purchase, at no additional cost to you. Please see Disclaimers for more information.]
Ready to thrive as a mom?
Strong Friendships Make for Happier Moms.
Life is going to have its ups and downs it is the way you approach those challenges and the support and love of those around you that will help you to thrive in any season of mom life.
Do you have a supportive community?
One way to feel supported on your journey is to surround yourself with a loving community. People need community in order to grow and thrive.
Creating meaningful friendships is crucial to enjoying motherhood and life.
How to Create Meaningful Mom Friendships
1. Reach Out
The first step to creating lasting friendships with others is to reach out and open ourselves up to new relationships. We have to be vulnerable and authentic to build trust in our relationships.
You may join a playgroup if your children are young, or another group where moms regularly get together such as a book club, exercise group, or other community.
2. Keep In Touch
Sometimes life gets busy and friendships fall to the wayside. When things get really busy, consider taking a moment to send a quick message and let your friend know that although there are some other things at the forefront of your life at the moment, your friend is still in your heart.
If you are feeling overwhelmed it may be a good opportunity to reach out for support from a friend, moral support or more physical support.
3. Set Loving Boundaries
Creating a supportive and loving community does not mean that you have to be friends with every person you meet. Nurturing a few close relationships can help those friendships to truly flourish.
In addition, looking at the relationships you currently have. Noticing whether they are healthy or not is important for the happiness for both parties involved. Setting loving boundaries with the people in your life is the recipe for healthy and fulfilling relationships.
4. Give More Than You Get
This is something that can be challenging with all of the things that life can bring. And not turning giving into a competition is key. But instead, giving genuinely and from the heart.
5. Be Curious and Listen
Listen with an open heart and mind. When we can hold space for others they feel seen and heard and as a result they will feel loved and cherished.
Creating space within our own hearts and minds helps us to be better listeners and friends to others. These guided meditations will help you to nourish your soul and help you to create meaningful friendships with other moms.
6. Learn Your Friend's Love Language
We all feel loved in different ways. Although the book The 5 Love Languages is geared more towards romantic relationships it can be used to glean the way that your friend receives love.
Do they prefer encouraging words, hugs, lunch dates, kind acts, or a thoughtful gift. Knowing how they feel most loved will help you to better connect with your friends.
7. Connecting Through Technology
Sending quick messages through text, email, or social media can be great ways to let your friends know that you are thinking of them.
On the flip side, social media can be a great way to connect, but it can also dilute your friendships. We sometimes end up spreading ourselves to thin, and not creating strong bonds and friendships that stand the test of time.
Want to create a strong and meaningful friendship! Join the FREE 7-Day Soul Care Morning Challenge with a friend to help keep each other accountable and create beautiful self care practices that will help you feel calm no matter what mom life throws your way!
Pin this Soul Care Goodness for Later!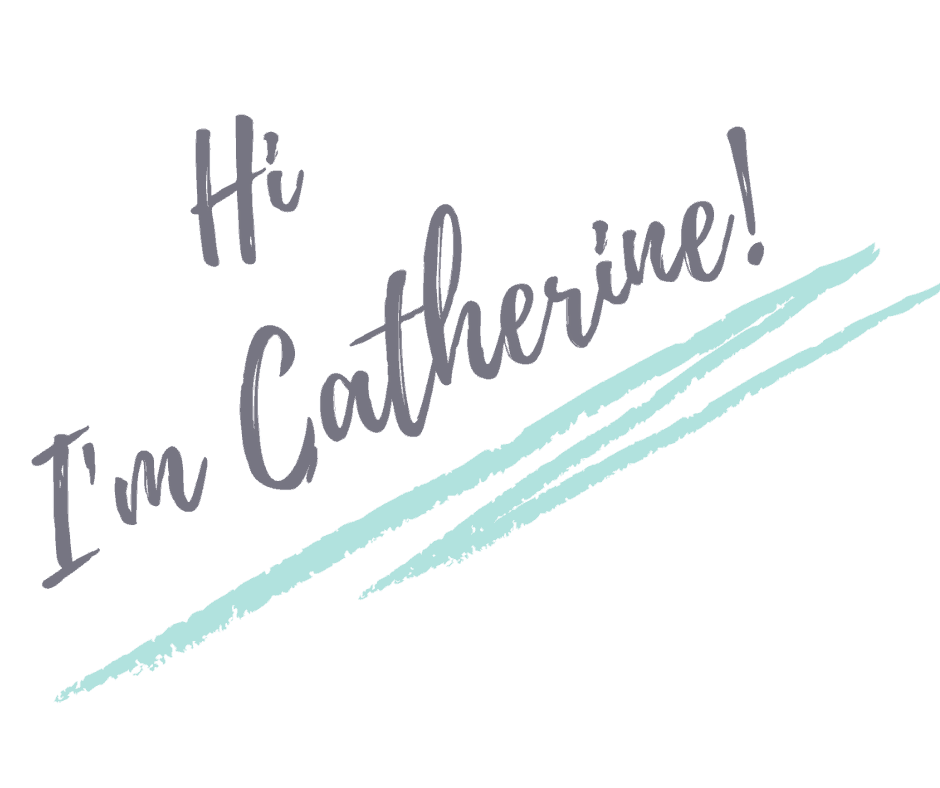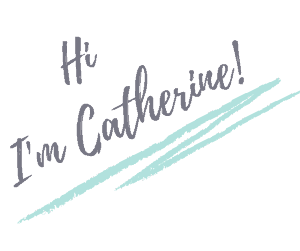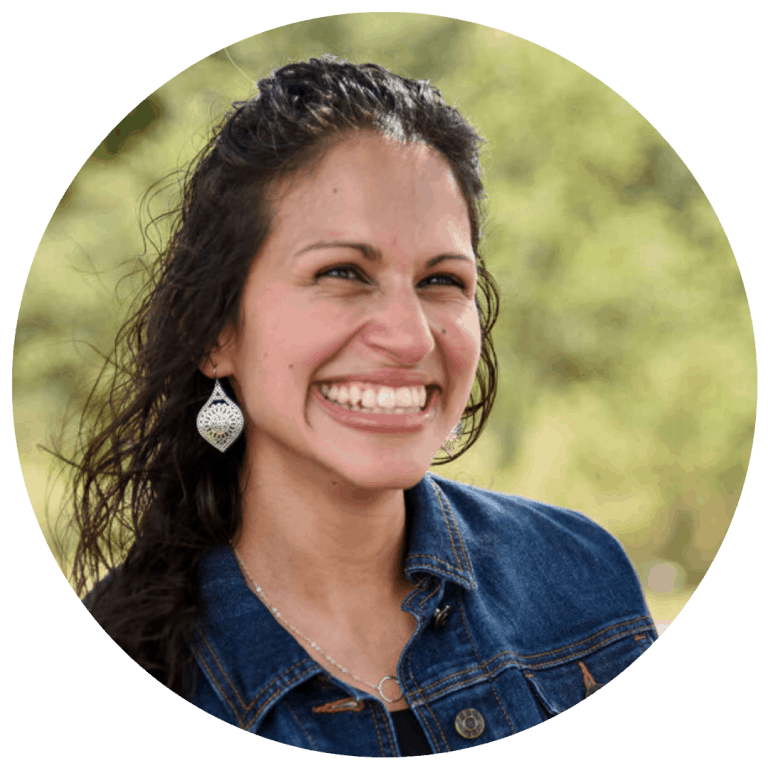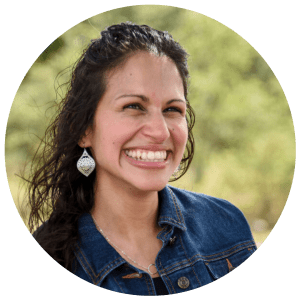 I'm Catherine Wilde homeschool mama, yoga & meditation teacher, best selling author, and mom life coach. I believe you can feel calm and find your unshakable confidence as a mom, when you first care for yourself.