[4 Mistakes you might be making when it comes to meditation. Discover myths about meditation that will help you simplify meditation and easily find time for meditation as a busy mom.]
Do you feel like you're failing at meditation? Do you feel like you can't find time to meditate?
Myths About Meditation
As a busy mom, today we are diving into four myths about meditation. And the truth about meditation so you can feel confident when you sit down to meditate and truly experience the benefits of meditation in all areas of your life. Plus find simple ways to easily bring meditation into busy mom life.
The truth about meditation might just blow your mind.
Let's get started.
Hi there, Soulful Mama. Welcome to The Soul Care Mom Podcast. I'm Catherine Wilde of soulcaremom.com. I'm a mom of three amazing kids. A Soul Care Mom Coach, and a Yoga and Meditation Teacher.
I've helped hundreds of women, and I'm here to help you feel calm and find your unshakable confidence as a mom. If you're ready to stop living in survival mode and you're ready to drop the mom guilt and overwhelm, this podcast is for you.
Think of this as a lunch date with a girlfriend, grab a cup of tea and get cozy. It's time to get honest and vulnerable and shift the traditional mindset around motherhood.
Be sure to subscribe to be the first to know when new episodes are released. Get ready to grow and feel empowered as a mom. I'm here for you, Mama.
Let's get started.
You can also listen to this conversation on iTunes or your preferred podcast platform.
[Disclaimer: we are not health professionals. This chat is solely based on research and personal experience. If you have any concerns please seek out the help of your trusted health professionals.]
[Please Note: This post may contain affiliate links. This means that Soul Care Mom may receive a small commission if you click through and make a purchase, at no additional cost to you. Please see disclaimers for more information.]
Meditation Myth #1
So the first myth about meditation that I want to debunk is "if you don't rid your mind of all thought, you're doing it wrong."
Your mind is meant to think. Just like your body breathes on its own, your mind is doing its job. Your mind is incredible. It helps you analyze, plan, problem solve. Such a powerful tool.
But it's only a part of you, right? It's not all of you. You are so much more than your mind. But so often we live mostly in our minds.
So remembering that when we meditate, we are practicing bringing our attention out of our minds, into our body, into the present moment.
Meditation Myth #2
Myth number two.
"Meditation is complicated."
Meditation is actually really simple. It's the act of lovingly choosing your point of focus. Meditation can help you tap into one of your most incredible superpowers.
You have the powerful ability to choose your point of focus. You get to choose whether you spend your time in your mind or in your body in this present moment.
So how do you do that?
As moms, we don't need things to be more complicated, right? So the method of meditation I teach is simply bringing your attention to your breath.
Your breath is a powerful tool and a beautiful thing that's always with you. No matter where you are, no matter what you're doing, you have your breath with you.
And because your breath is always happening right now, in this moment, it is an incredible tool that will help bring you back into this moment. So any time you find your mind wandering, simply bring your attention back to your breath.
Every time you do this you are strengthening your superpower.
Meditation Myth #3
The third myth about meditation is that "if you can't do it perfectly, it's not worth doing."
And it's really quite the opposite. Meditation is a practice. It is a skill that we are strengthening. As we just talked about, meditation is the simple act of choosing your point of focus. So if you feel antsy or anxious or your mind is constantly wandering when you sit down to meditate, those are really beautiful opportunities to practice.
Gently shifting your attention back to your breath, back to the present moment.
And as we dive into our final meditation myth, if you are loving the soul care goodness, be sure to let me know by tapping the like button and subscribe and hit the bell to be the first to know when new videos are released.
Meditation Myth #4
And the fourth and final myth about meditation is that "meditation has to be done sitting down."
Taking time to sit in meditation is a powerful practice and I highly recommend creating a meditation practice that feels good for you. A practice that works for you in this season of life.
Be sure to explore and listen to the guided meditations on the Soul Care Mom Channel to help you create a beautiful meditation practice.
But the reason that people sit in meditation. The reason that they carve out space to regularly sit and meditate, is so that they can take that practice of bringing themselves into the present moment. And use it throughout their day, throughout their lives.
But you don't have to be seated to do this. When you practice bringing your attention to your breath in the everyday moments, when you're doing chores, when things are feeling more calm, it will help you to lean into this tool and bring yourself back to the present moment when things are feeling chaotic in mom life.
Meditation Myths and Facts
Let me know in the comments which one of these myths and facts about meditation blew your mind and change the way you look at meditation.
You are amazing, Mama. Keep going.
Be sure to explore more Soul Care Goodness. Simply press play on some more on some more Soul Care Mom videos help you release mom guilt and find time for yourself so you can go from anxious mom to the calm mom you want to be.
I am sending you so much love.
Thanks for joining me, Mama. I'm over here smiling from ear to ear and giving you a big virtual hug. I love spending this time with you. You are amazing for showing up and carving out this space to nourish your soul.
If you are The Soul Care Mom Podcast to subscribe and leave a review.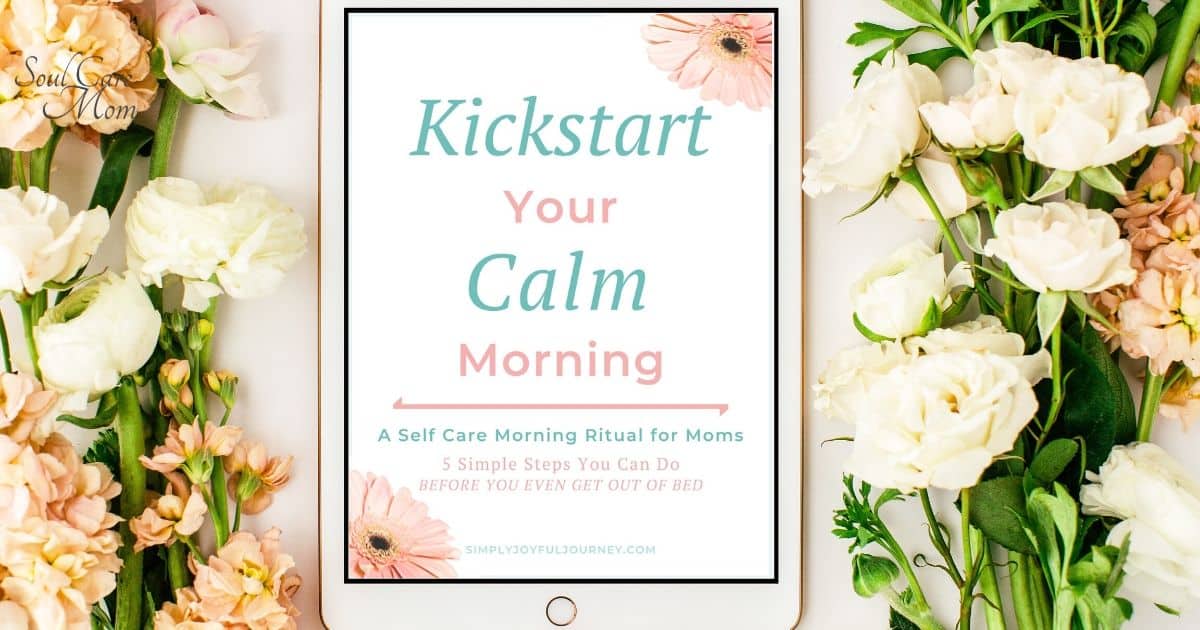 And if you are ready to start your mornings feeling calm and energized, get the Kickstart Your Calm Morning Guide, a self care morning ritual for moms as a free gift when you join Soul Are Mom community.
Click the button below and enter your email address to get your free gift and start feeling like a calm mom today!
Sending you so much love, Mama!

Save This Soul Care Goodness For Later!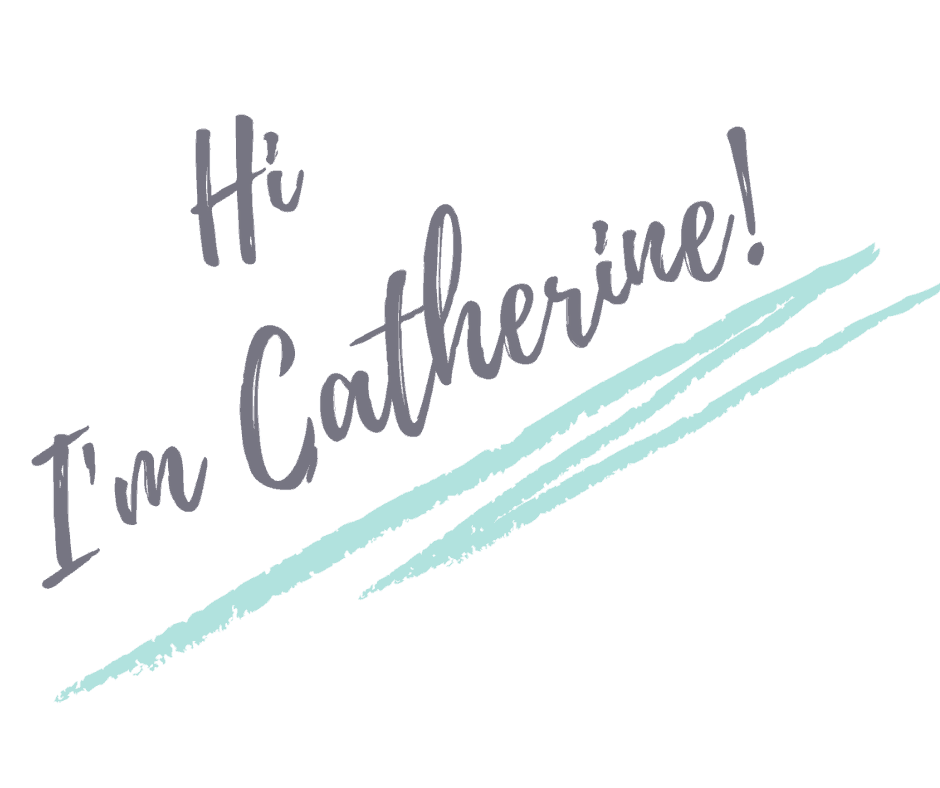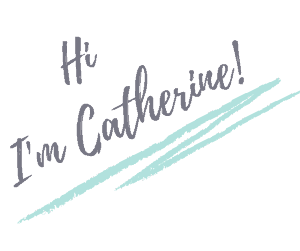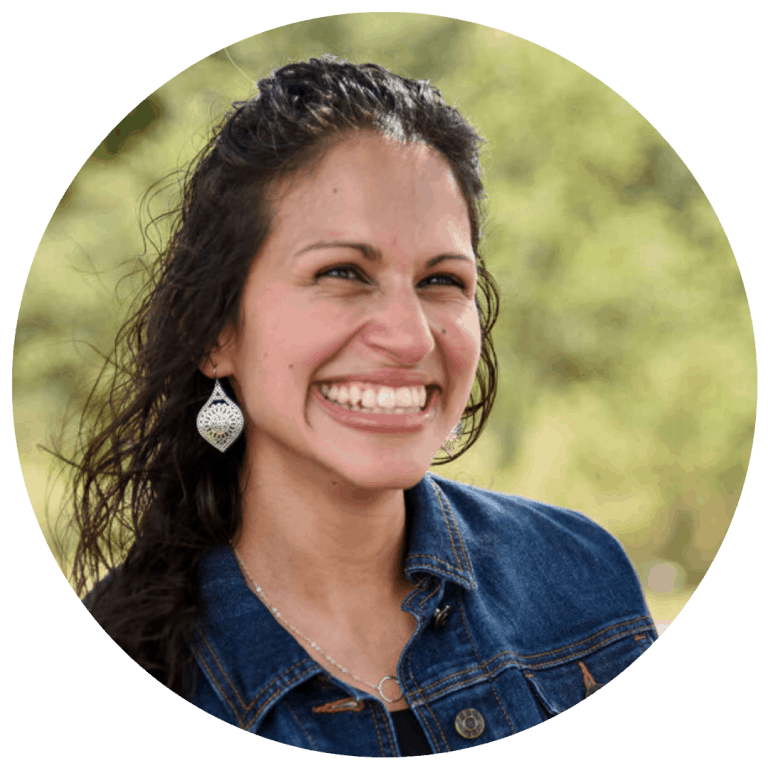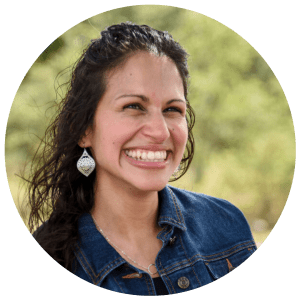 I'm Catherine Wilde homeschool mama, yoga & meditation teacher, best selling author, and mom life coach. I believe you can feel calm and find your unshakable confidence as a mom, when you first care for yourself.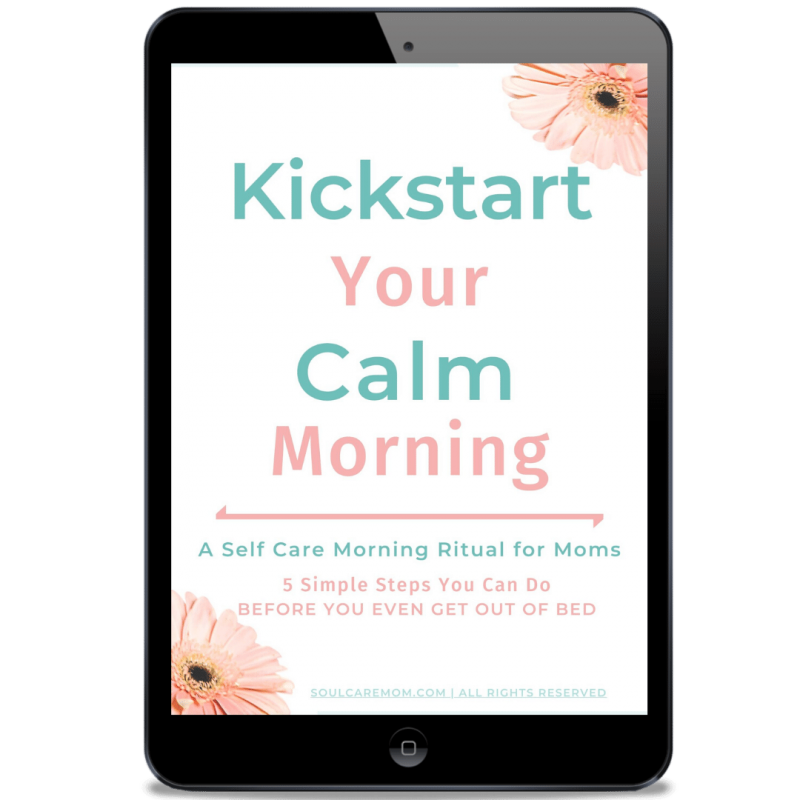 Enter your email address & get instant access to 5 simple steps that will help you feel calm before you even get out of bed! Plus get soul care goodness delivered to your inbox!
We respect your privacy. Unsubscribe anytime.