[Discover how to be a confident mom with these 11 practices you can start doing today!]
Do you ever doubt yourself and worry that you are not enough, or not doing enough?
You are not alone.
Many moms have similar thoughts.
As moms, there are so many decisions we need to make on a daily basis. So many opinions and social media feeds to wade through.
It is no wonder that we start to compare ourselves to others and self-doubt inevitably creeps into our minds.
But here's the good news.
There is a confident mom in you. She is just getting covered up with the doubt and other noisy thoughts.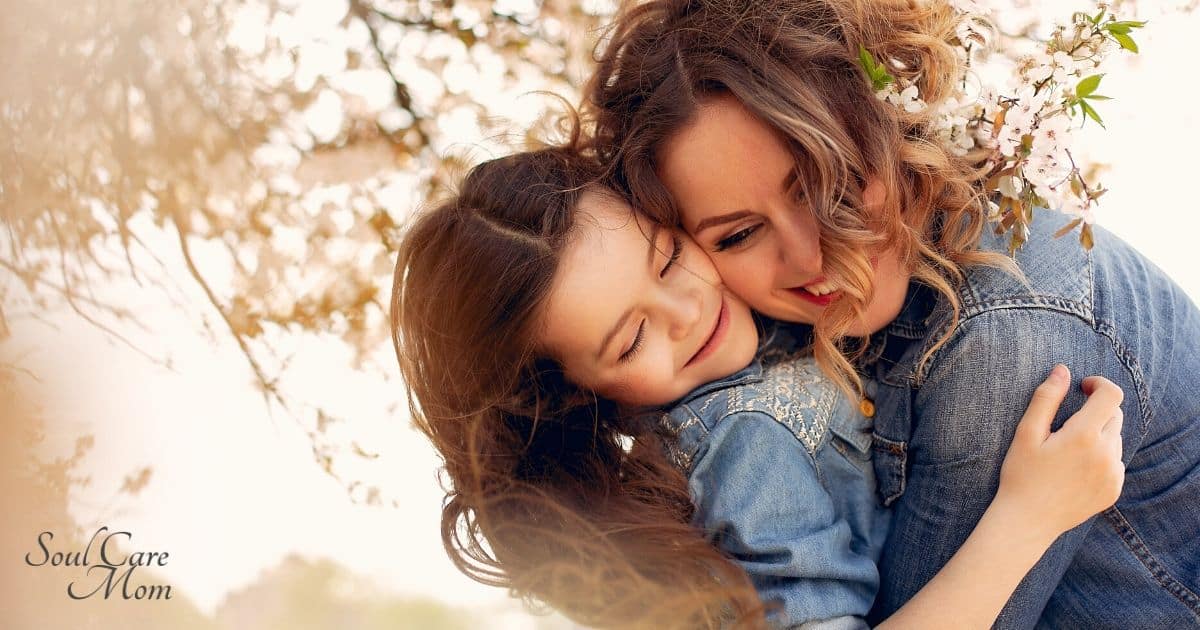 [Please Note: This post may contain affiliate links. This means that Soul Care Mom may receive a small commission if you click through and make a purchase, at no additional cost to you. Please see Disclaimers for more information.]
How to Be a Confident Mom
Here's how you can bring out the beautiful confident mom that is already within you and let her shine!
1. Let go of Expectation and Perfection
Allow yourself to be perfectly imperfect. Here's a little secret: Your kids do not need you to be a perfect mom. They need you to be yourself. They will learn how to fall and get back up with grace from watching you. They will learn that it is okay to be your authentic self.
They will learn to be confident and loving all from watching you. This is not to add any pressure to you as a parent. This is simply to say that you are the parent your child needs.
Just be authentically you!
2. Drop Judgement and Comparison
With social media, it can be tempting to compare ourselves to others. Keep in mind that when people post online they are usually only posting the "picture perfect" moments to share with the world.
It may help to back away from social media from time to time and do a little digital detox.
3. Make Self Care a Priority
Self care and self love are getting a lot of attention these days, and for good reason! Taking care of ourselves not only helps us to live joyful lives, it also helps us to share the joy and love we are experiencing with effortless grace.
Here are some more tools you can use to care for yourself and live an amazingly joyful life!
4. Incorporate Affirmations
We all have moments of self doubt and other thoughts that stem from fear. Affirmations are a quick way to interrupt any negative thought patterns that might sneak up on you from time to time. Here are some great affirmations you can practice any time: I am enough. I am healthy, strong, and whole. I am calm and confident. I approach life with ease and grace. I allow my light to shine. I radiate love.
5. Take Time to Journal
Do you already have a journal that you write and or draw in regularly? That's right, journals do not only have to be for writing. You can journal in any way that helps you to express and connect with your authentic self.
6. Practice Gratitude
Practicing gratitude daily is a crucial part of living from a place of joy and confidence. If you would like more support in creating a daily gratitude practice be sure to get the Daily Self Care Bundle, with Time Tracking, Gratitude, and Self Care Journal Pages to help you create a beautiful self care practice you'll love!
More Tips To Be A Confident Mommy!
7. Meditation
Doing the inner work of recognizing our thoughts and creating space for more confidence, joy, and ease to flow into our lives. I invite you to meditate with me to connect to the calm confident mom within you.
The more you practice slowing down and becoming aware of your thoughts the more you will be able to choose how you want to live your life. Here's more info on how to create a meditation practice.
There are endless ideas and opinion out there on parenting. funnily enough, even people that do not have children seem to have strong opinions on how children should be raised. One of the benefits of meditation and journaling will be that you will be able to hear the wisdom that resides deep within you and know in your heart what is right for your family.
There is no need to be perfect or do everything yourself. Support is a must! This will look different for each mom, but making sure you are asking for and getting what you need to take care of yourself and your family goes a long way towards helping you become a confident happy mom!
10. Allow Yourself to be Playful with Your Kids
There are days when I think, "when I get this, that, and the other thing done, then I can stop and have fun with my kids". Remember that there will always be things that you have to do responsibilities that need to be tended to, but there is no reason that we can't have fun with our kids along the way.
11. Find and Nurture Your Passions
You are a mom but that is only part of your identity. Granted motherhood is at the forefront of your life at the moment, there are still other parts of you. Be sure to nurture the other aspects of yourself. Allow yourself the freedom to pursue your interests, find a hobby you love, or take a class and learn something new. There may even be some things that you have a passion for that your kids can be a part of as well.
Allow the Confident Mom in You to Shine
Your confidence is within you. These steps will allow it to shine! As you practice the above steps you will find that life will flow with more ease and your children will note the passion you have for life.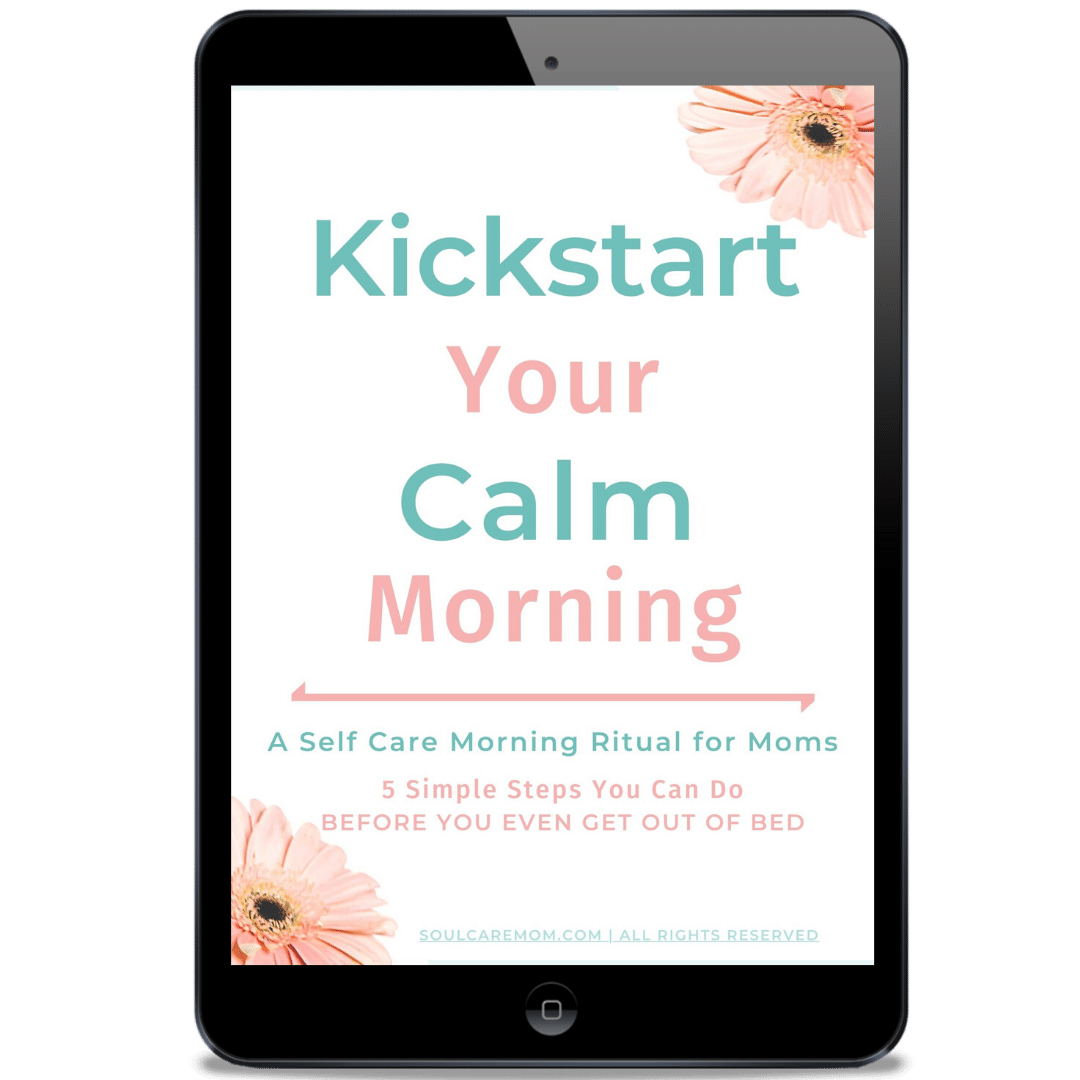 Join the community and get soul care goodness delivered to your inbox weekly! Plus get instant access to 5 simple steps that will help you feel calm before you even get out of bed!
Save this Soul Care Goodness for Later!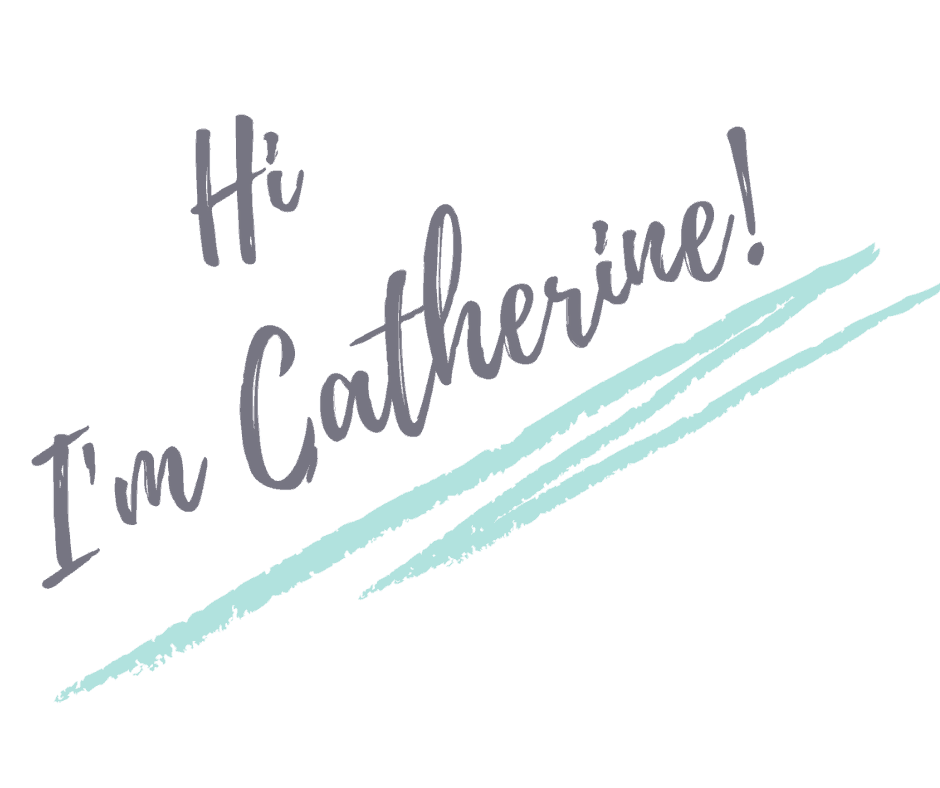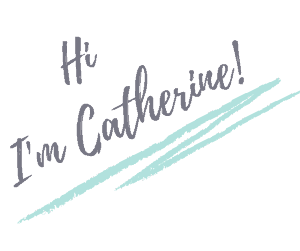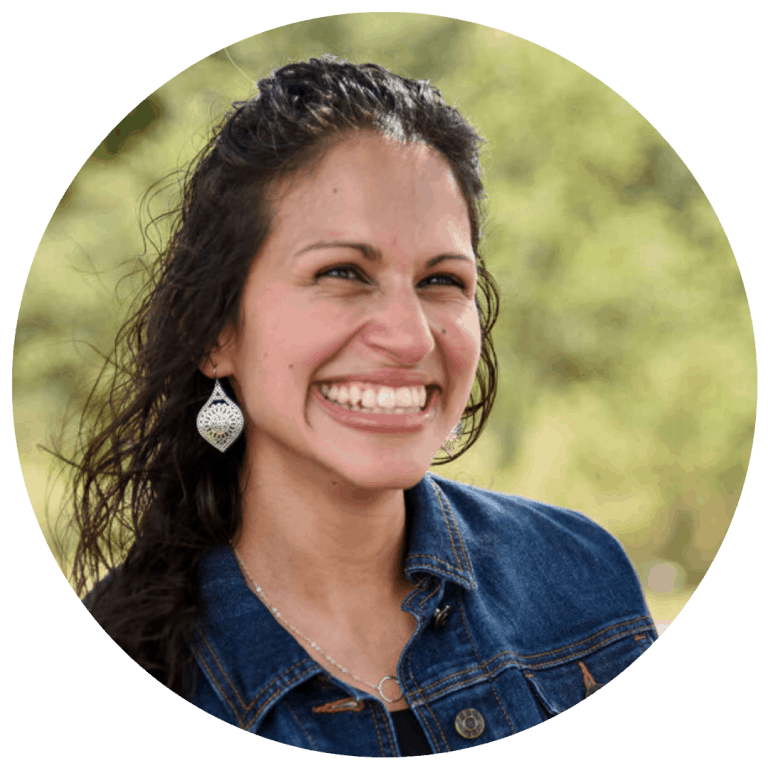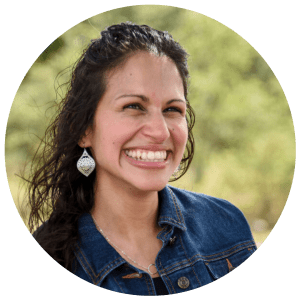 I'm Catherine Wilde homeschool mama, yoga & meditation teacher, best selling author, and mom life coach. I believe you can feel calm and find your unshakable confidence as a mom, when you first care for yourself.