[Wish you could deepen your adult friendships? Discover 3 powerful questions to deepen your relationships and friendships as a mom!]
Hi, Love. Do you have deep connected relationships and friendships? Or are they more on the shallow side? Just the kind of "Hi, how are you? I'm good, things are busy."
Whatever your answer is to that question, you're not alone. Even if you do feel very connected to those around you, there are always ways to go deeper.
Having deep friendships is so important to thriving as a mom.
So let's talk about creating those deep soulful connections with the people in our lives.
You can also listen to this conversation on iTunes, Spotify, or your preferred podcast platform.
[Disclaimer: The information shared is from personal experiences and/or research. We're not medical professionals. We share in hopes that it will help you tap into new insights and inspire you. Everything shared is for informational purposes only and is not intended as a substitute for medical advice. Always seek the guidance of a trusted health professional for your unique journey.]
[Please Note: This post may contain affiliate links. This means that Soul Care Mom may receive a small commission if you click through and make a purchase, at no additional cost to you. Please see disclaimers for more information.]
Recently in the Soul Care Mom Village and if you're not inside this incredible community yet, what are you waiting for? Be sure to head over to The Village to join us and surround yourself with loving support and soulful conversations.
Questions To Deepen Relationships
But recently we were talking about the questions we ask when we want to create a deeper connection. And I'm curious what's a question you ask when you're craving more connection in a conversation?
Drop it into the comments or head over to The Village and let me know. I want to hear from you.
And let me pause here and say all of our conversations don't have to be deep and profound, right?
It's okay to dabble in small talk.
And not all of our relationships are a safe space for us to go deep.
There are different levels of intimacy and safety depending on who we're talking with. And part of this journey is discerning who you can and want to go deeper with.
And to be able to create these deep connections with anyone else, we must first create that deep, meaningful connection with ourselves, creating that safety within us, for us to experience our own feelings, for us to hold space for all the things that are coming up for us.
There is often so much to do, and even when there is less to do, we may fill our space by picking up our phone and scrolling social media. So if you're not sure where to start on your journey of connecting with yourself, simply bring mindful awareness to how you're filling your time.
Notice are there places where you could create more spaciousness to get to know yourself with loving compassion?
Take that into your day with you. Mull that over and see if you notice any little moments where you could just check in with yourself with gentleness, kindness, compassion, and love.
But as you create this deeper connection with yourself, you begin to have more spaciousness to offer in your other relationships, like your relationship with your partner, your coworkers, your friends, and even your kids.
Talk about powerful.
How To Deepen Friendships
And I want to share some of the beautiful and inspiring questions that were shared in The Village. Questions that you can play with to bring into both your relationship with others and your relationship with yourself.
So whether you ask yourself these questions when you find those moments of quiet connection in your day, or you get out your journal and write to your heart's content, allow yourself to explore these beautiful and inquisitive and soulful questions to help you go deeper in all of your relationships.
So we ask the question or get asked the question all the time. "How are you?" Right?
"Hi. How are you?" Is often the first things that are said when we approach someone.
And one amazing Soul Care Mom shared that she adds the word "really" to the question, which invites the other to pause and really consider how they're doing.
"How are you, really?"
It's such a simple yet powerful sentence. So the next time you want to let the other person know you're really wanting to know how they're doing, beyond the usual "I'm fine." Or "Busy, but good." response, add the word "really" in there and see where that takes the conversation.
Another incredible Soul Care Mom shared these soulful questions to help evoke deeper intimacy in conversation. She likes to ask "What's feeling alive in you lately?" Or "What's causing you to come alive lately?" And I love those questions. Just reading them stirs up infinite inspiration and playfulness and joy within me.
So allow yourself to play with these questions, love. No matter whether you're doing the inner work of connecting with yourself or deepening a relationship with someone in your life, bring that inner spaciousness that you've been cultivating so you can be fully present as they share their answer.
This creates the space to more authentically show up and share at a deeper level. And even when we're not seeking to create a deep connection with another, you can still bring that presence into the interaction with a barista at the coffee shop or a clerk at the grocery store.
When you ask anyone "How are you?" Be the presence for their answer.
If you're ready to deepen your inner connection and your outer relationships. And maybe you want to create deep and lasting relationships with your partner, or you want to be able to be the safe space for your kids so they can come to you with anything, join us in Vibrant Mom Life.
It's a safe space for you to grow and share with resources and support you need to help you to do the inner work and show up as the woman you want to be in all areas of your life.
Explore all that Vibrant Mom Life has to offer and see if it's the next step on your soulful journey. I'd love to welcome you and support you inside.
And just in case no one's told you yet today you are a beautiful light in the world and you are loved more than you know.
Keep sparkling, Mama.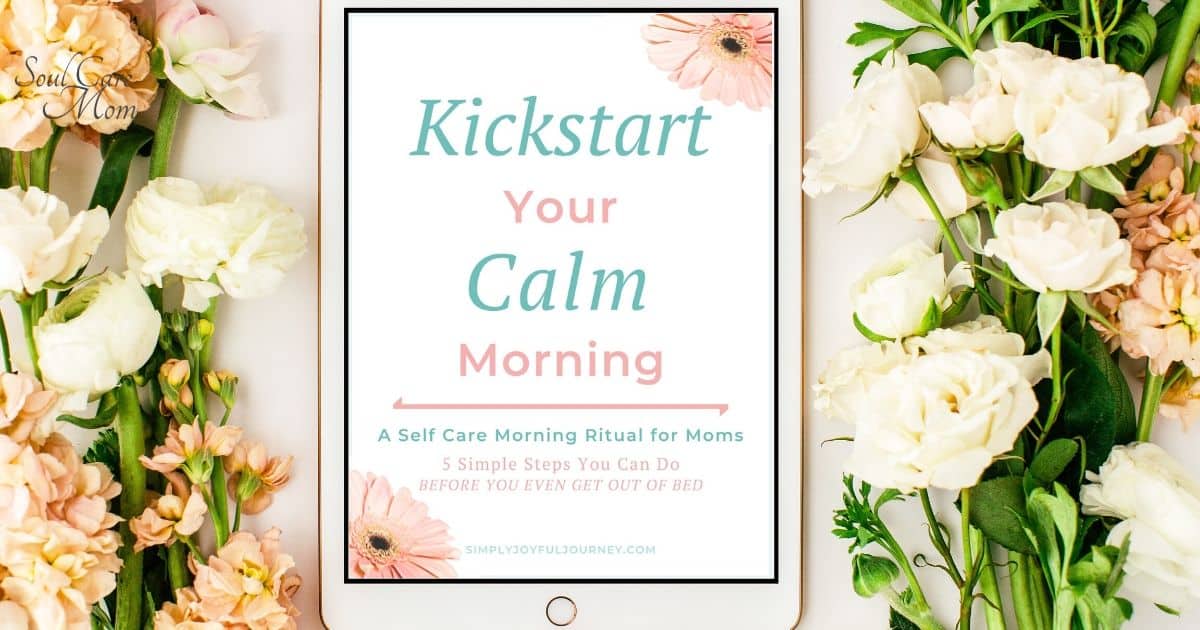 And if you are ready to start your mornings feeling calm and energized get the Kickstart Your Calm Morning Guide a self care morning ritual for moms as a free gift when you join the Soul Care Mom community.
Click the button below and enter your email address to get your free gift and start feeling like a calm mom today!
Save This Soul Care Goodness For Later!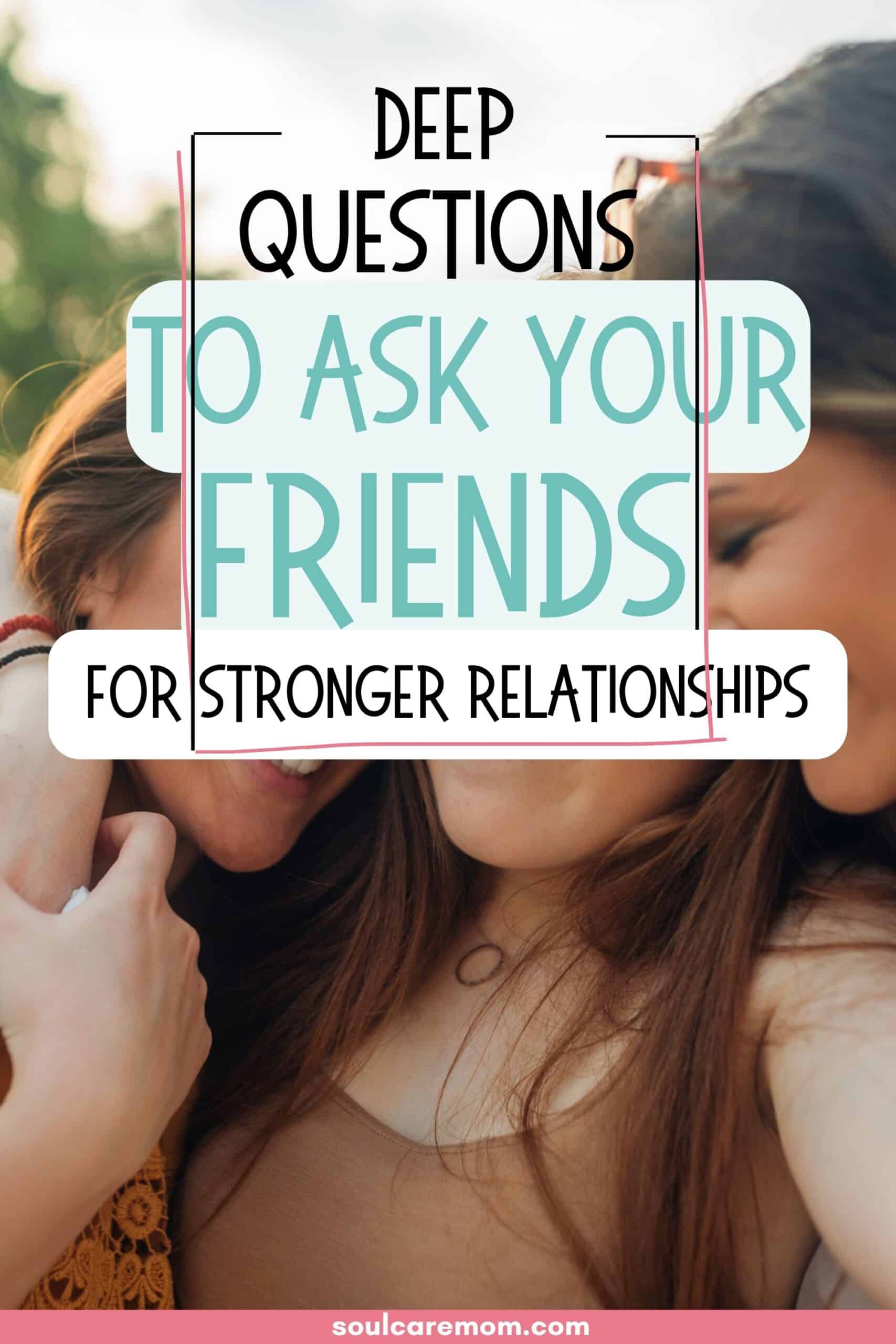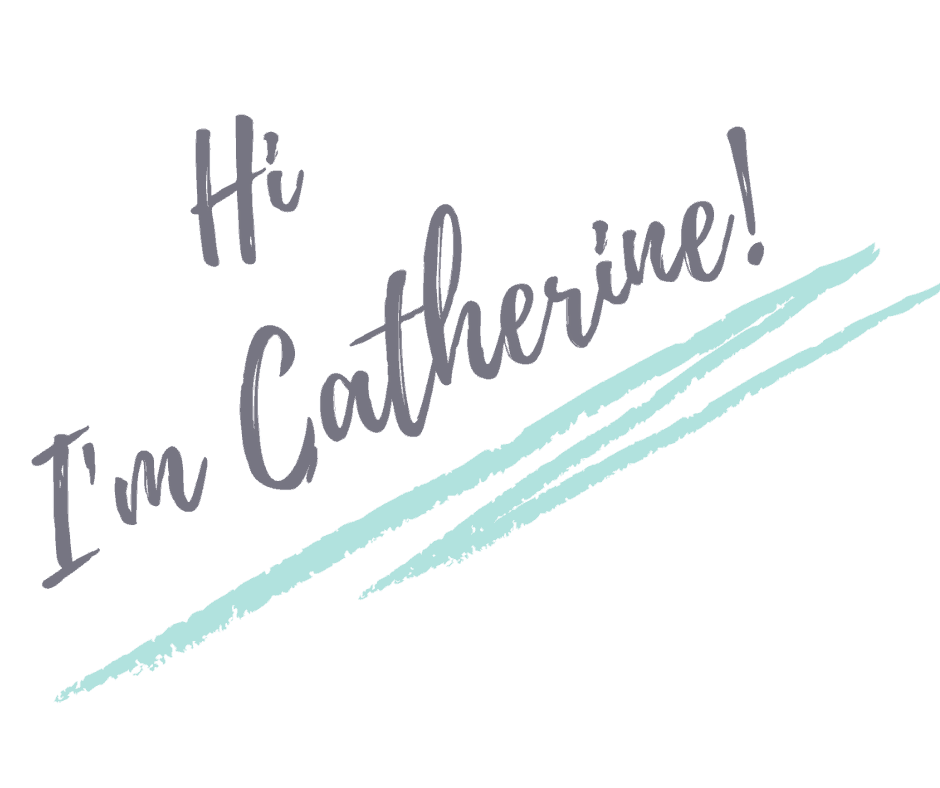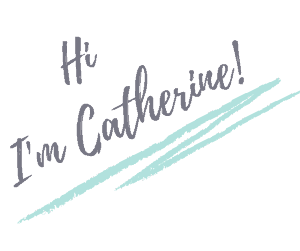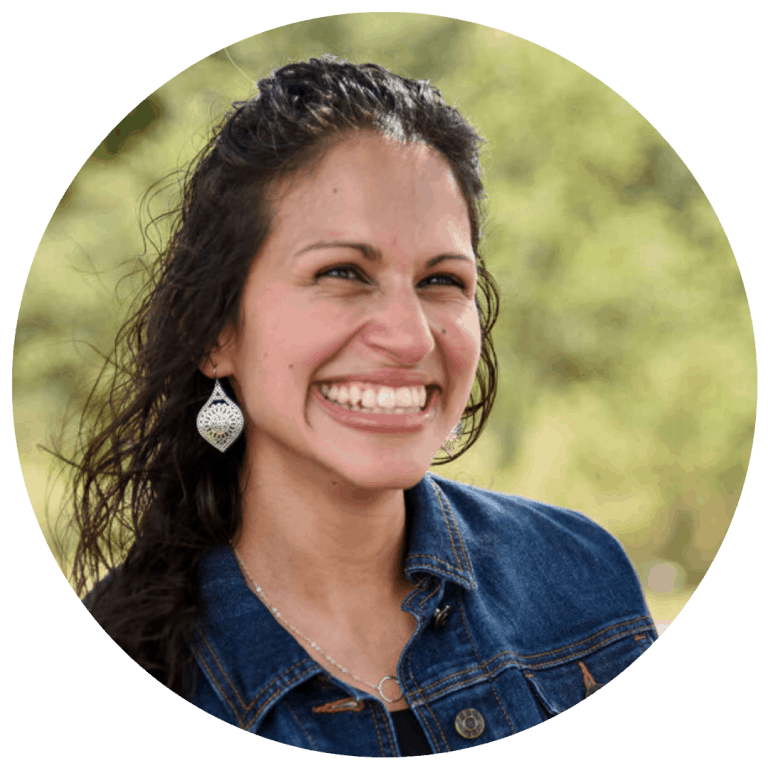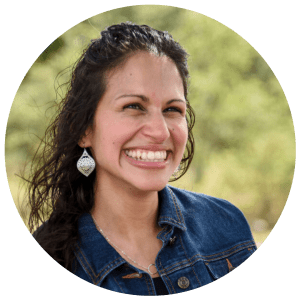 I'm Catherine Wilde homeschool mama, yoga & meditation teacher, best selling author, and mom life coach. I believe you can feel calm and find your unshakable confidence as a mom, when you first care for yourself.