[Discover 5 powerful ways you can bring self care into homeschool mom life, so you can guide your kids and enjoy your homeschool day.]
Homeschooling is such a beautiful adventure, but it is also not an easy feat. Not only do you have to guide your children on the path of learning, but you still have to clean the house, make the meals, and do the laundry all with a baby on your hip.
As moms we are on call 24/7, which makes it even more important that we take care of ourselves.
[Please Note: This post may contain affiliate links. This means that Soul Care Mom may receive a small commission if you click through and make a purchase, at no additional cost to you. Please see Disclaimers for more information.]
5 Self Care Ideas for the Homeschool Mom
Here are 5 great ways to incorporate self care into your day as a homeschool mom.
1. Schedule your Self Care into your Day
Much like an appointment. You would put it in your calendar and you would make a point to show up and be on time.
In the same way it is important to show up for yourself as a homeschool mom.
Literally schedule in time in your calendar for self care. Even if it is just 10-20-or 30 minutes. Take time for yourself everyday.
2. Show Up Early
If you drop off and pick up your kids for certain activities during the week, show up a little earlier than normal, so that you can take an extra 10 minutes to just breath and meditate, or bring a book and enjoy reading it in the quiet of your car before you pick up the kids.
Taking this time for yourself before your kids get in the car is a great way to fill your tank, before engaging with your kids, so that you can be more fully present with them and hold space for them as they share their day with you.
3. Incorporate Quiet Time
If you are a homeschooling mom, you may like to incorporate in quiet time into your day, so that you have a little bit of time to yourself.
You may want to coordinate this with nap time, so that when your babies lay down to nap your older kids can do something quietly on their own like read, draw, or build with Legos.
4. Have a Morning Self Care Routine
And last but not least, as the school year begins, and you start to plan out your schedule and new routines, be sure to schedule yourself in there. Something that I highly suggest is taking time for yourself in the quiet of the early morning.
Just waking up 30 minutes or so before the kids so that you can start your day off with some self care. This might mean going to bed a little earlier.
5. Set Up an Evening Routine
Mornings and evenings are typically the most stressful times of days for moms, so creating an evening routine will help everything run more smoothly at the end of the day and help you build in time for your self care as well.
Make Self Care a Part of Homeschool Mom Life!
I want you to know that you are absolutely worthy of self care. And that when you regularly take the time to care of yourself, you will be able to be a more calm, patient, and fun mom!
Here are some ideas for self care to create a self care practice that nourishes your soul.
Pin this Soul Care Goodness for Later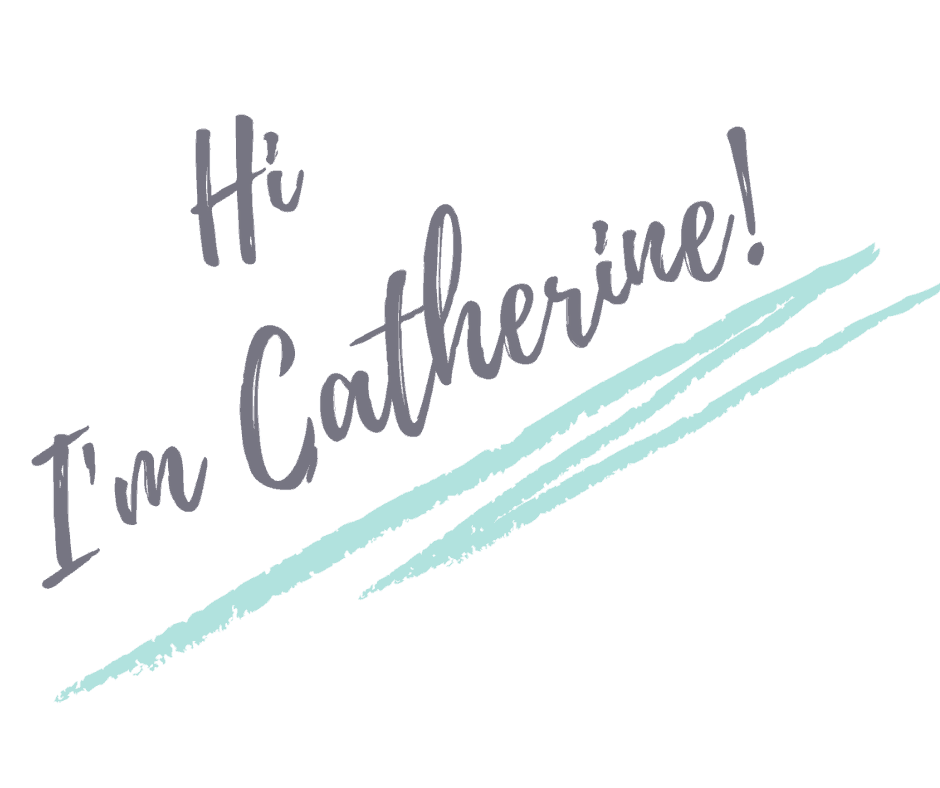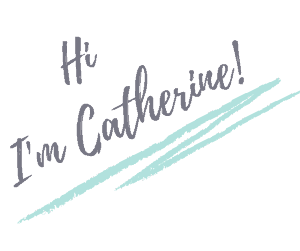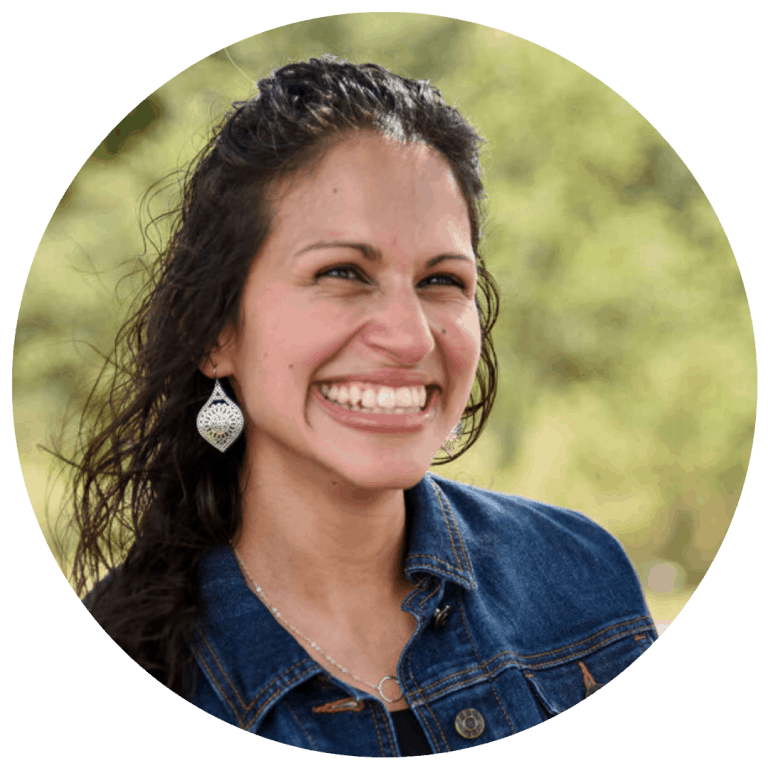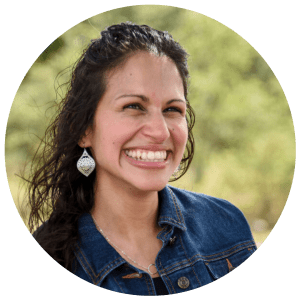 I believe you can feel calm and find your unshakable confidence as a mom, when you first care for yourself.